HOME
Take A Stroll Down Memory Lane With The TROJAN NATION!

CLICK THE ARROWS ON THE IMAGE TO SCROLL THE SLIDER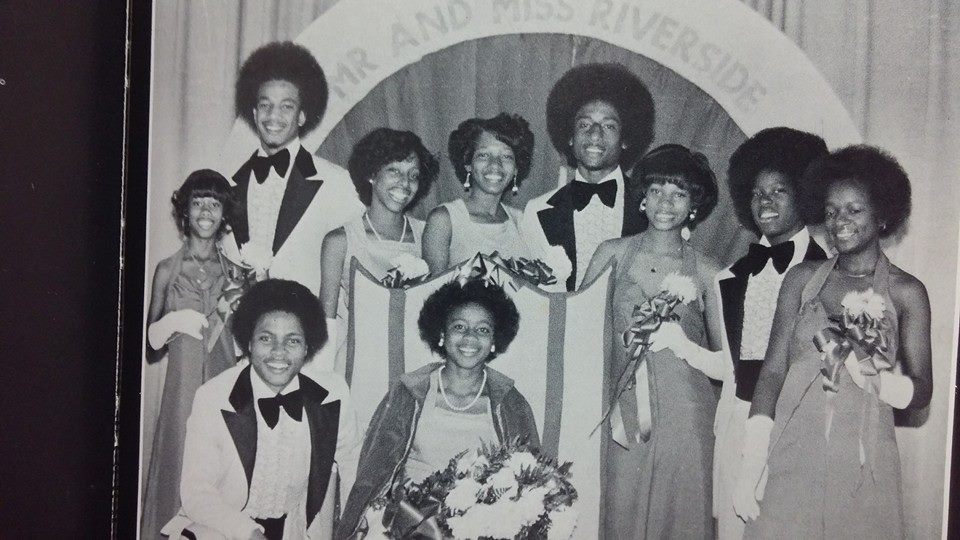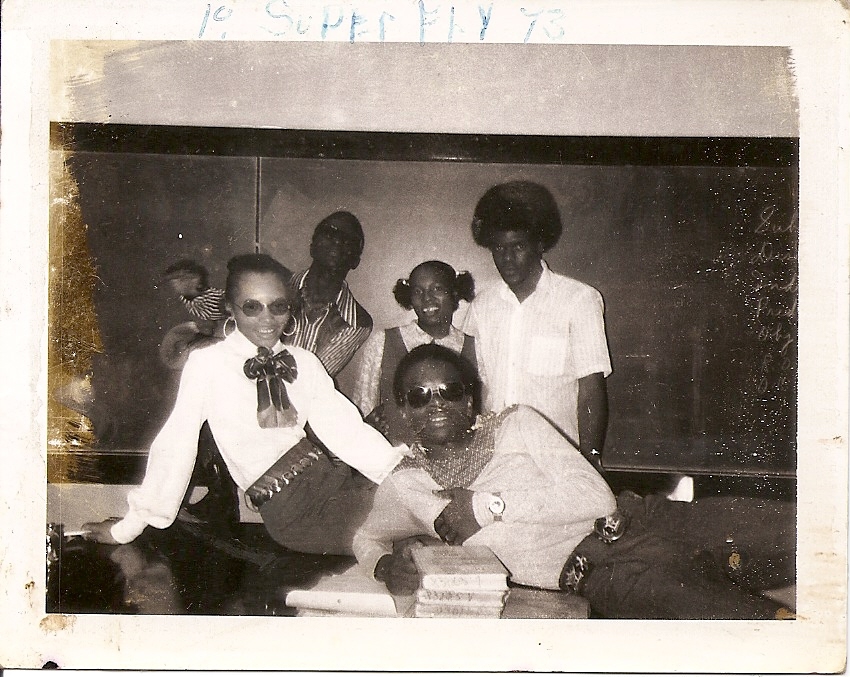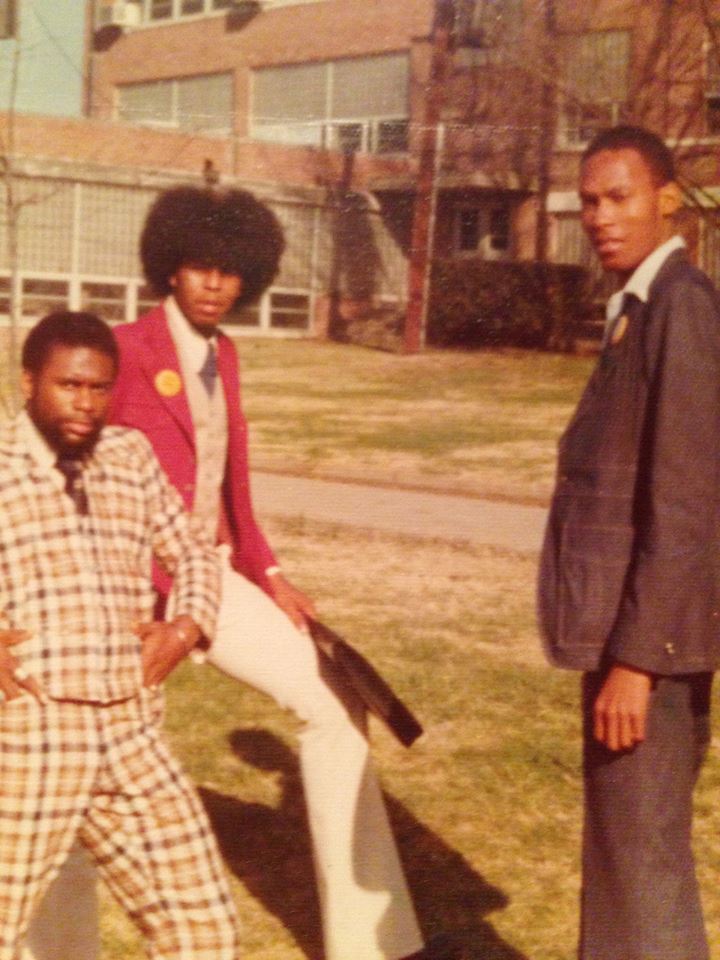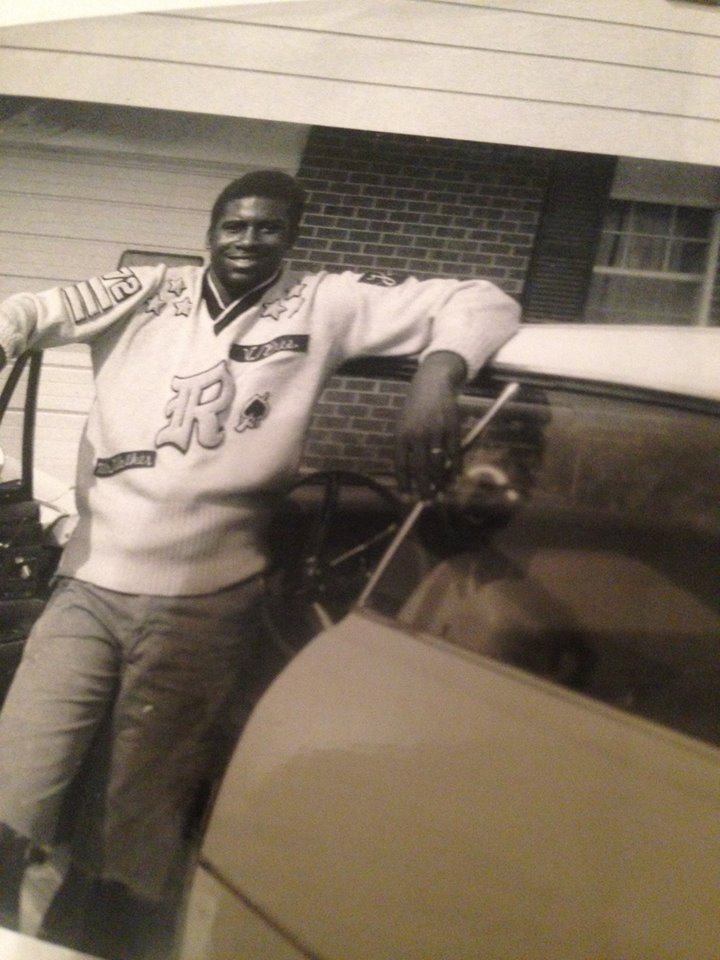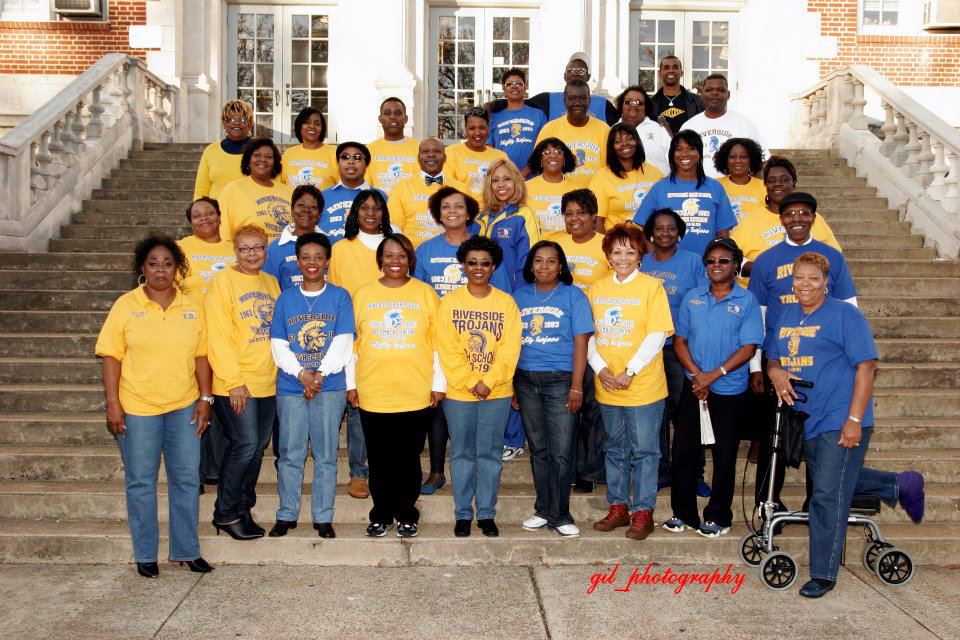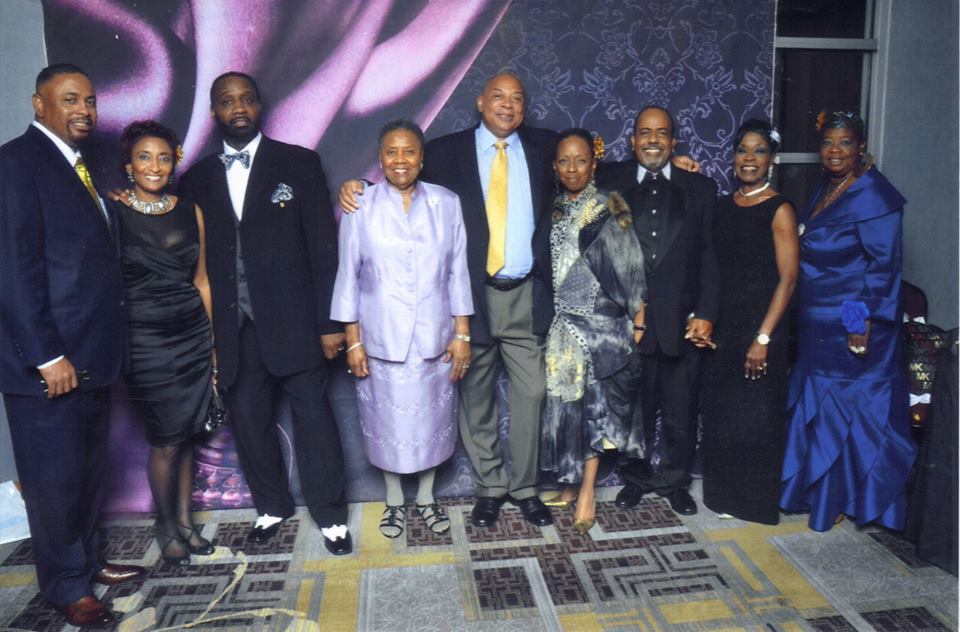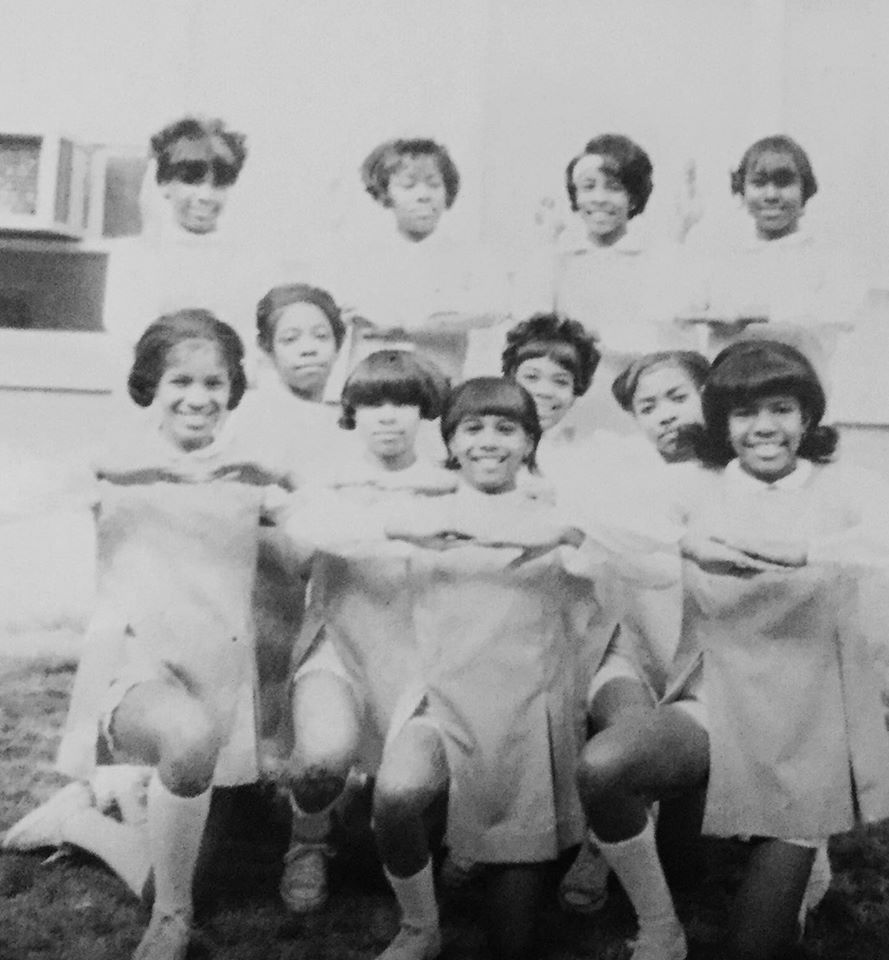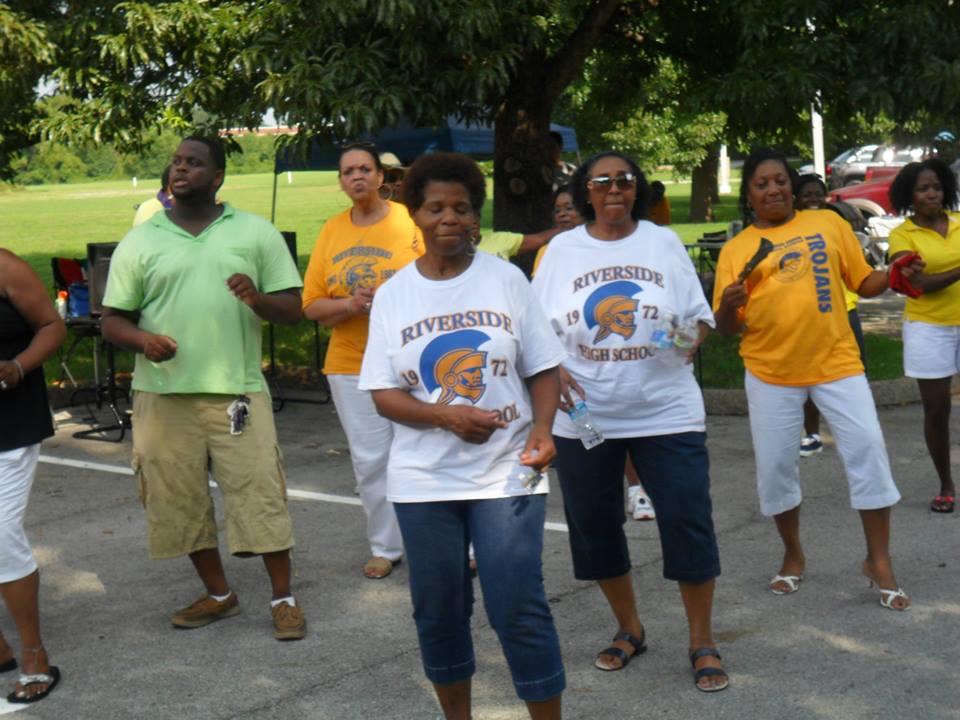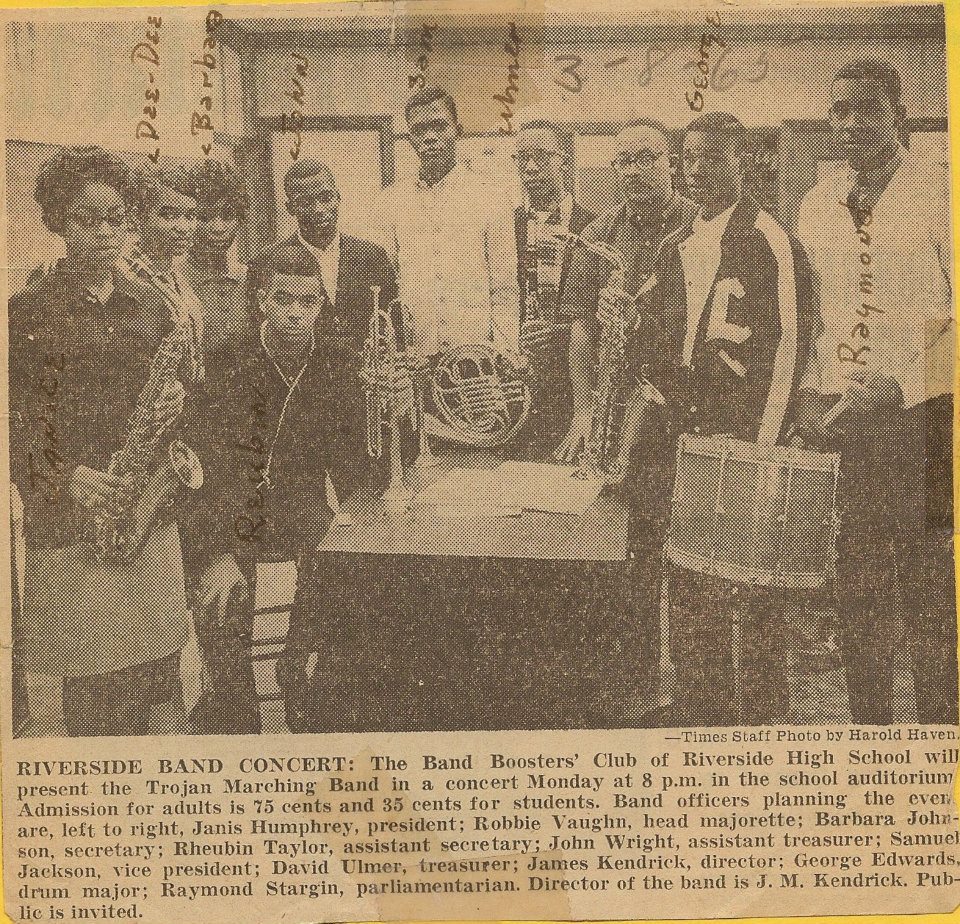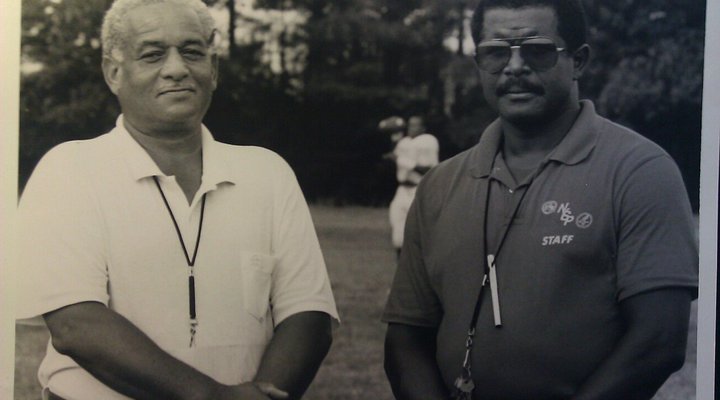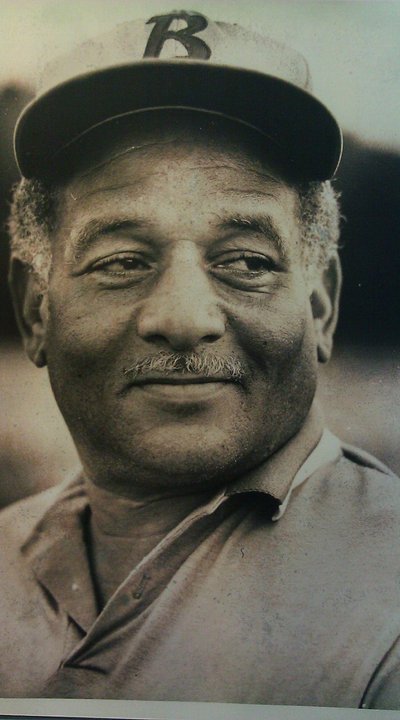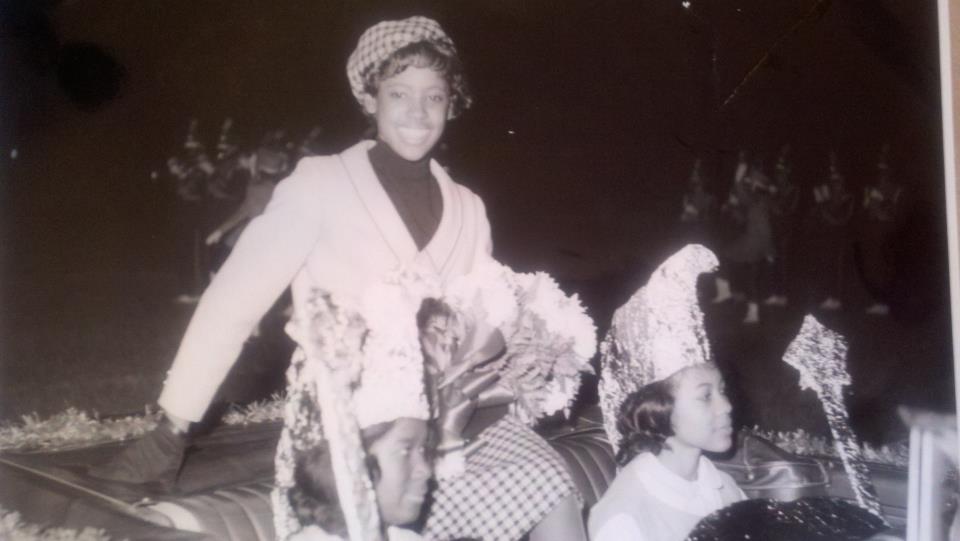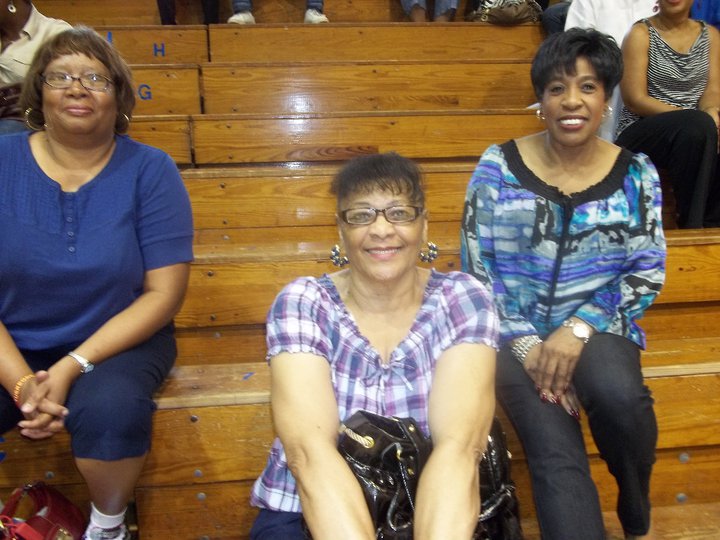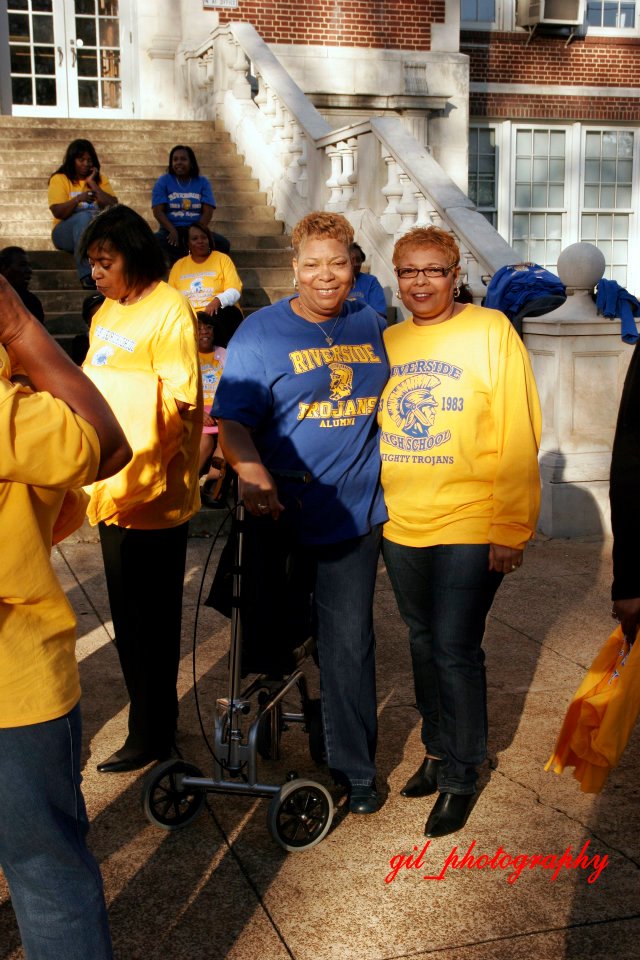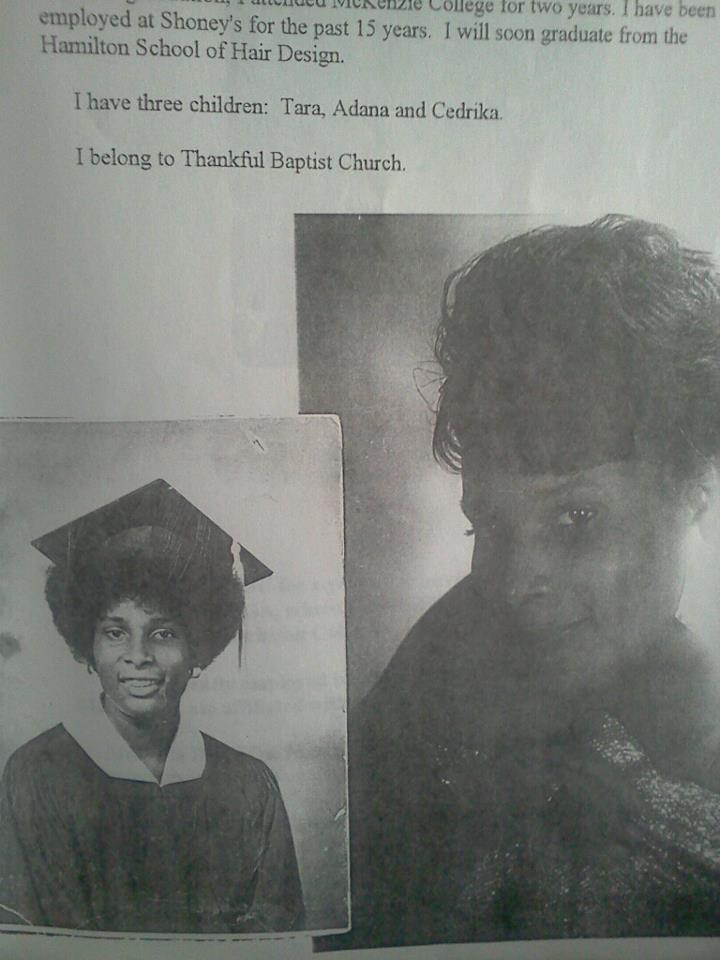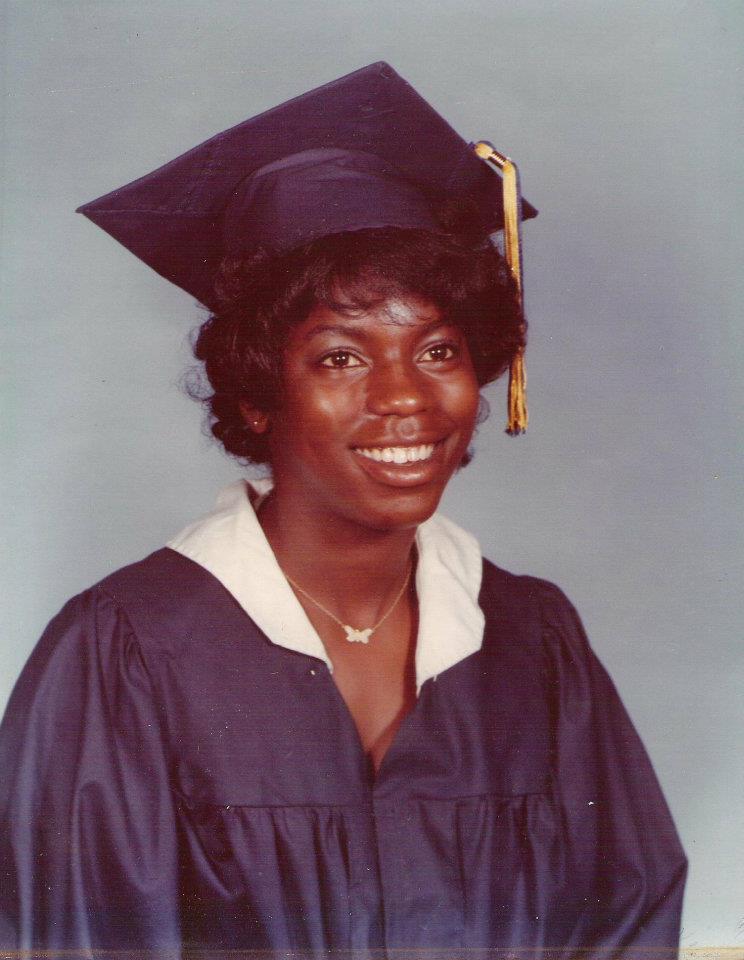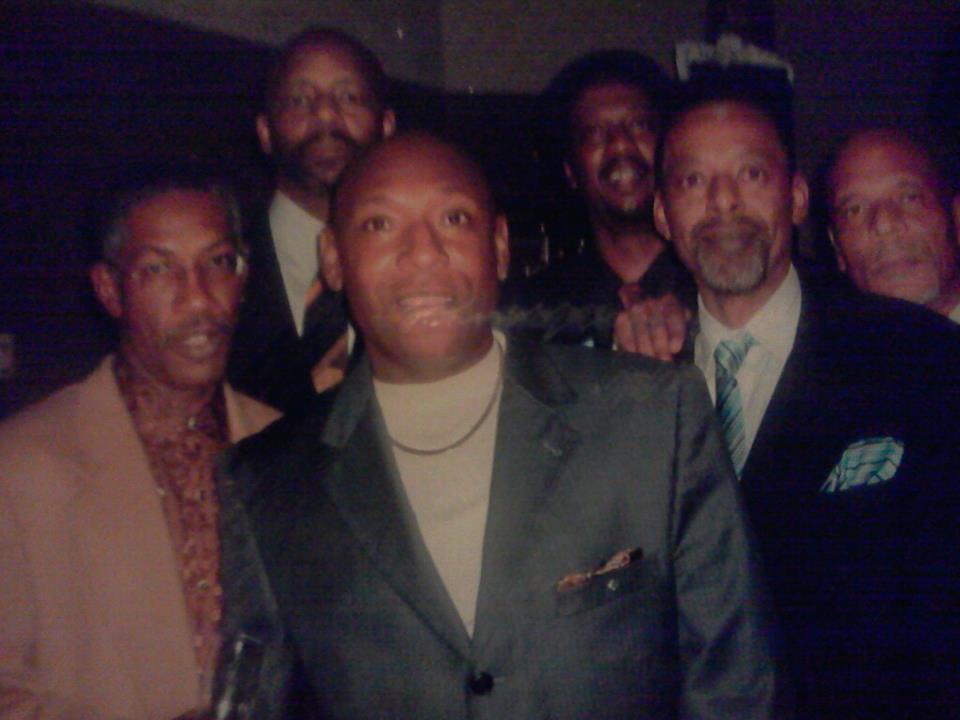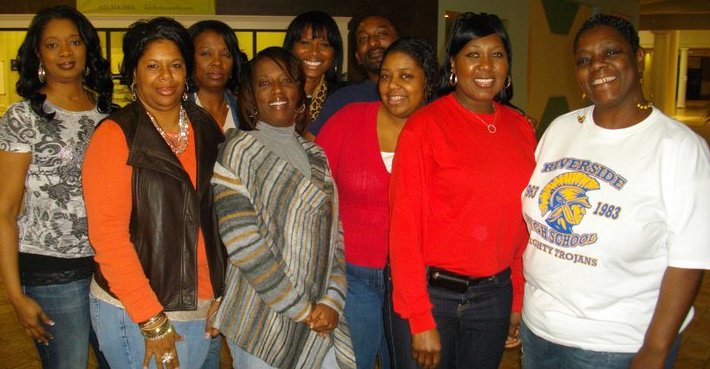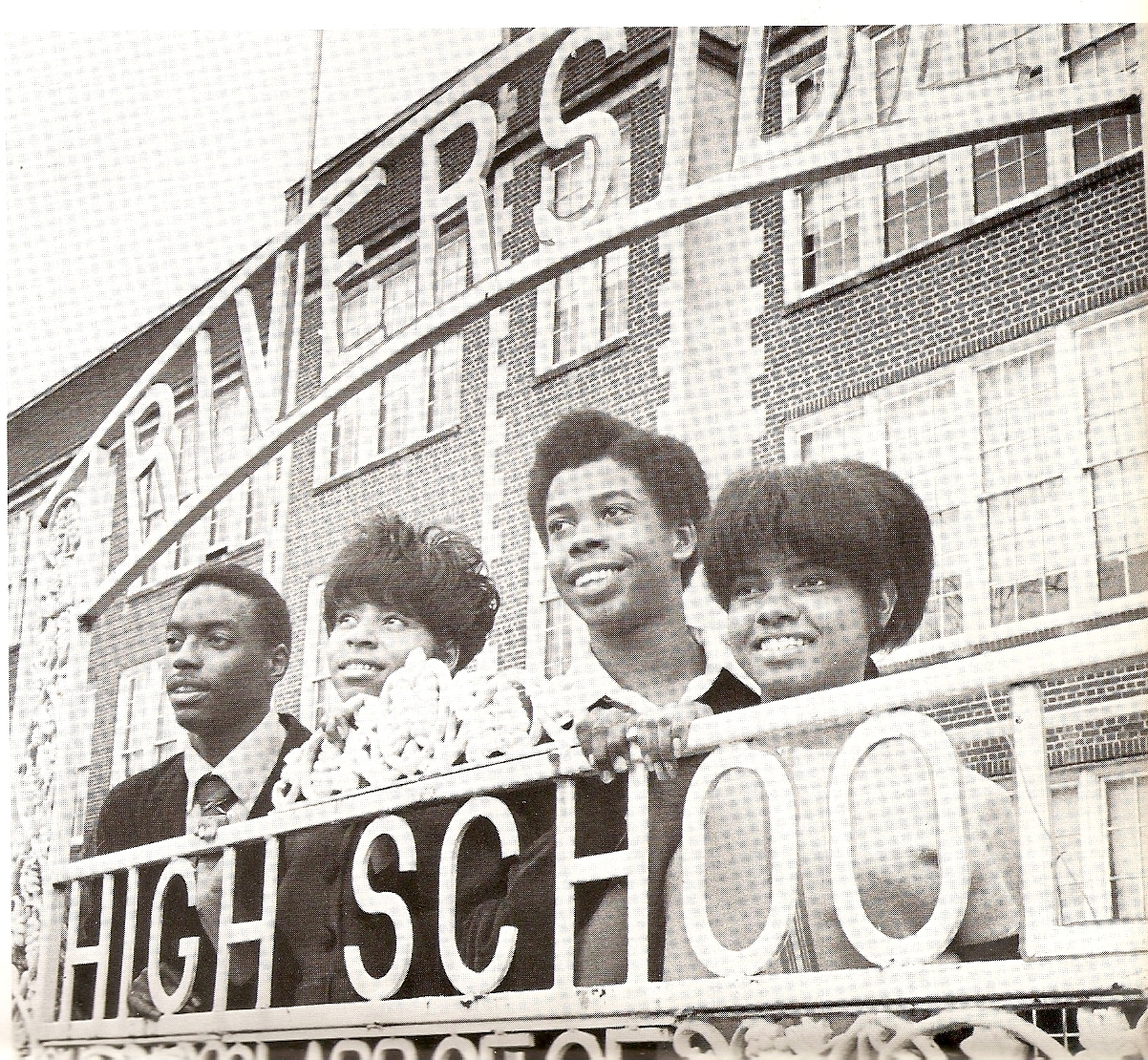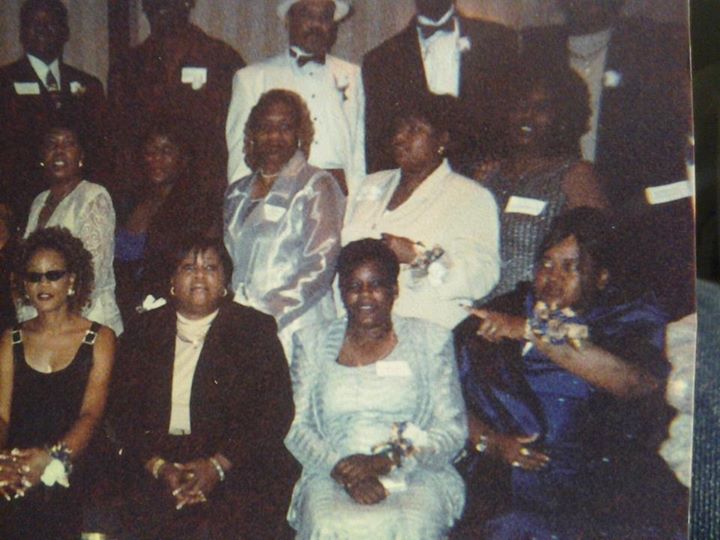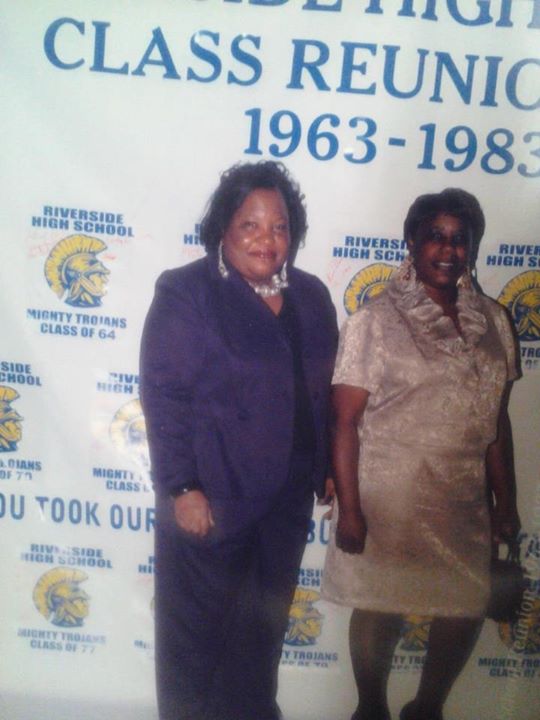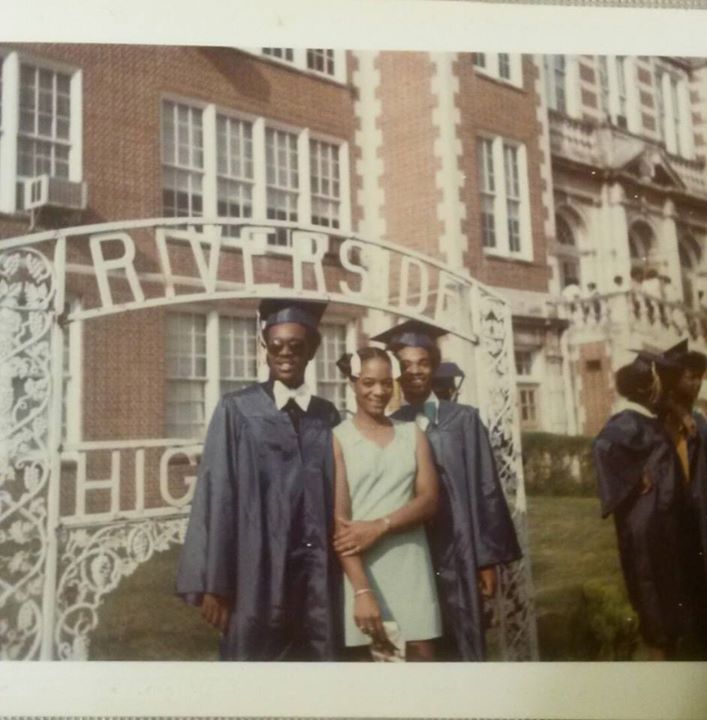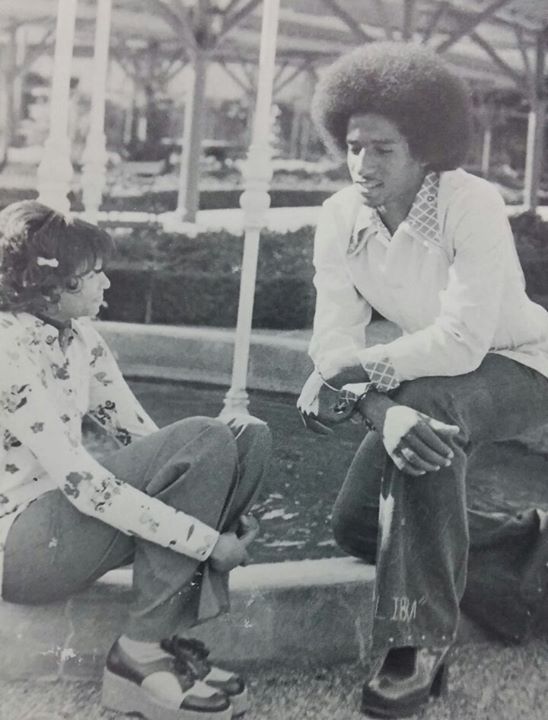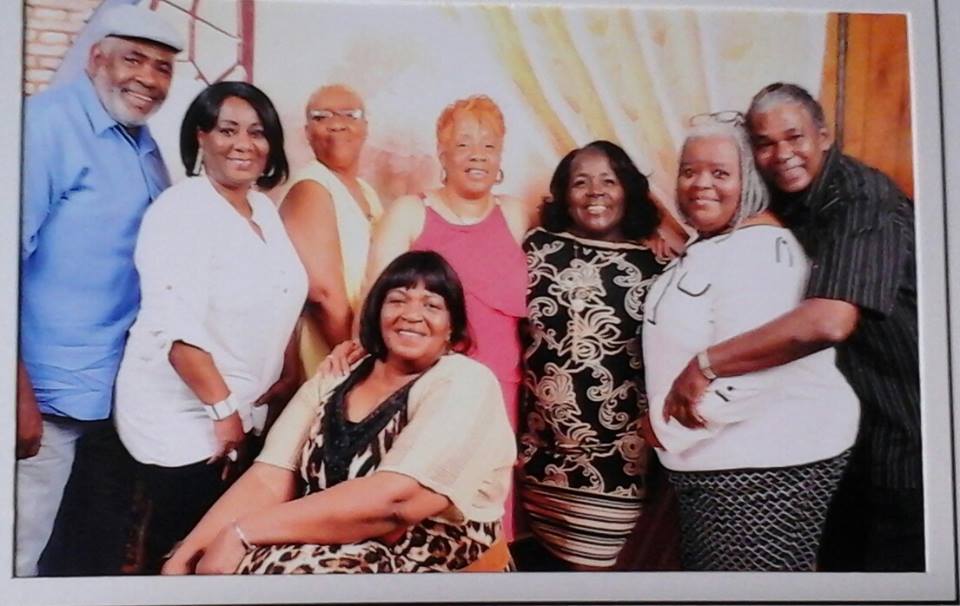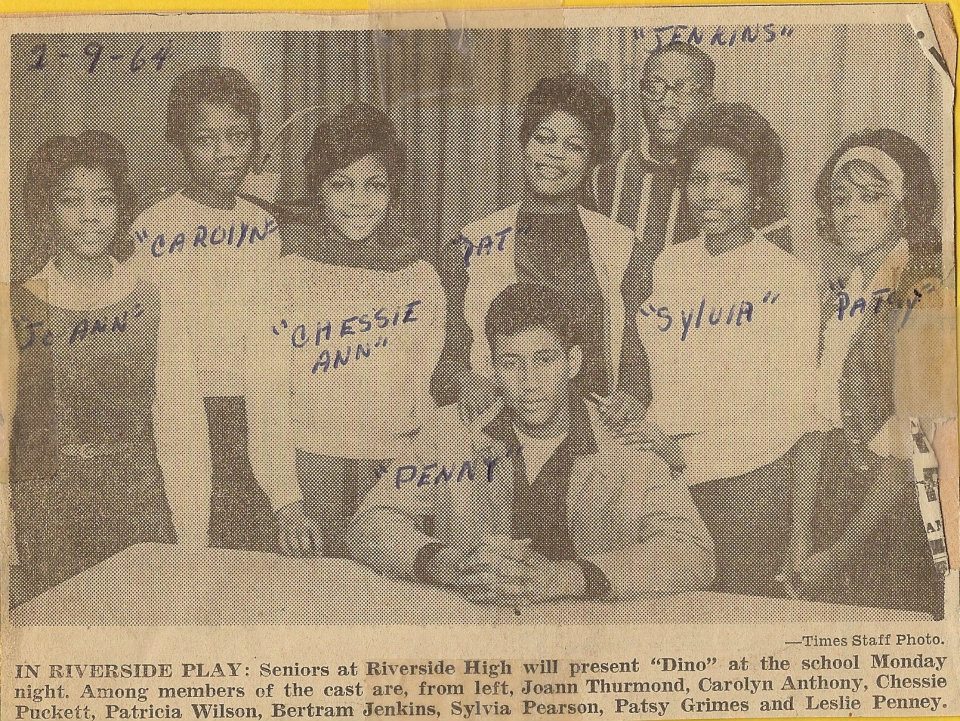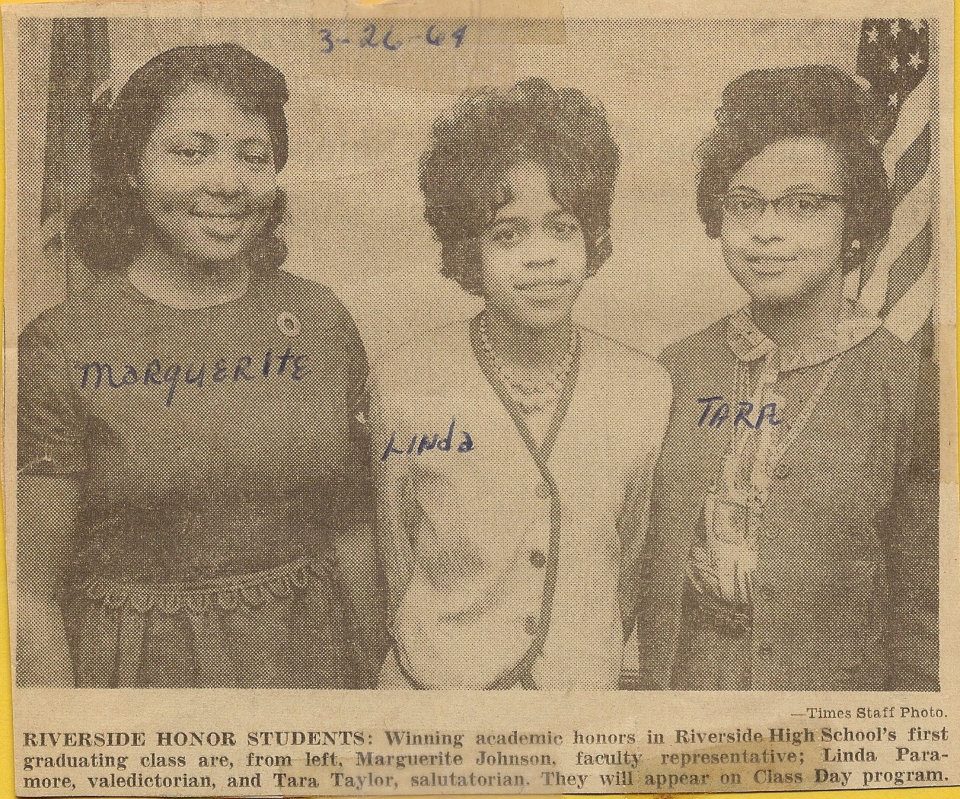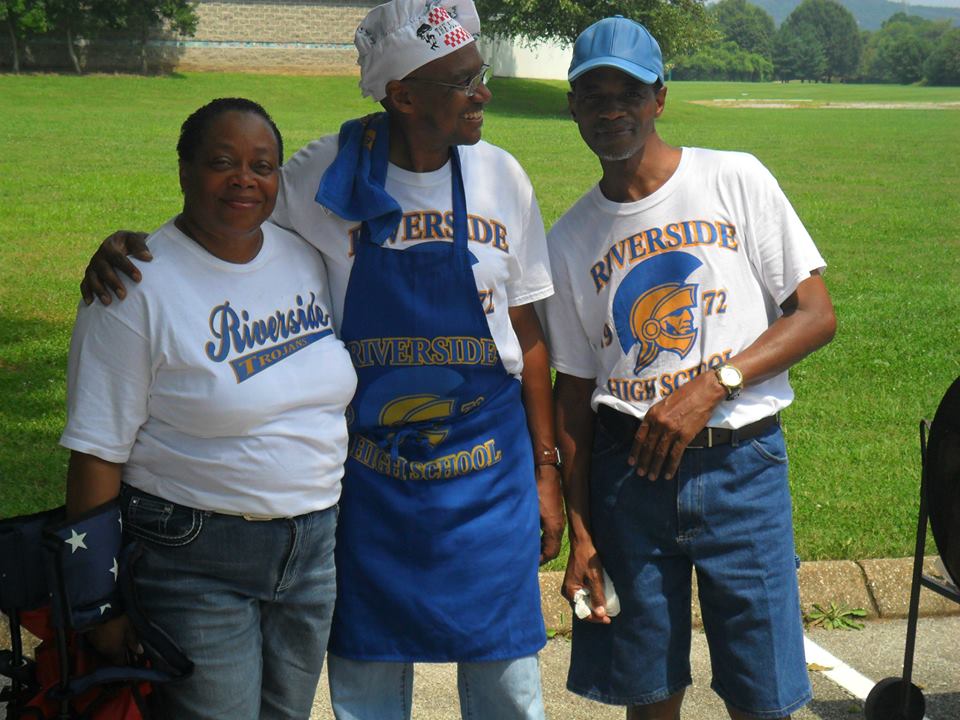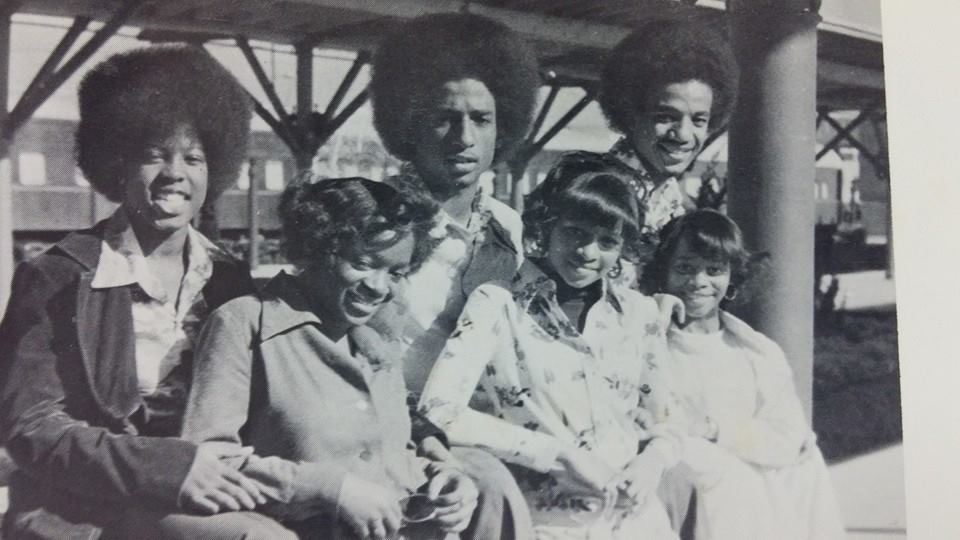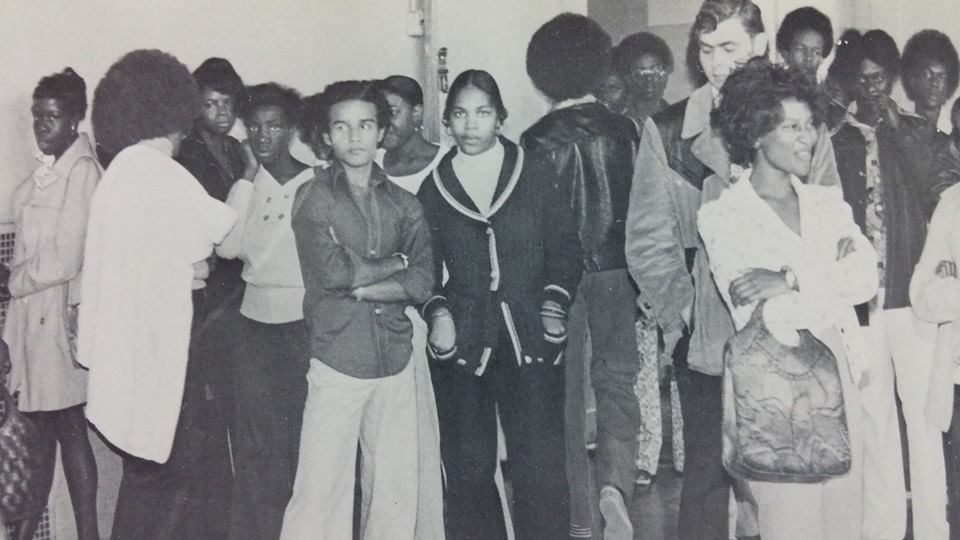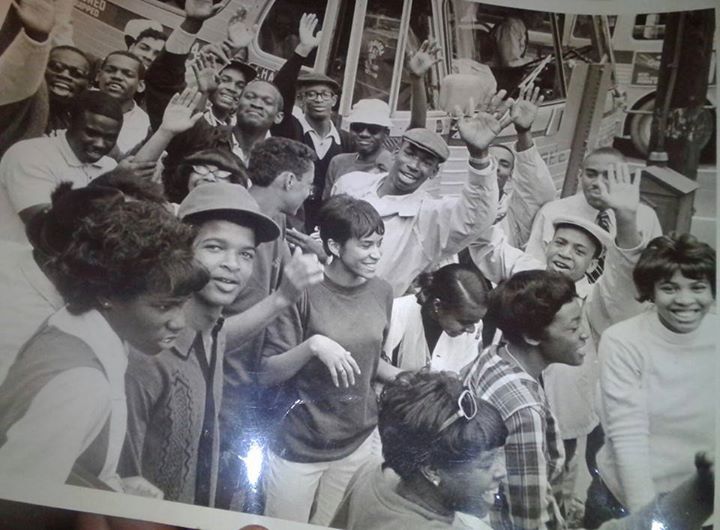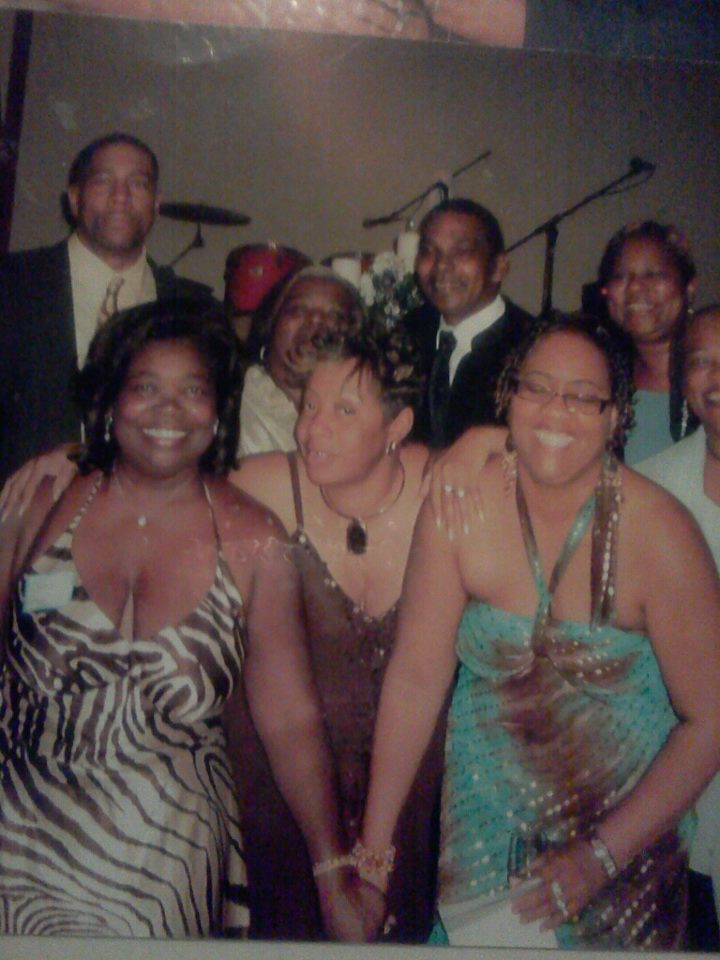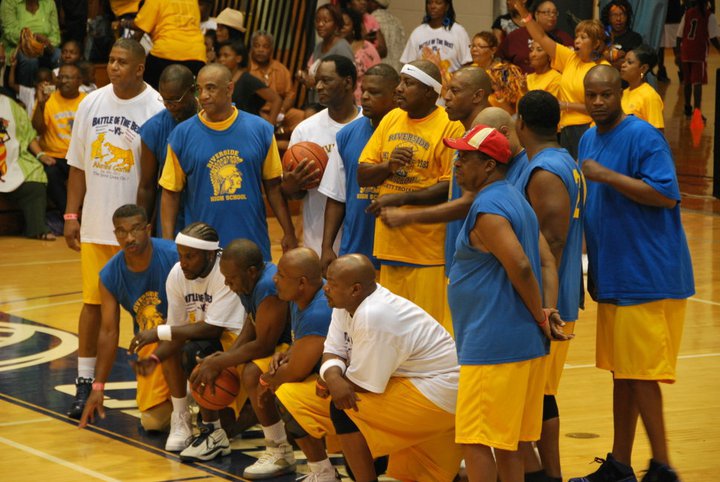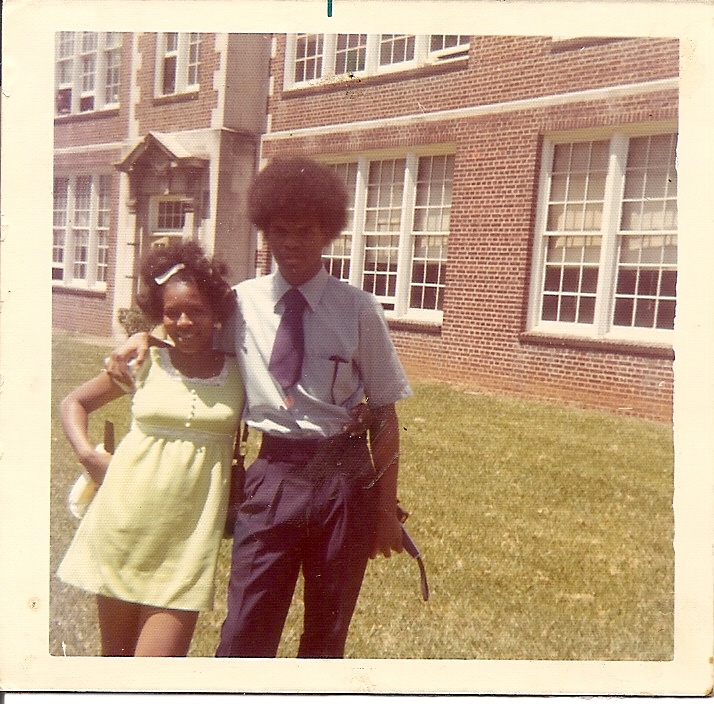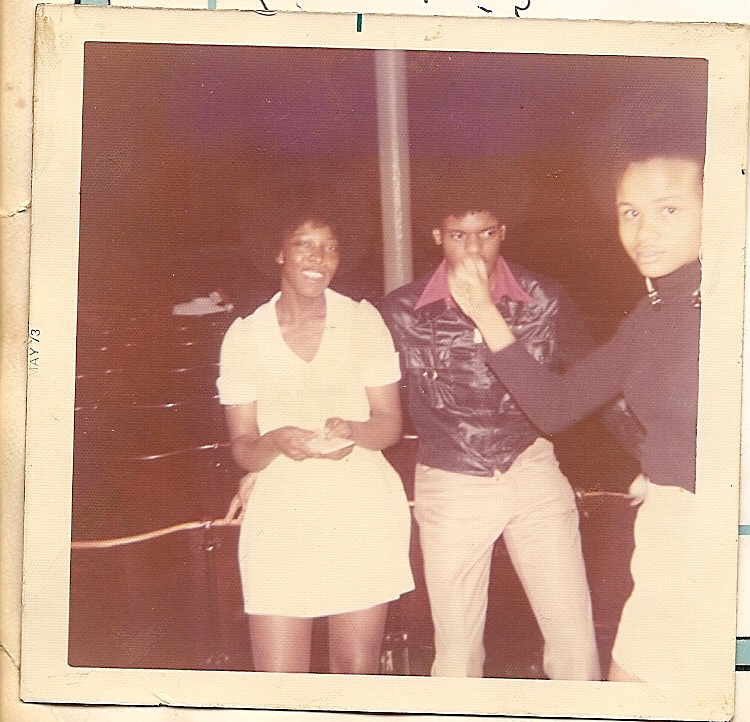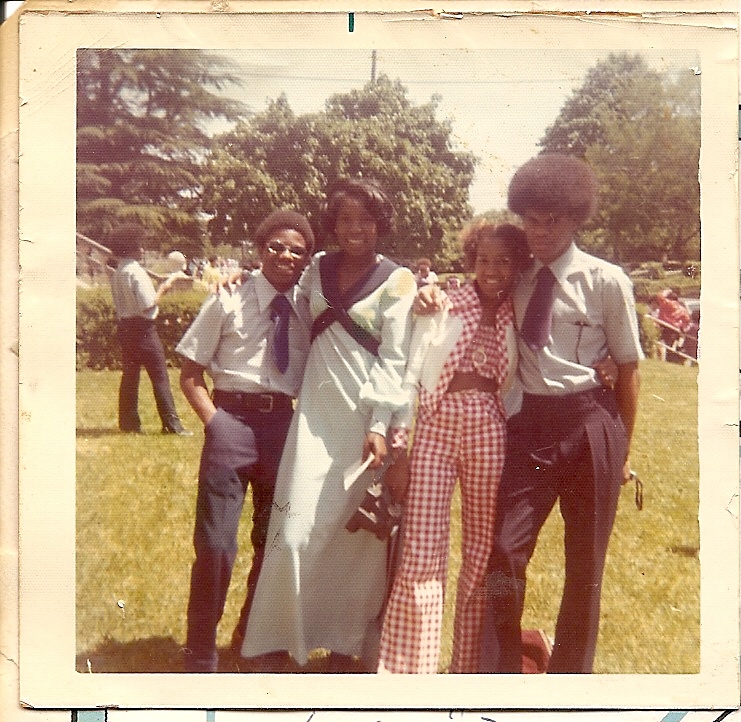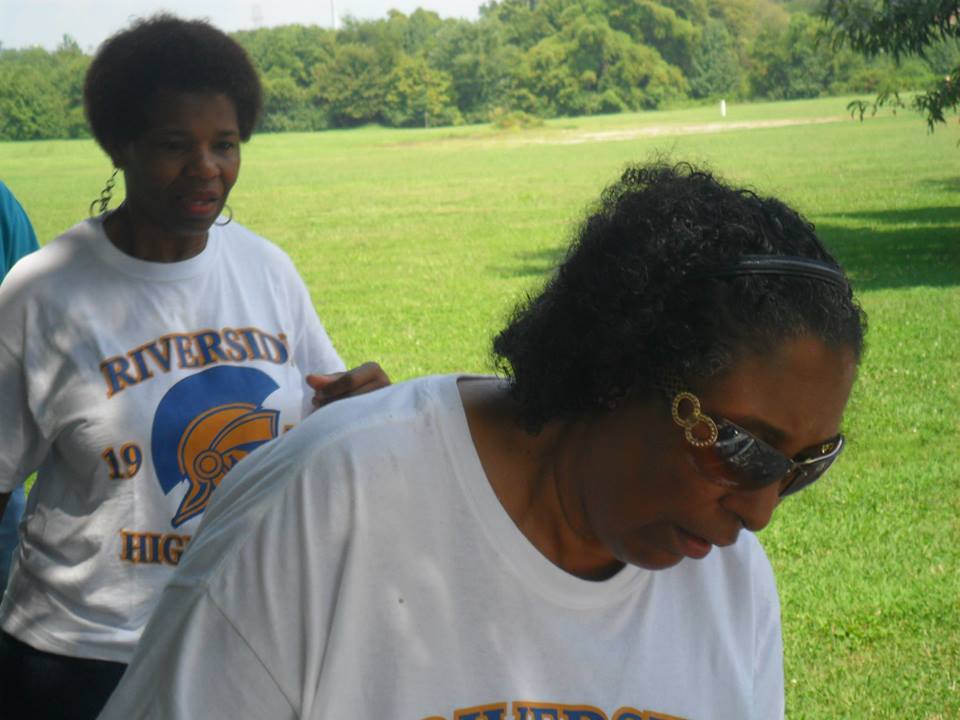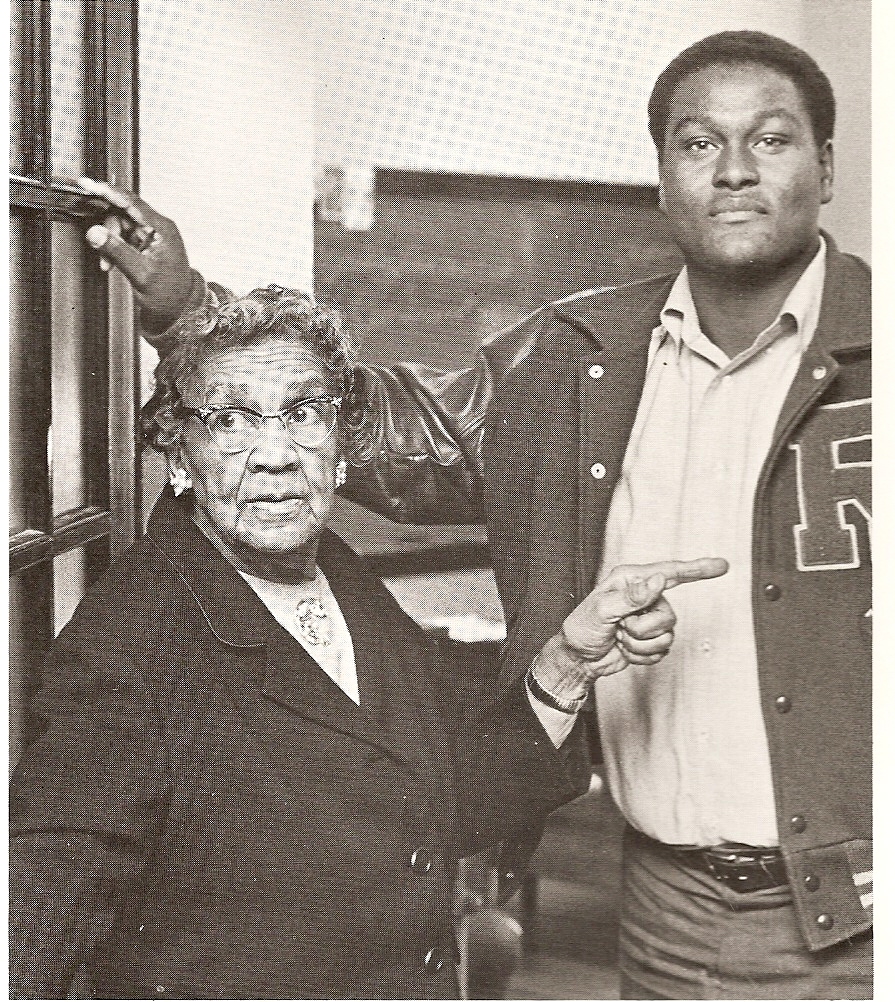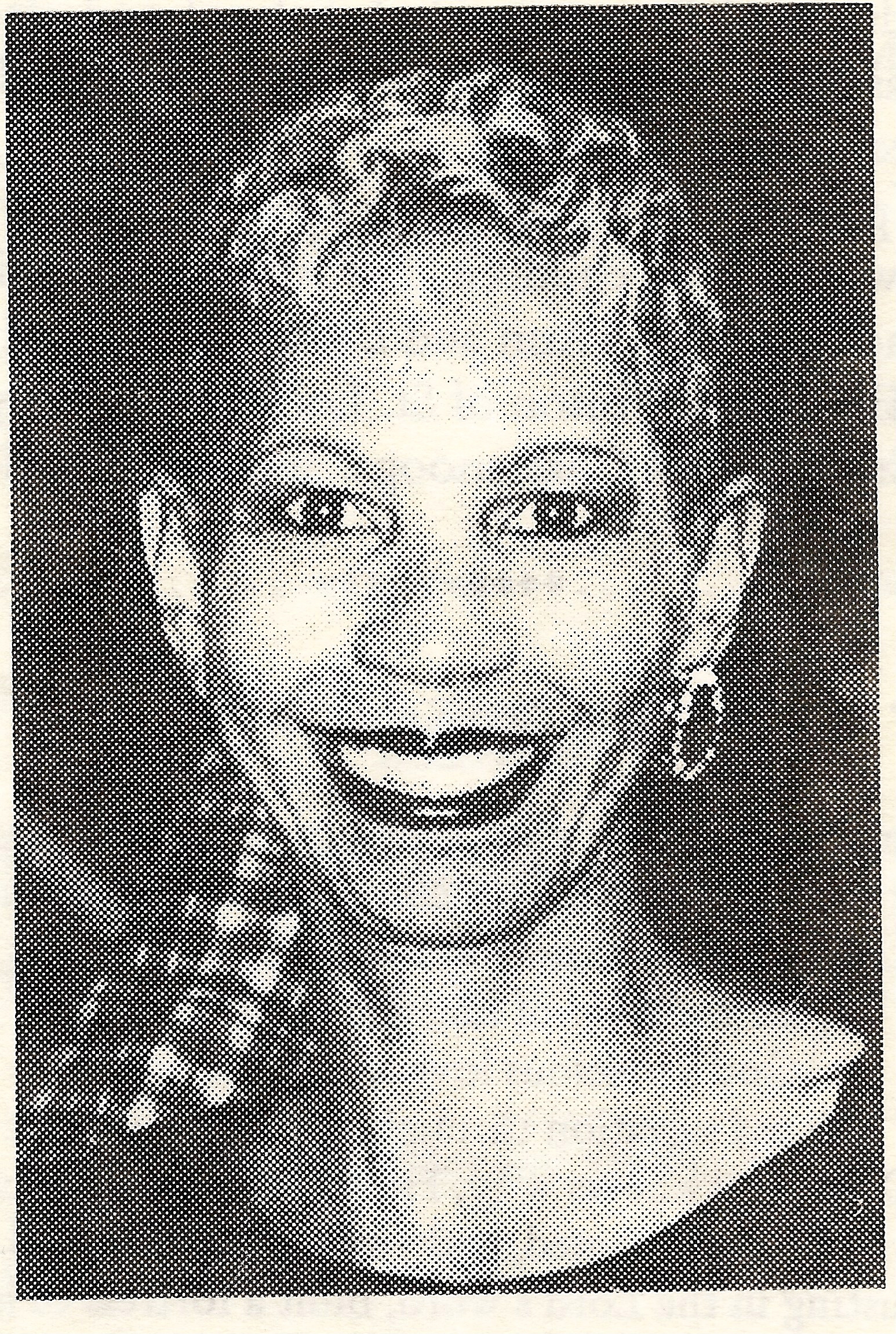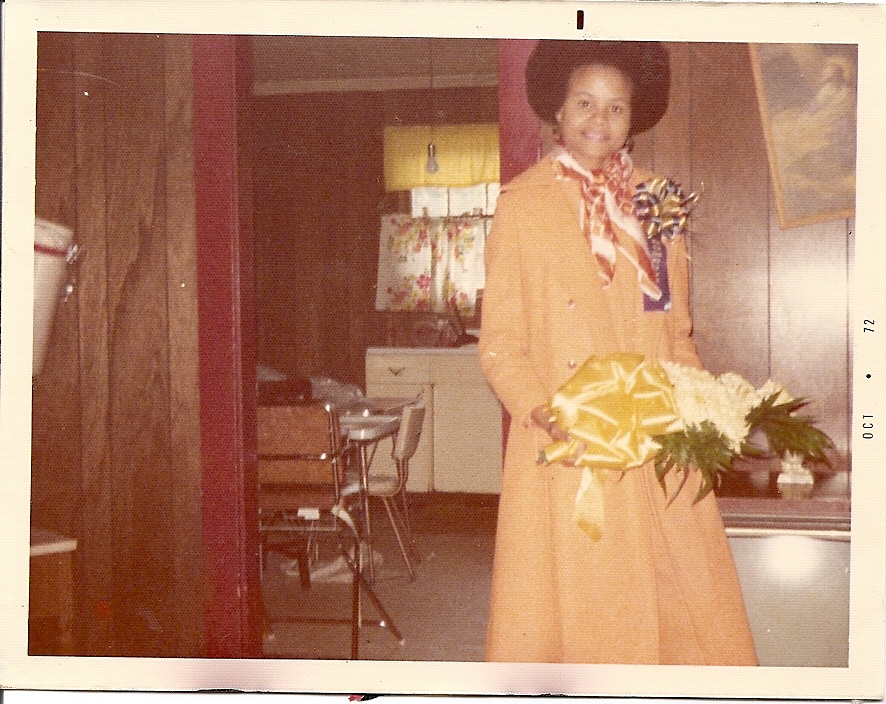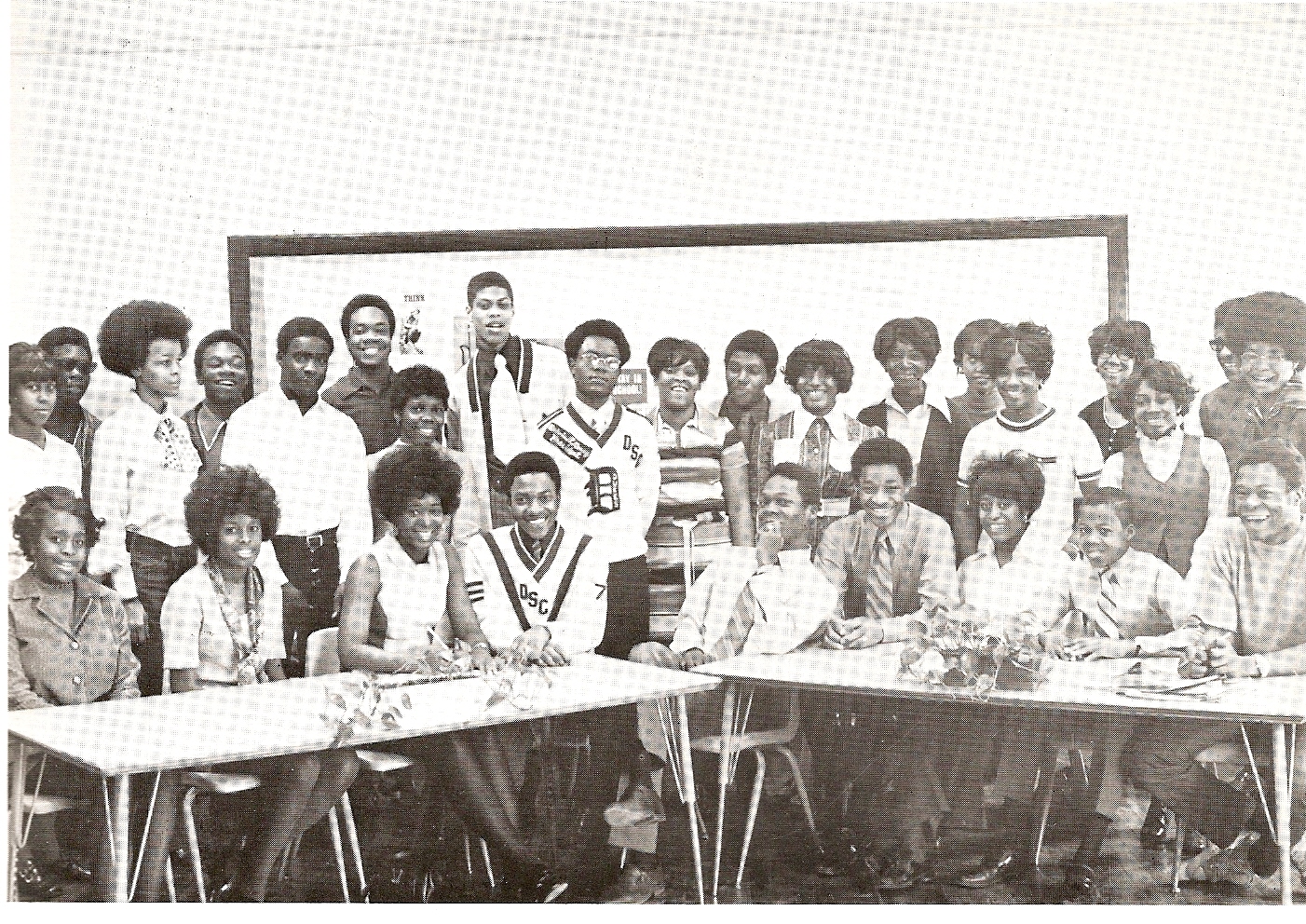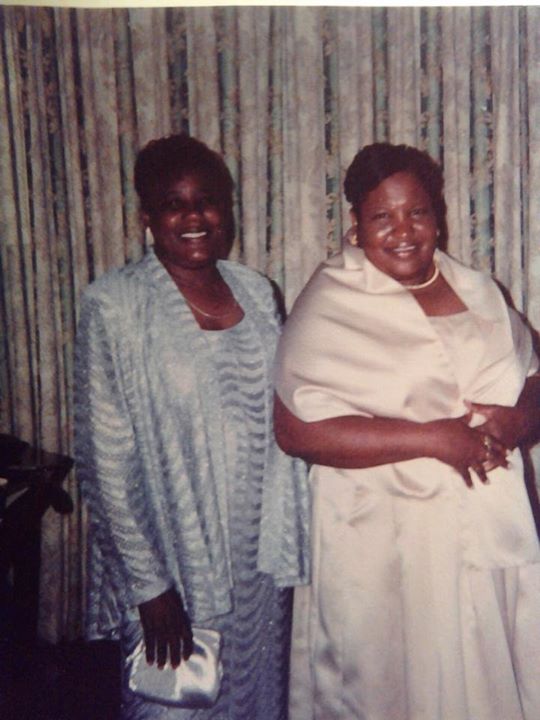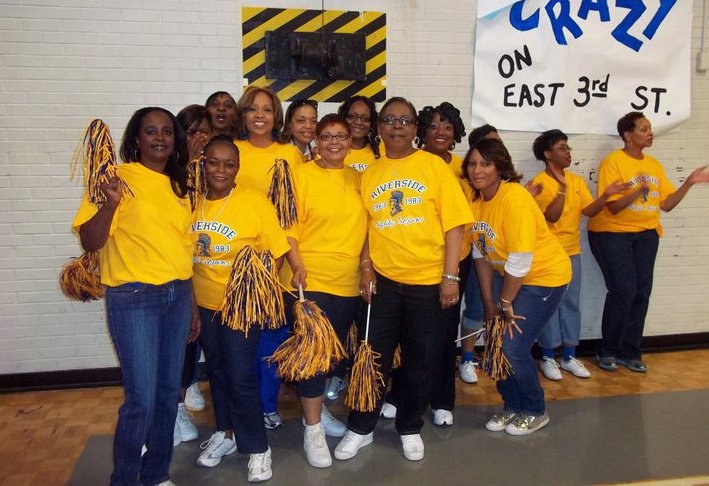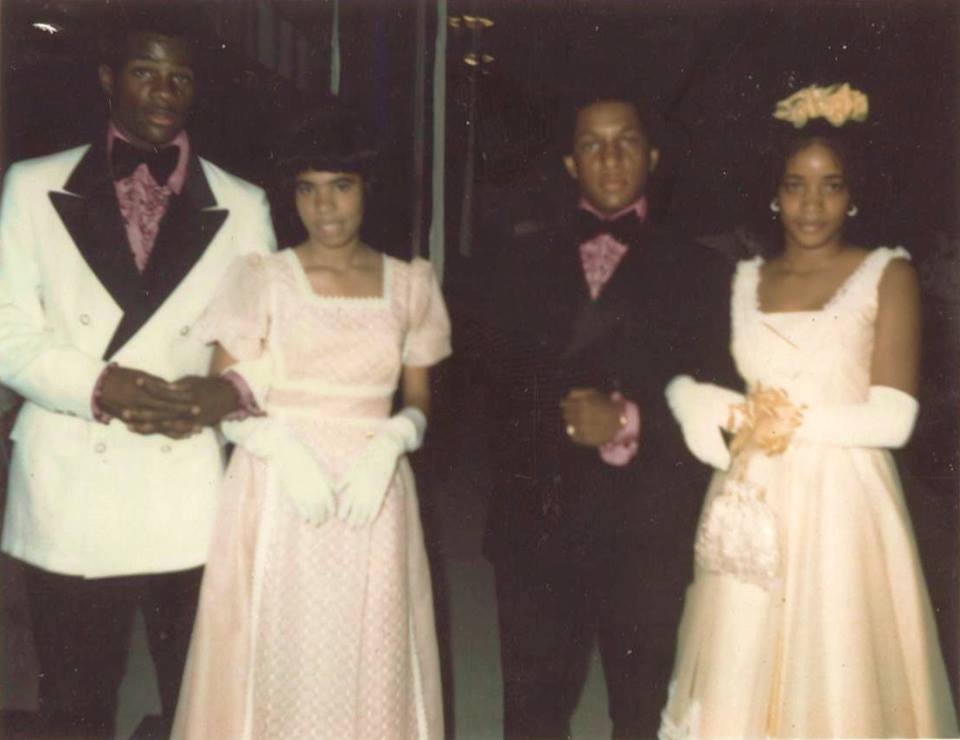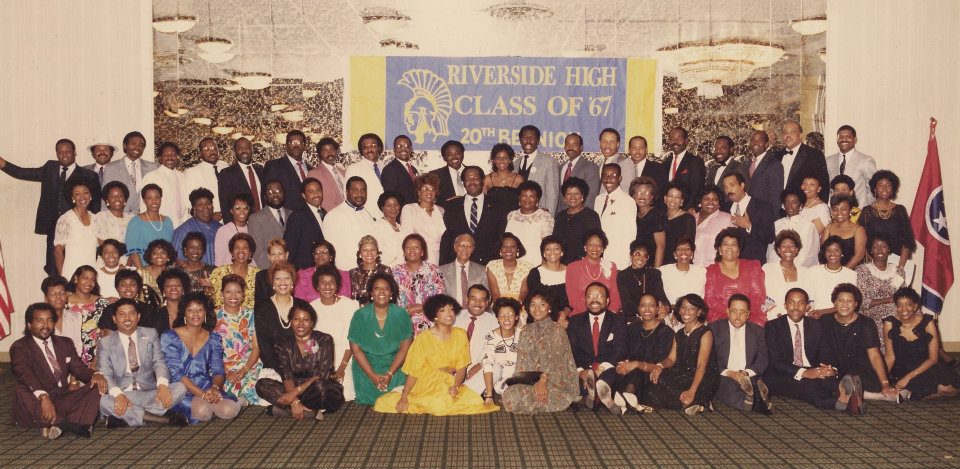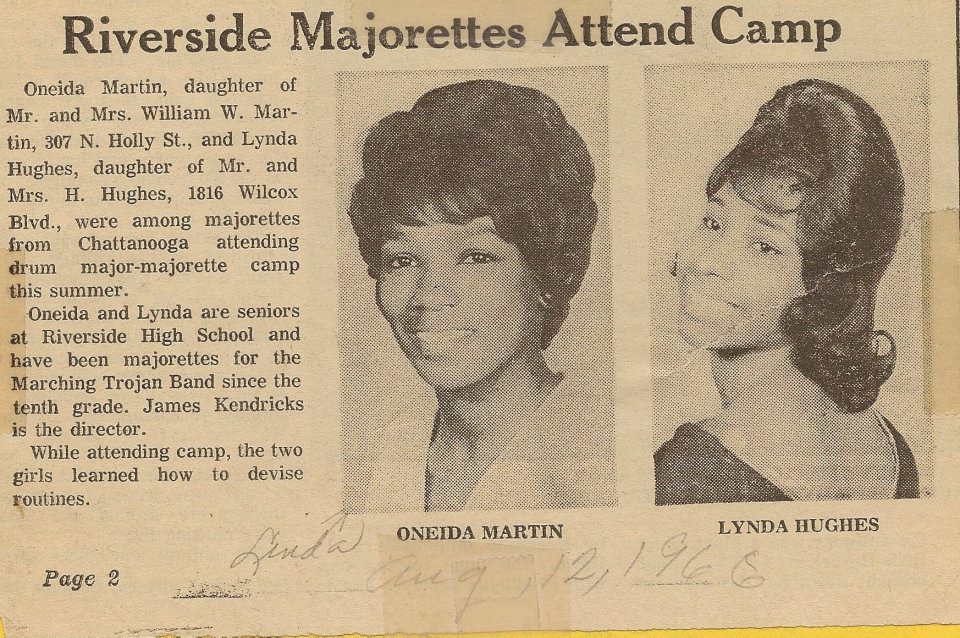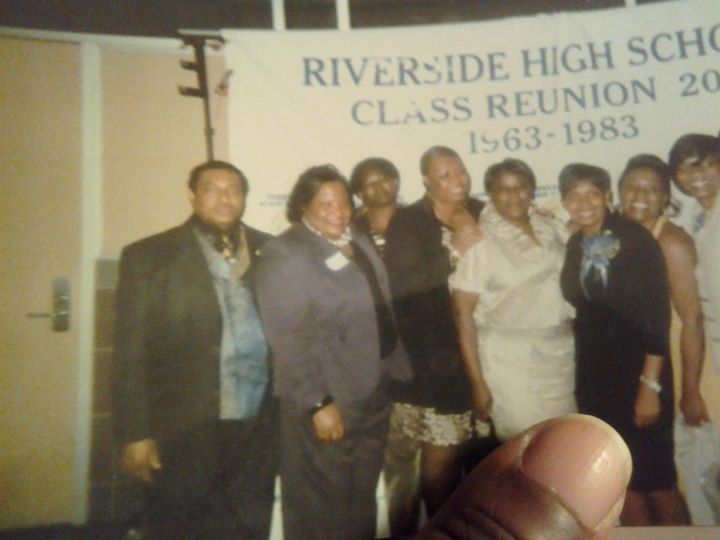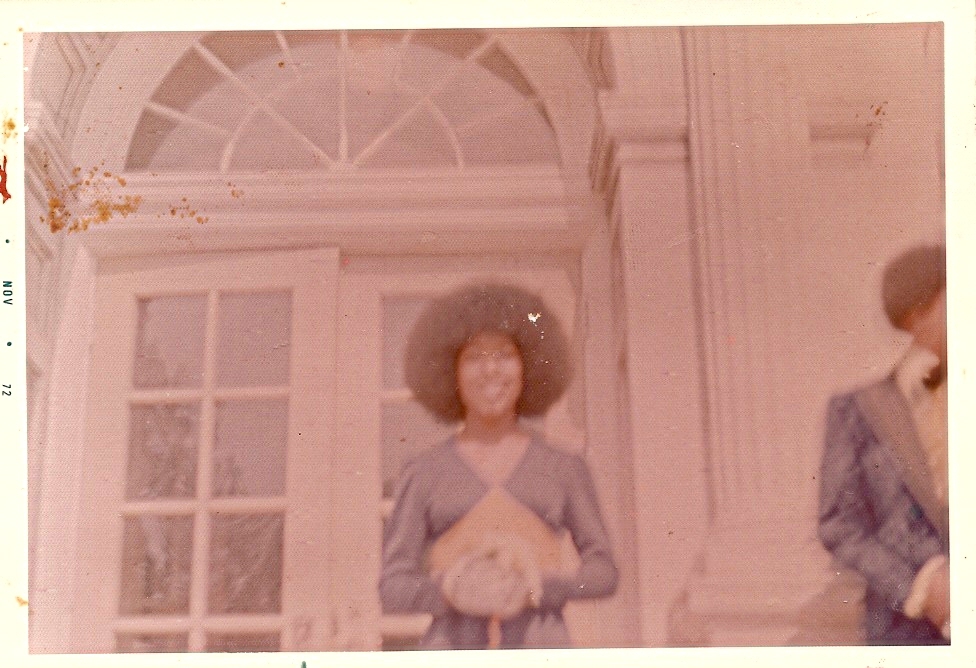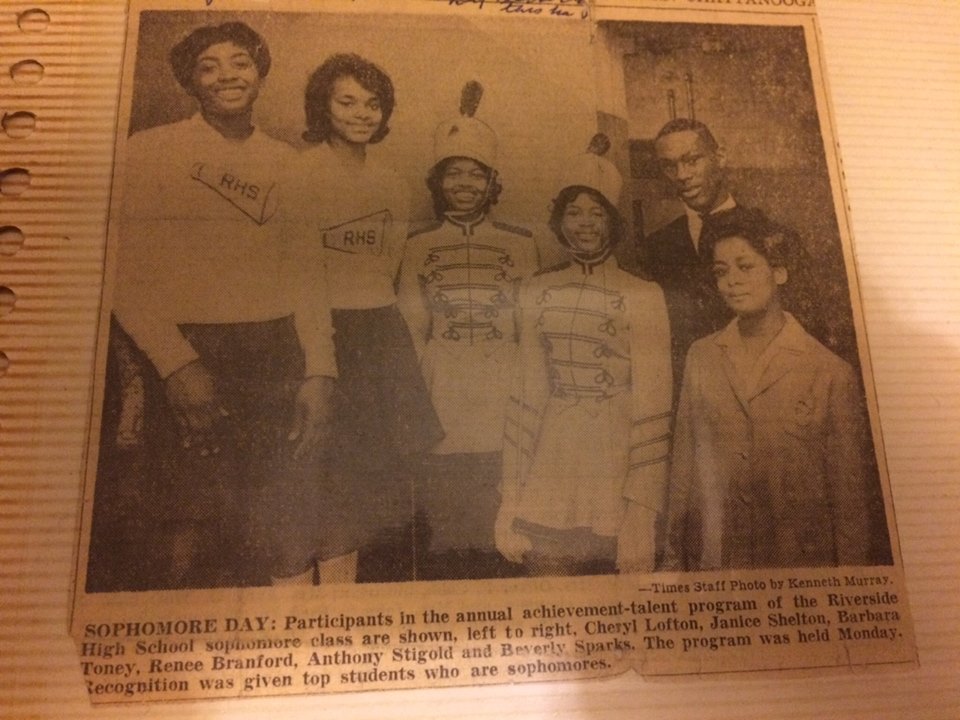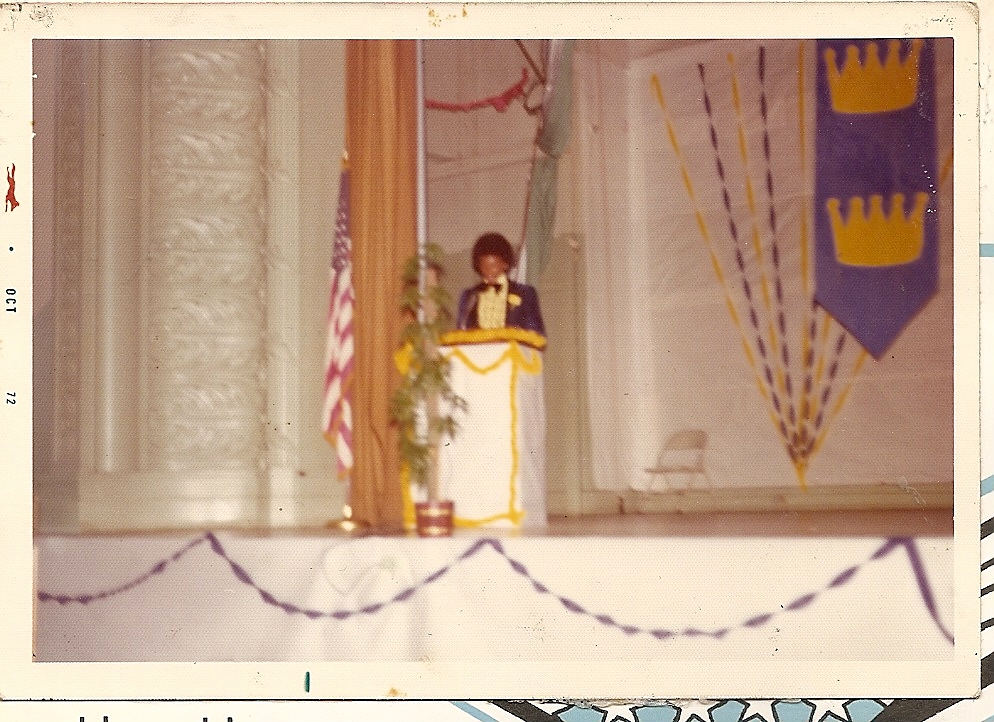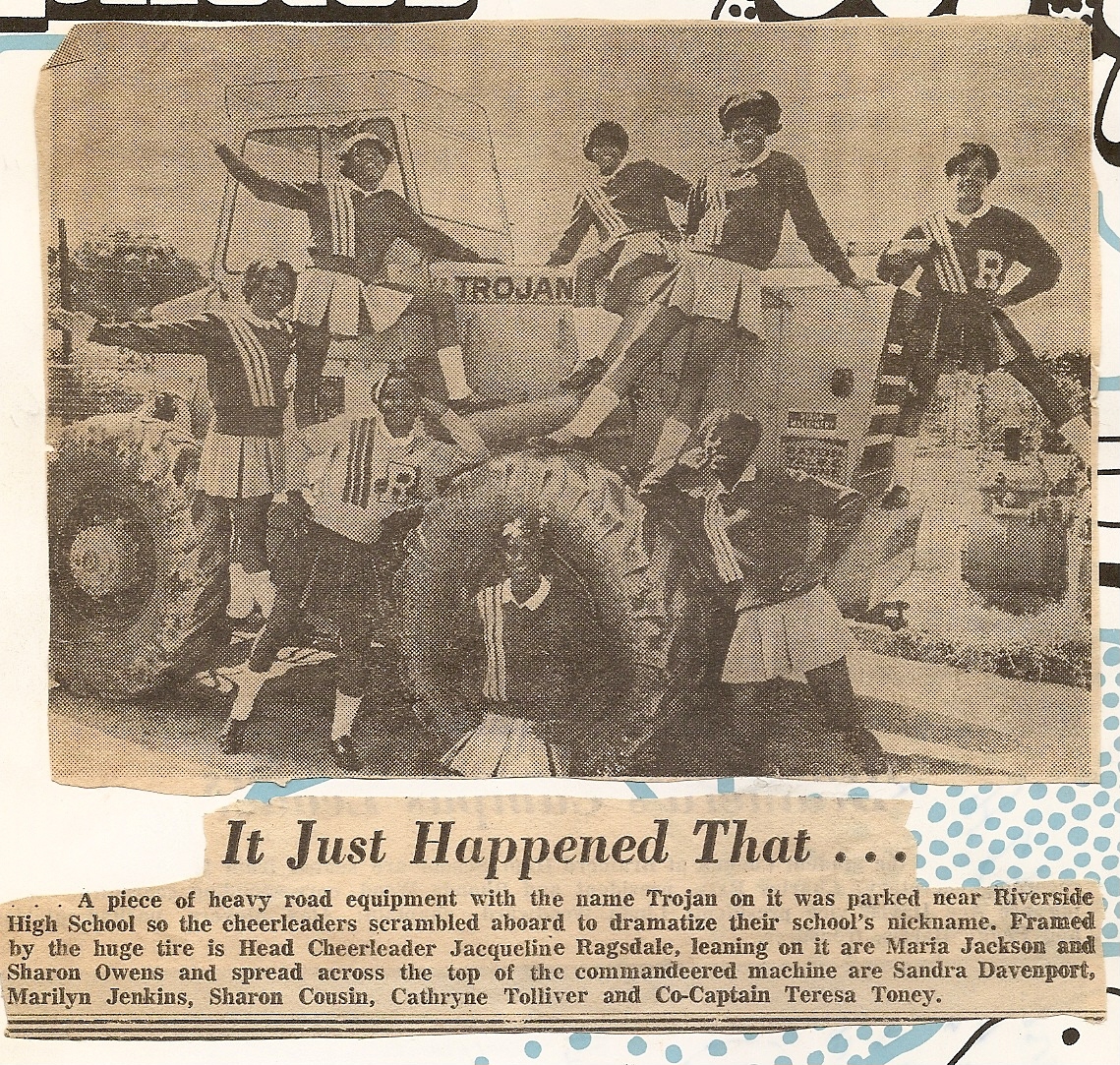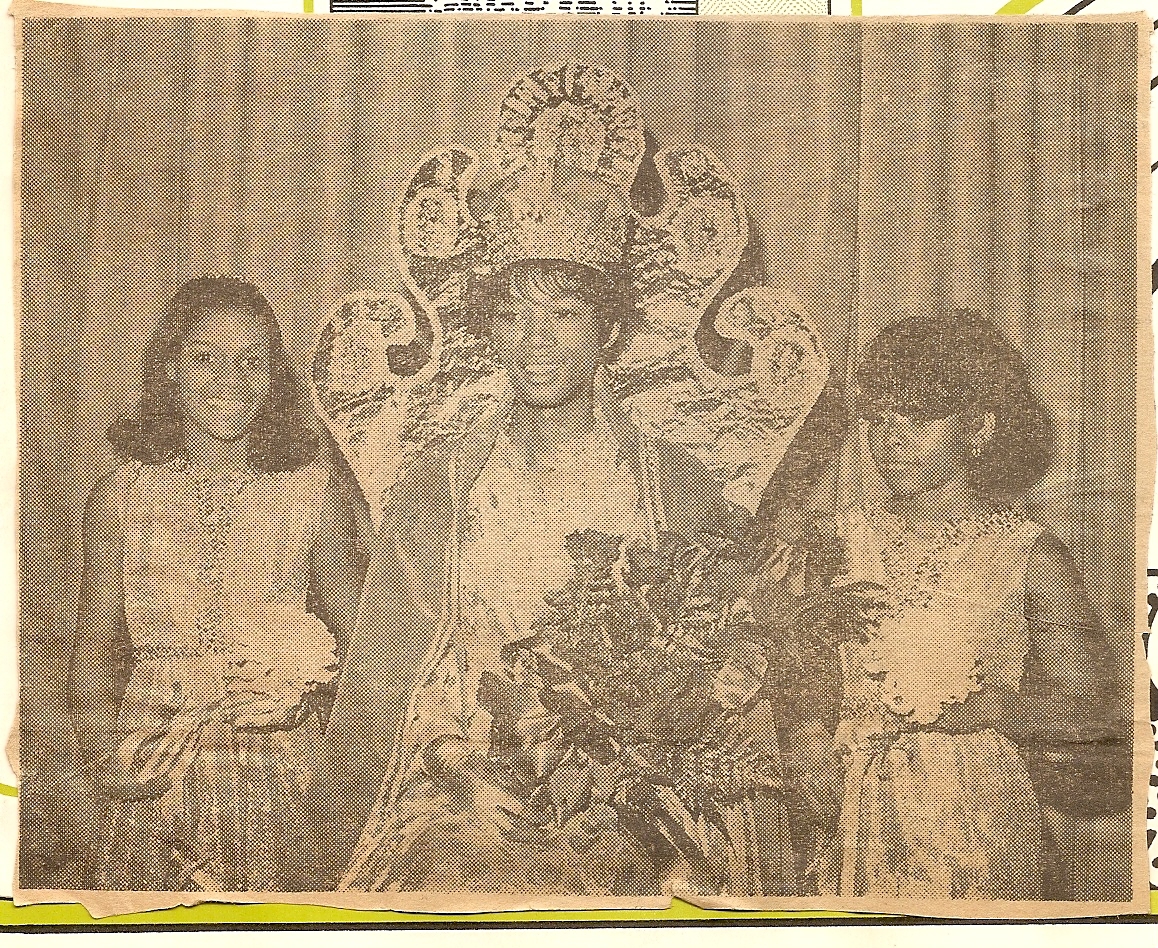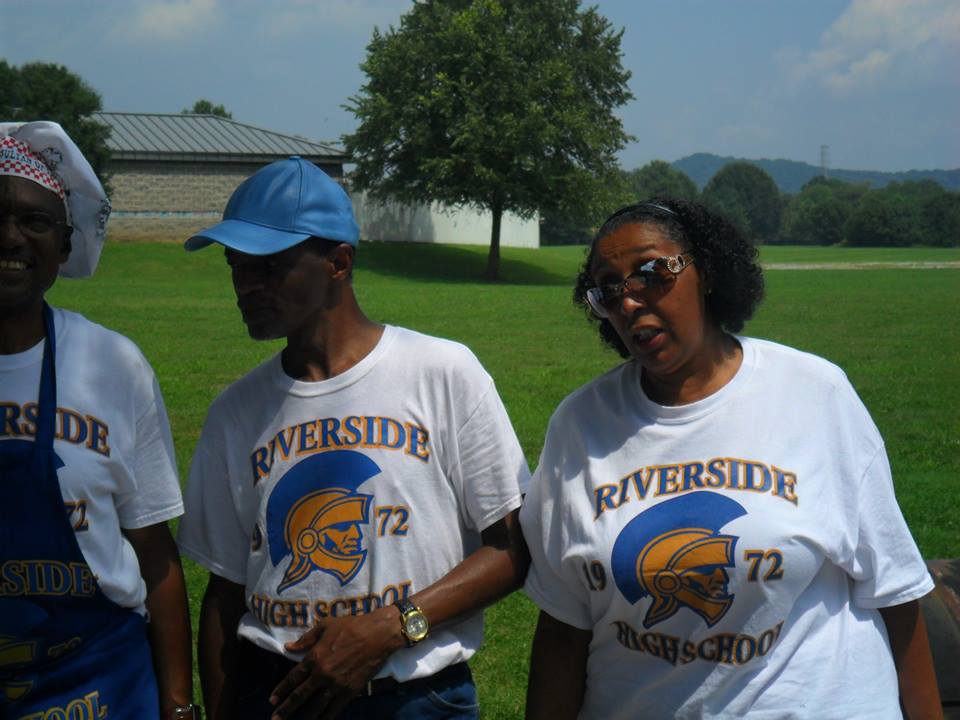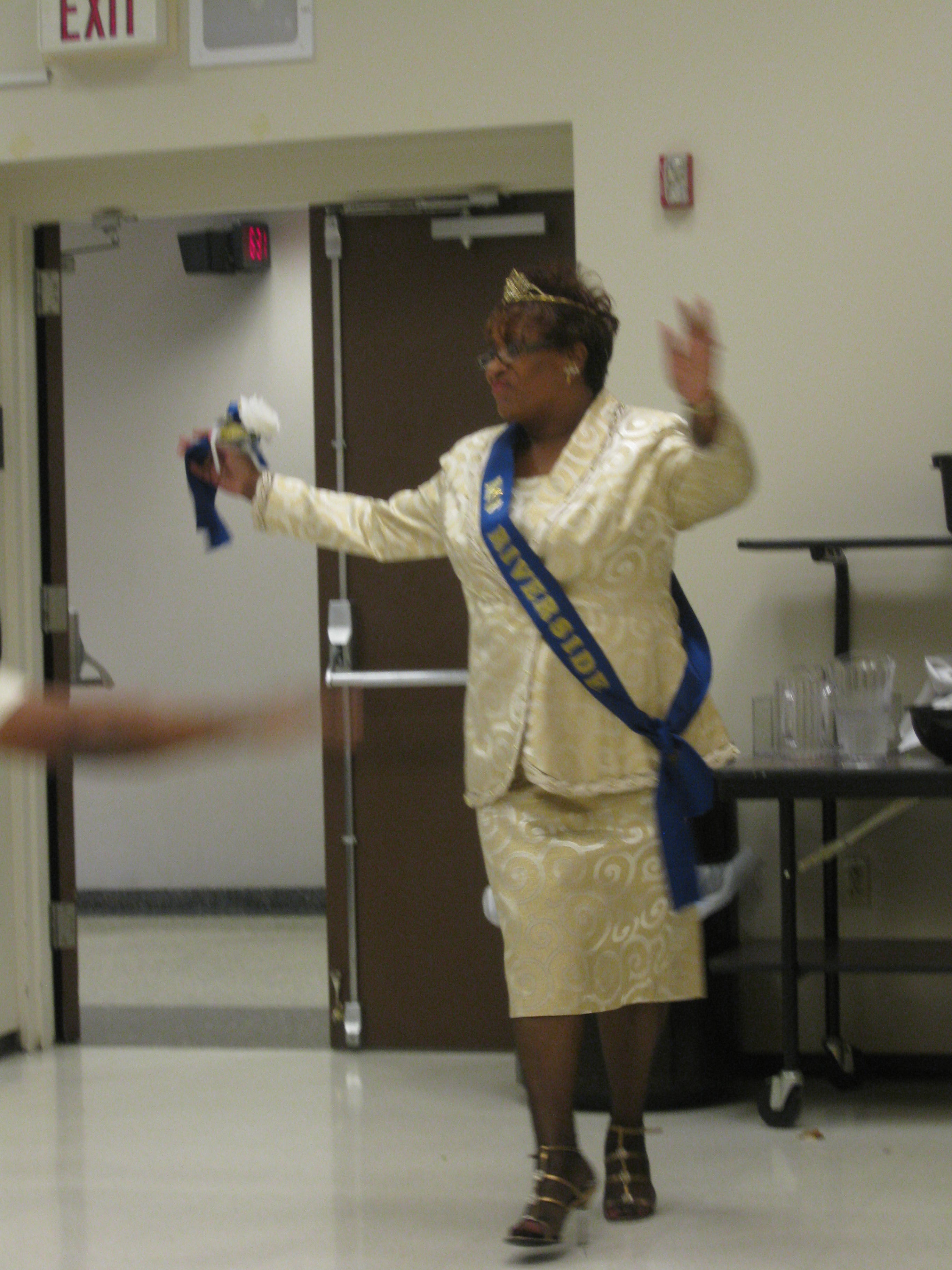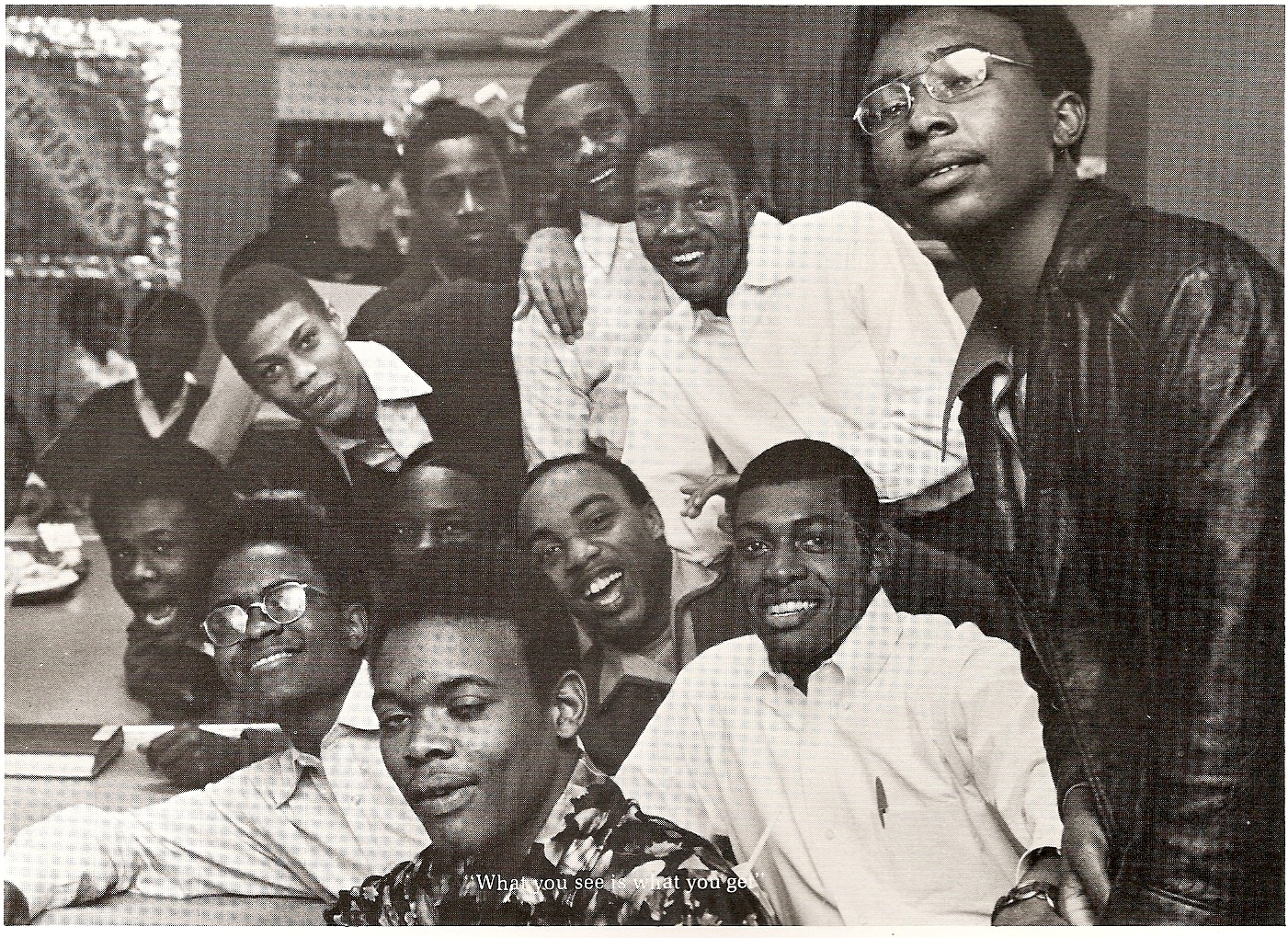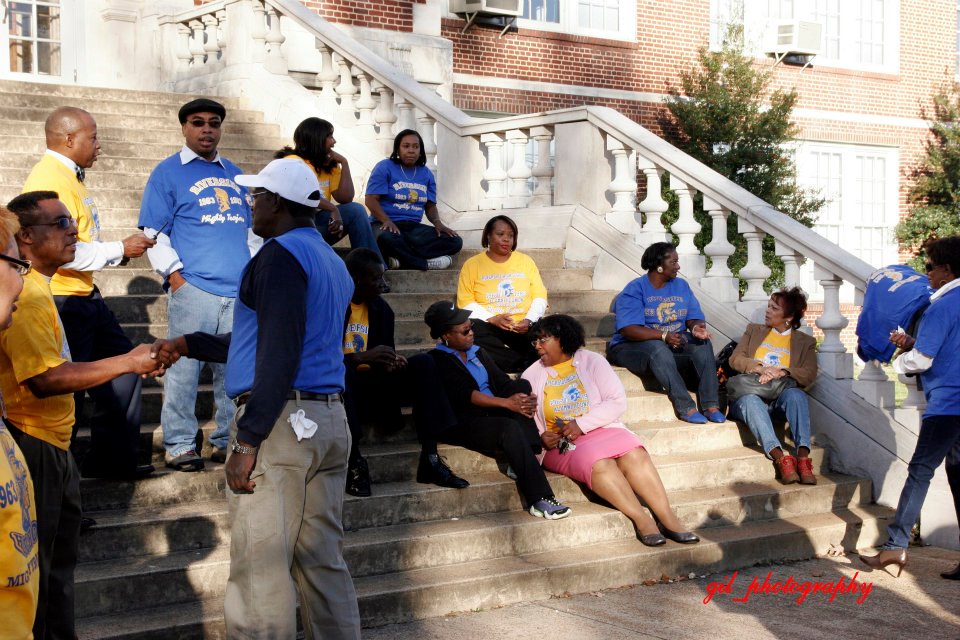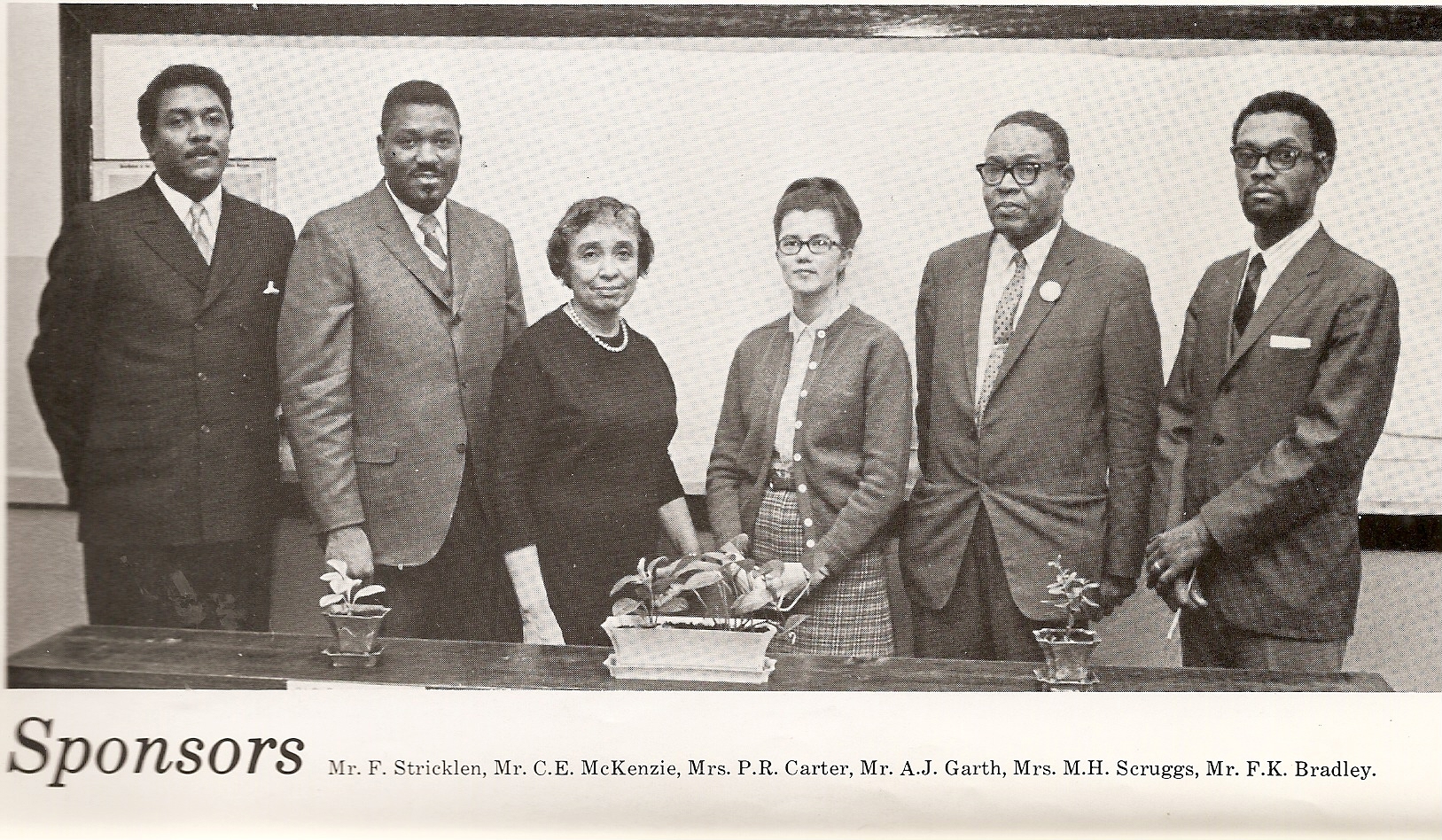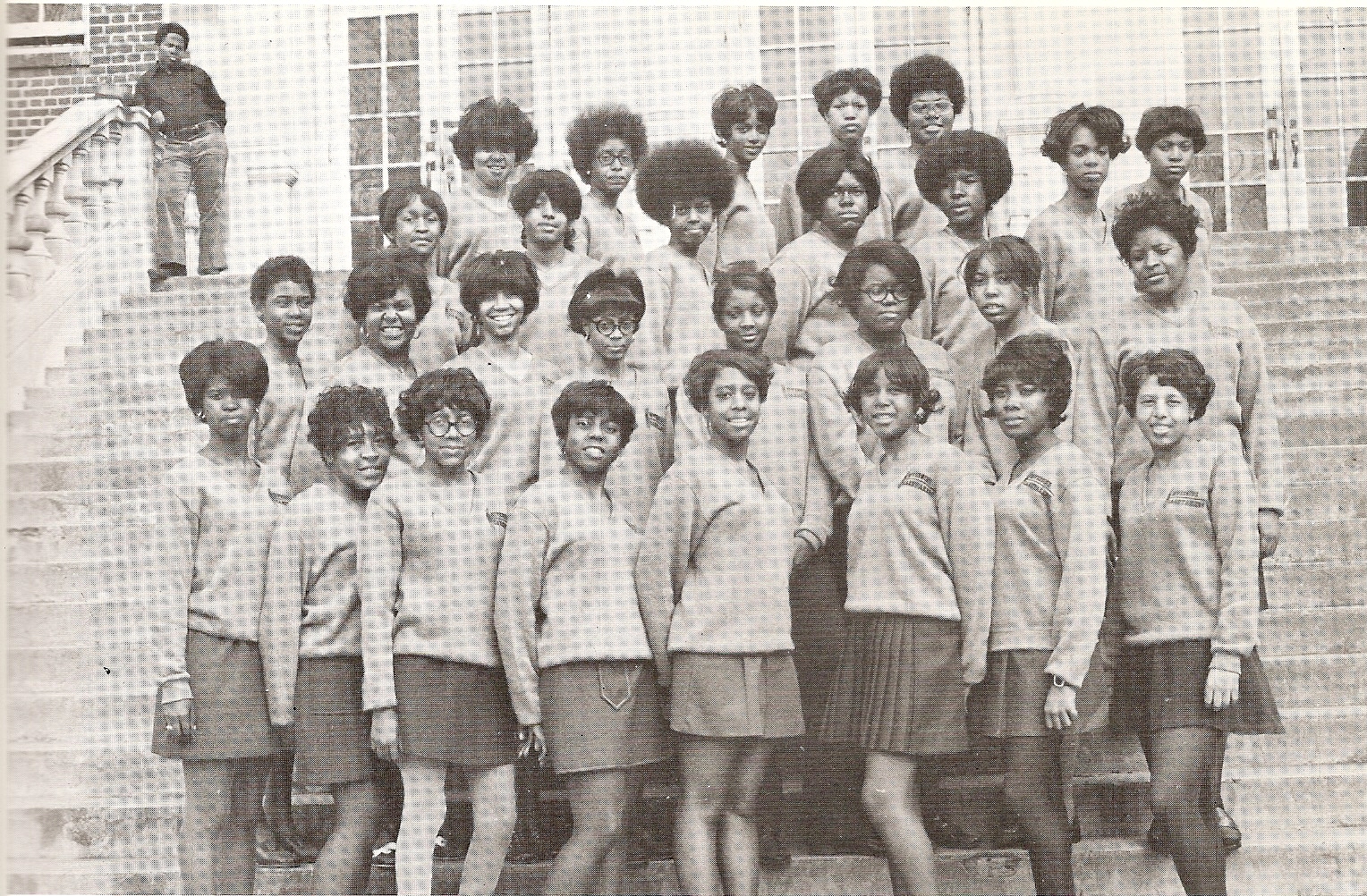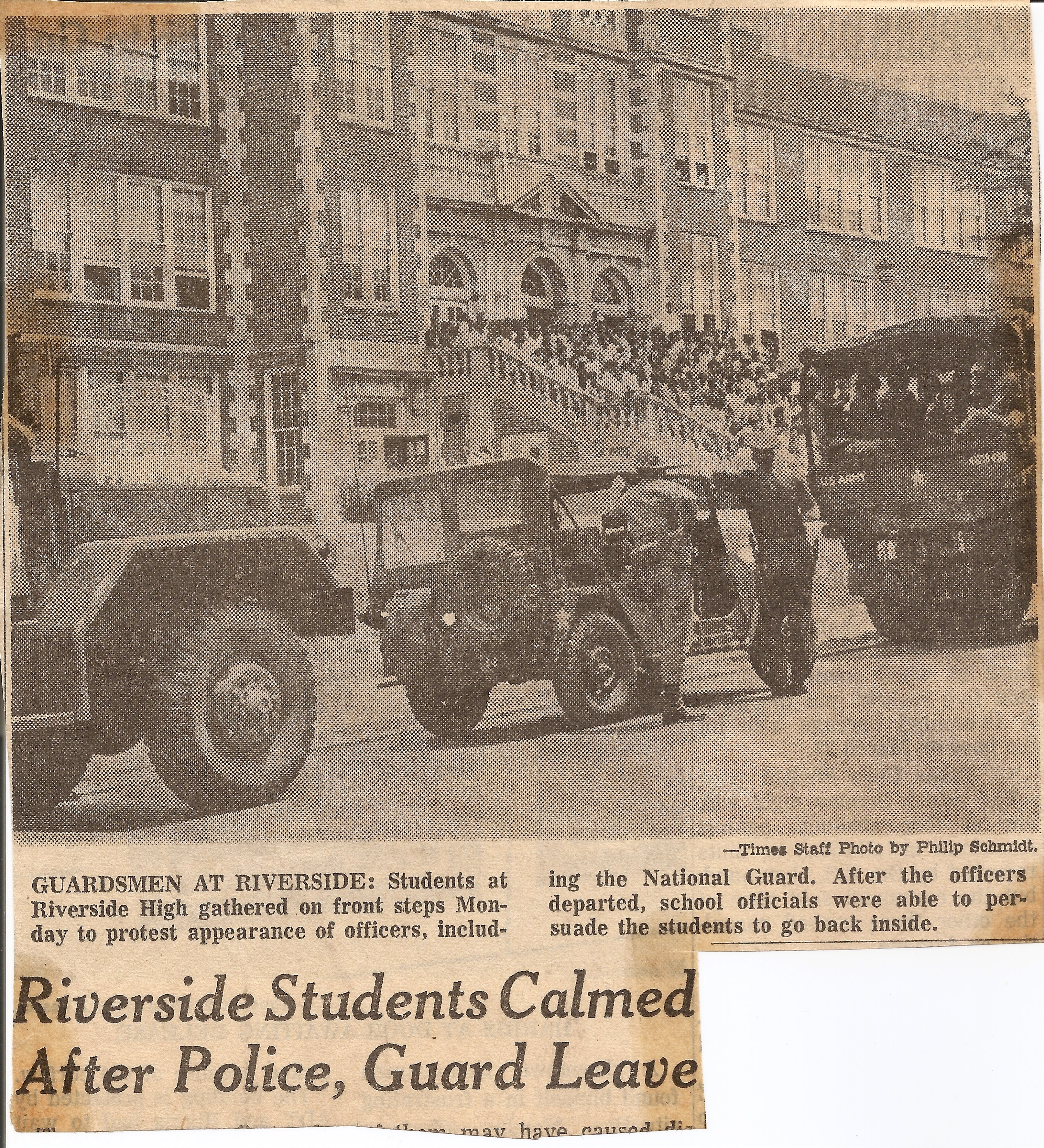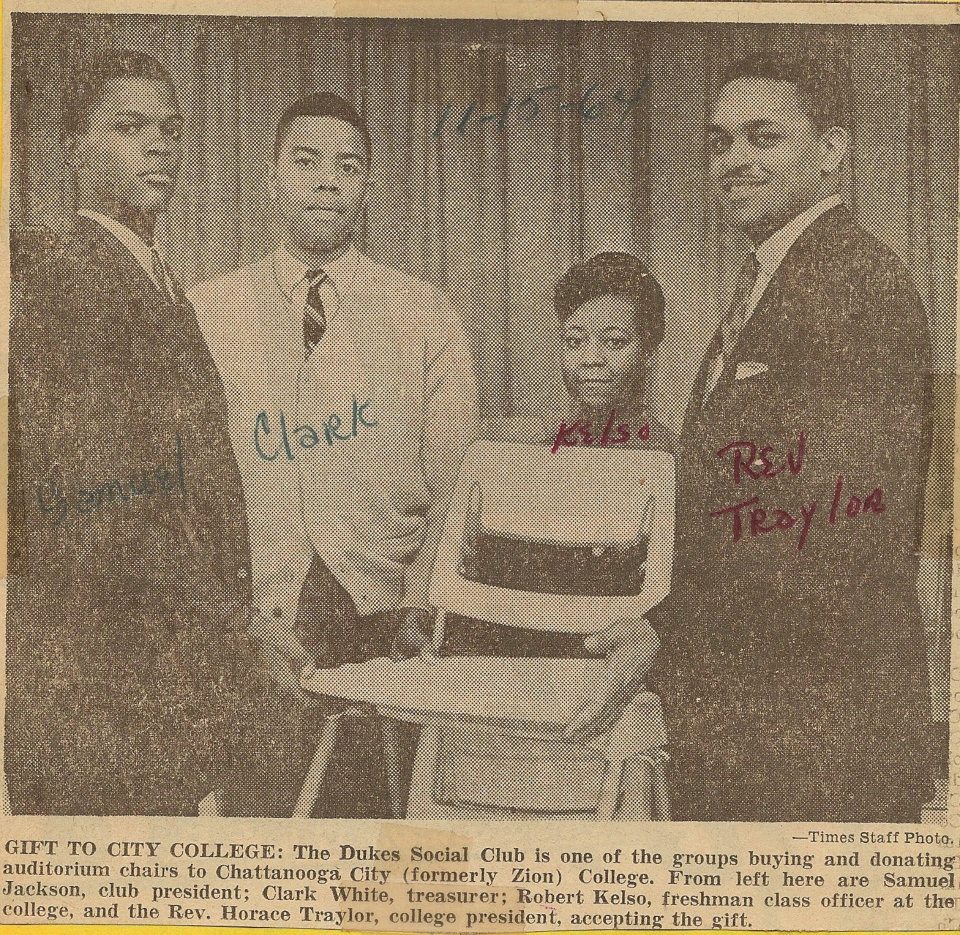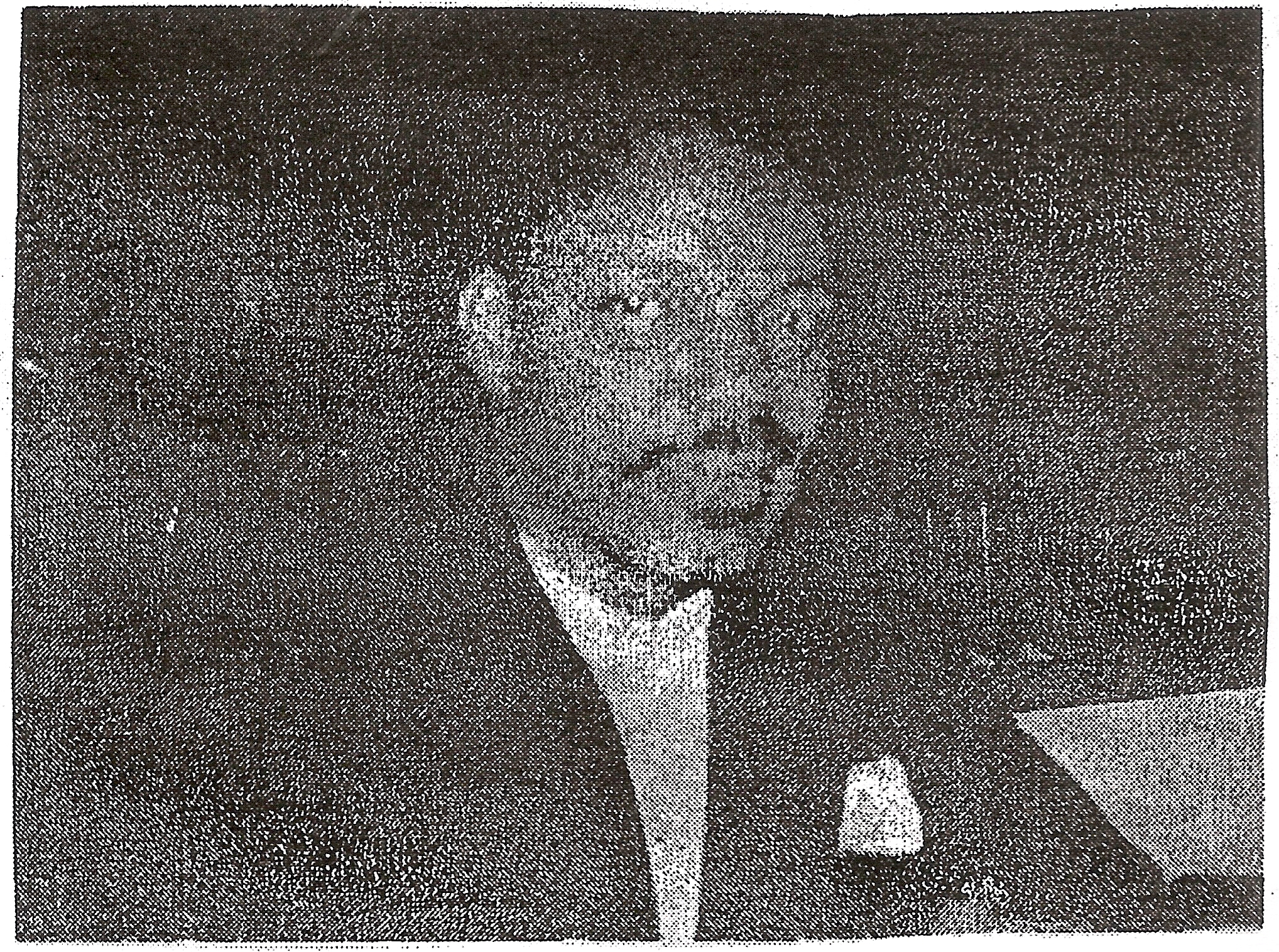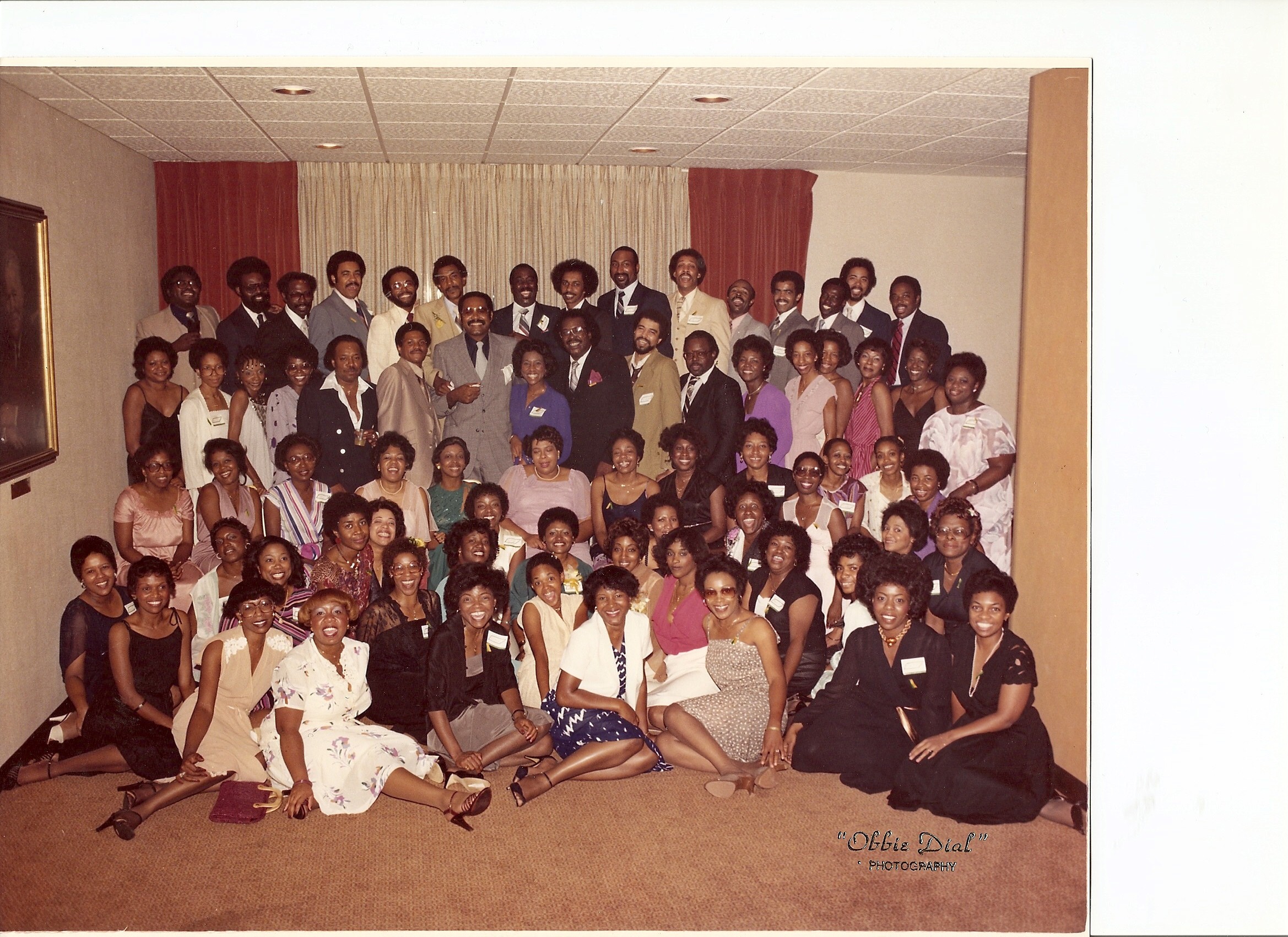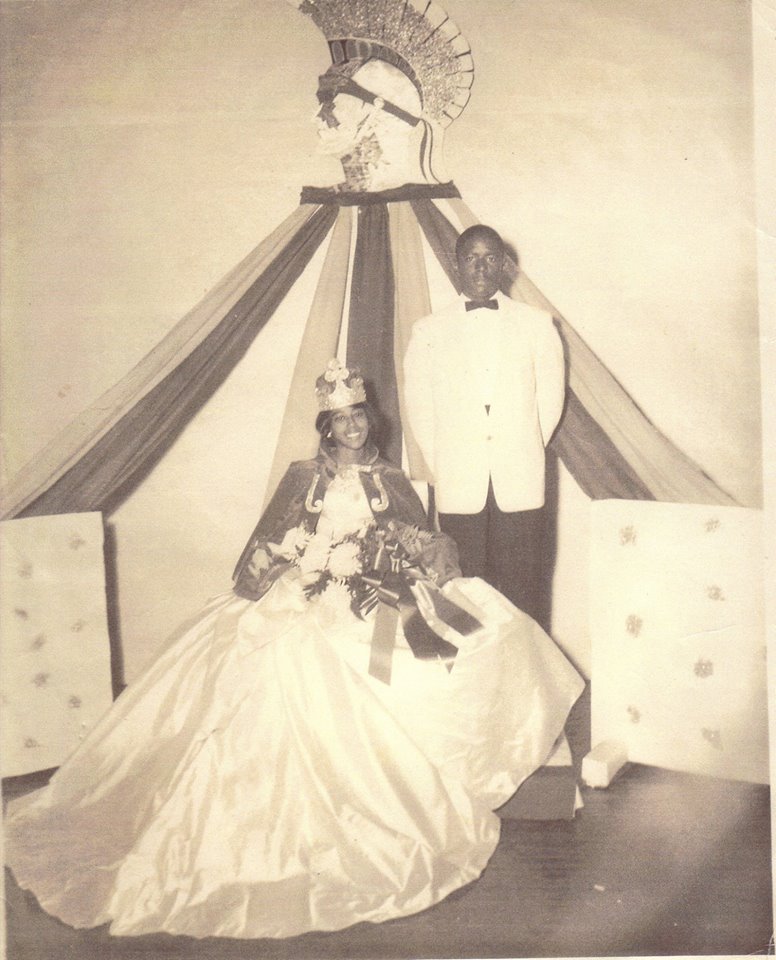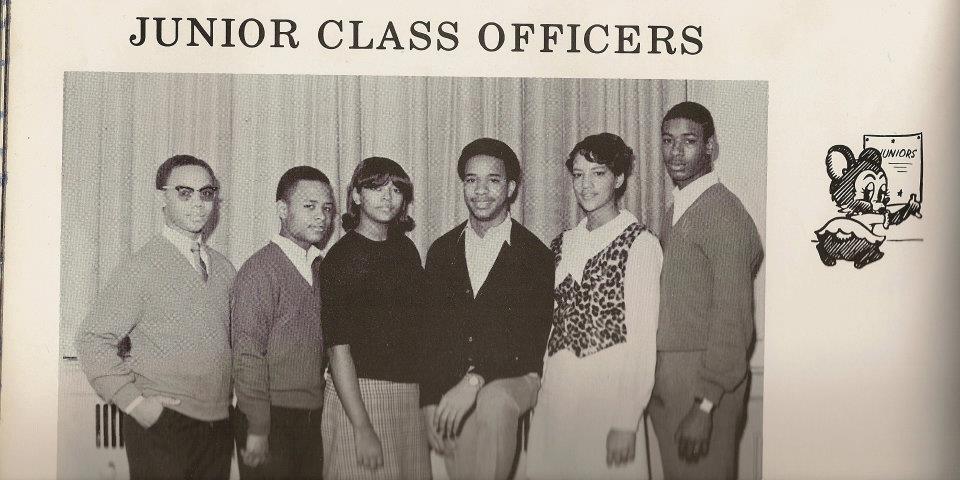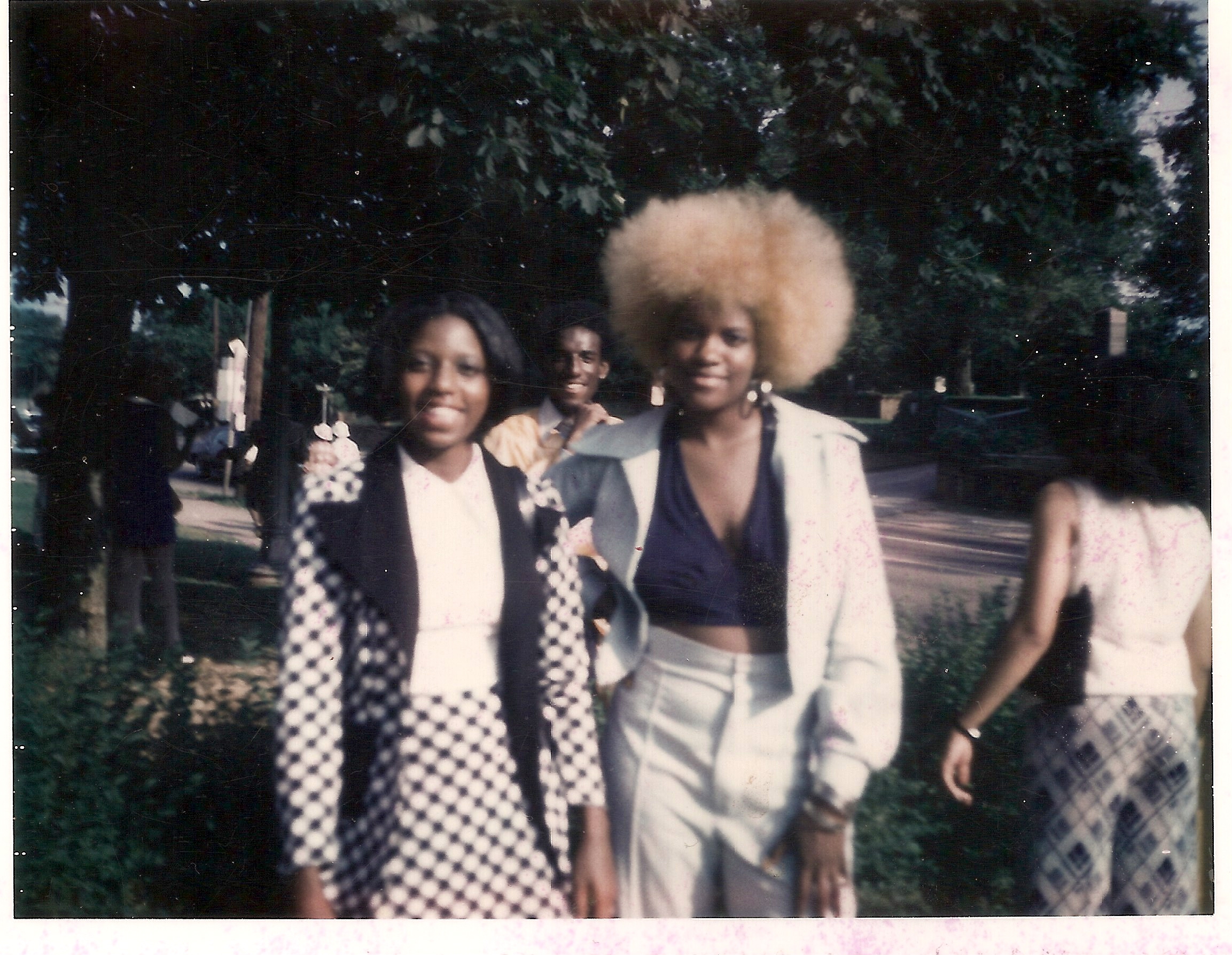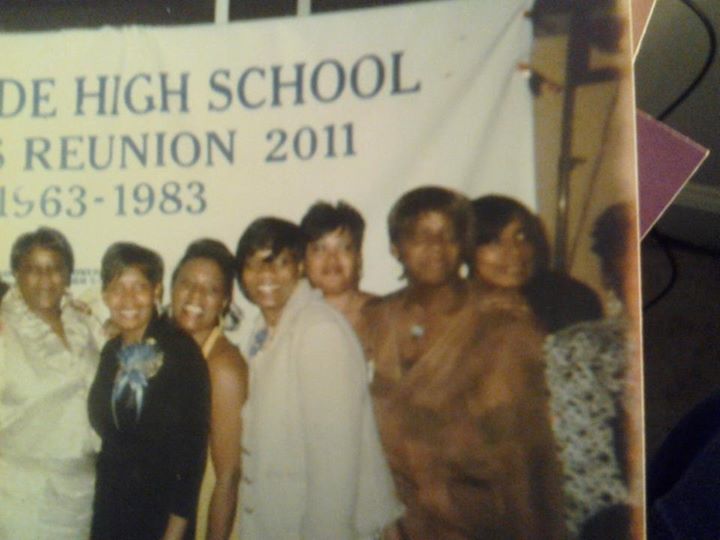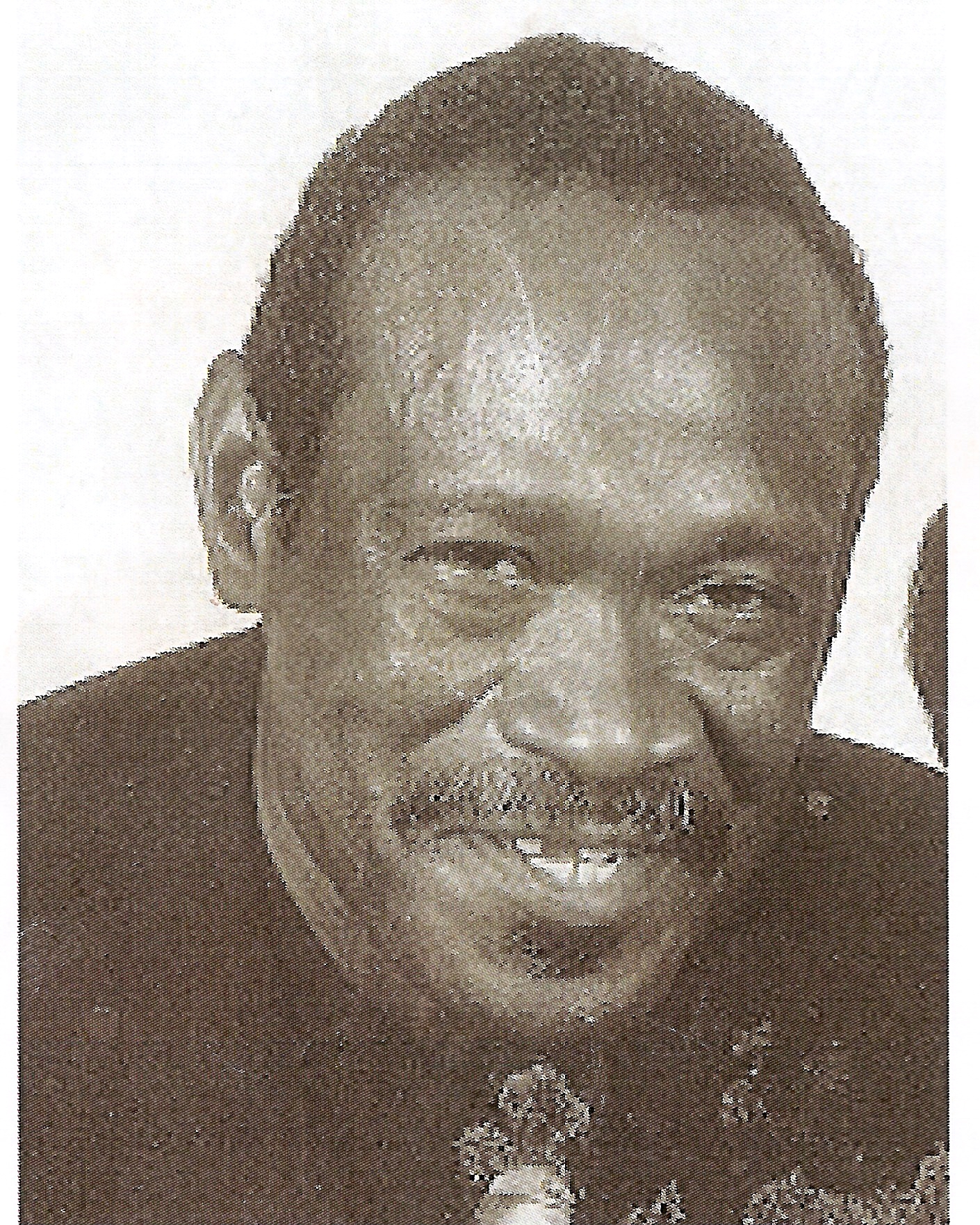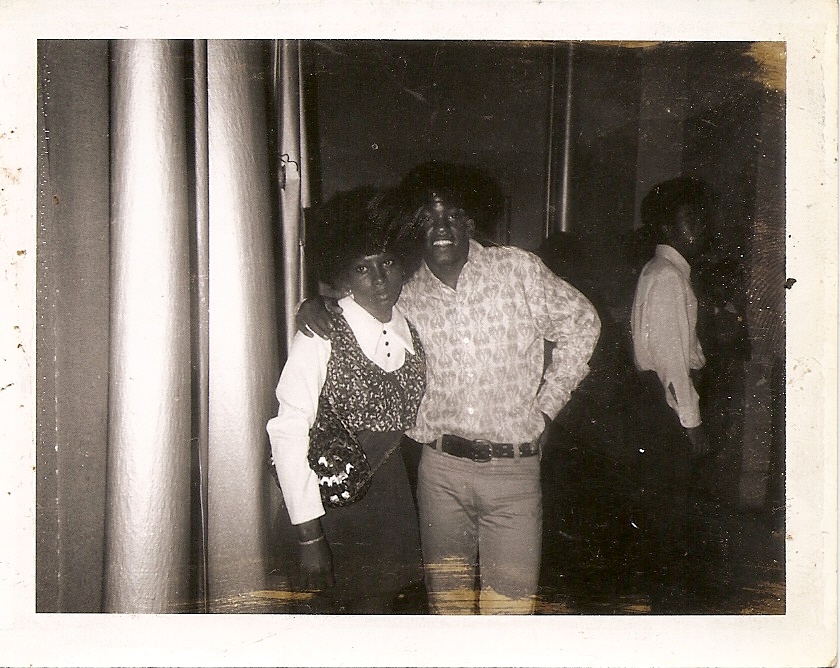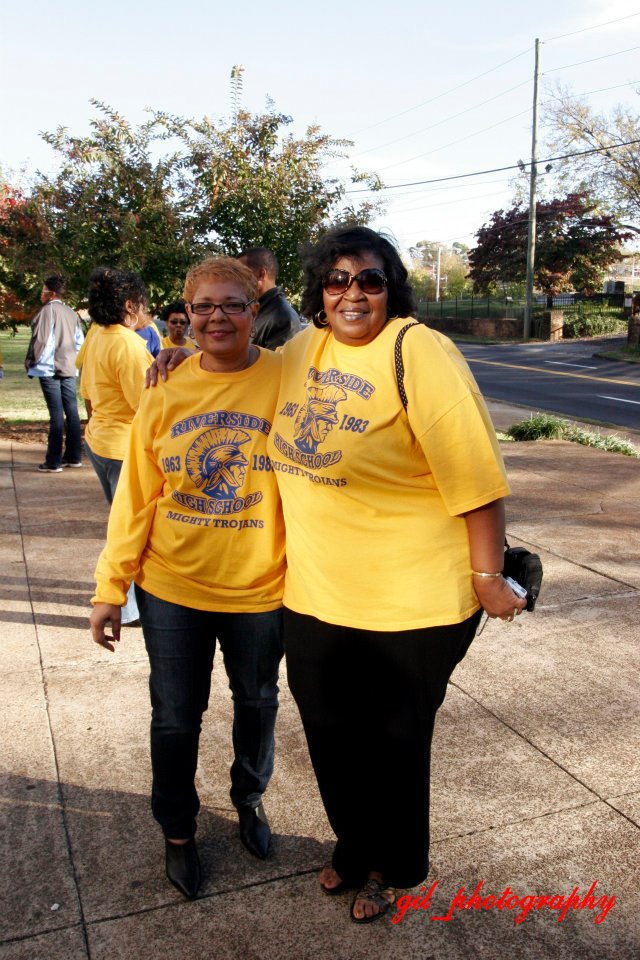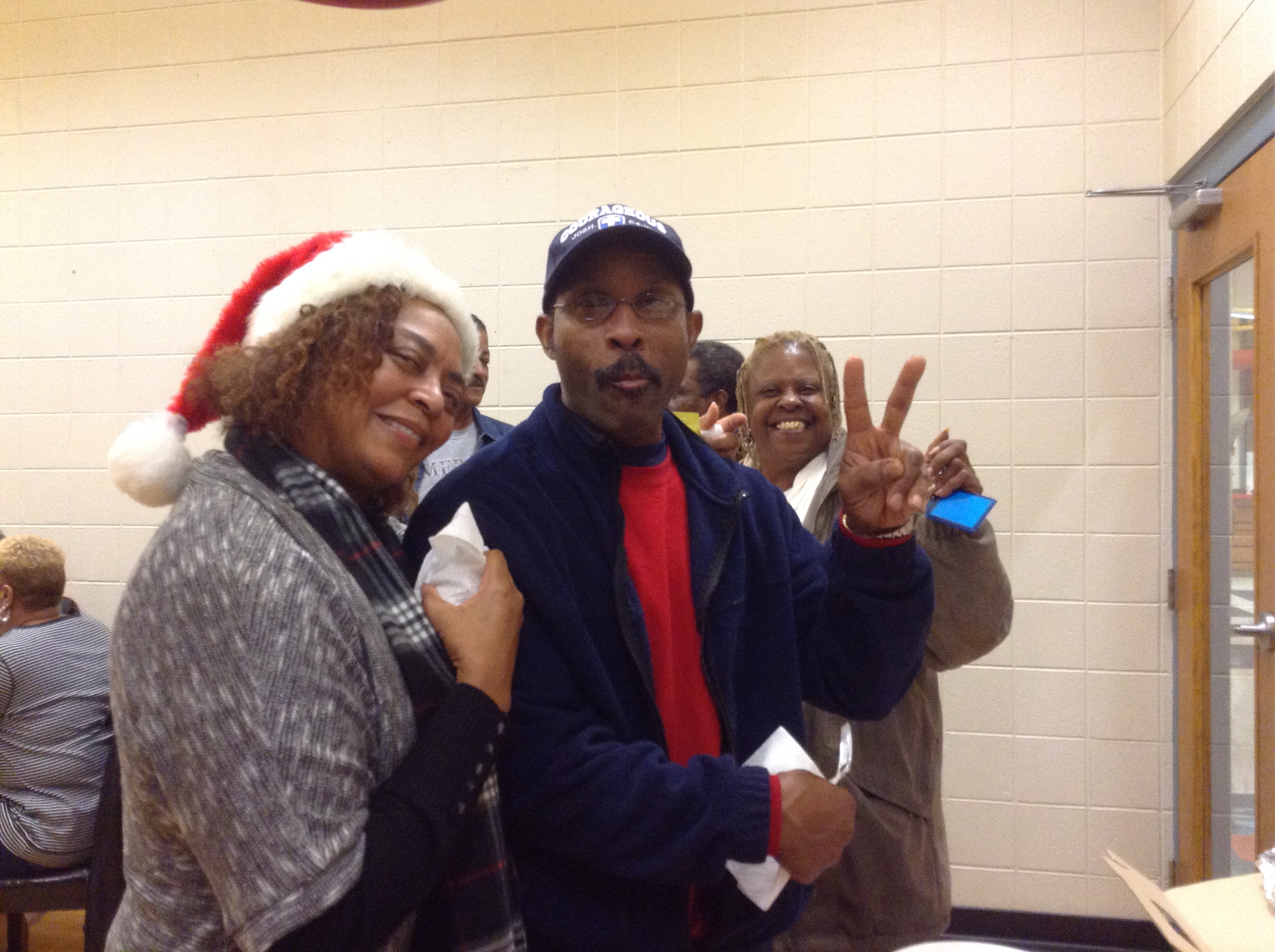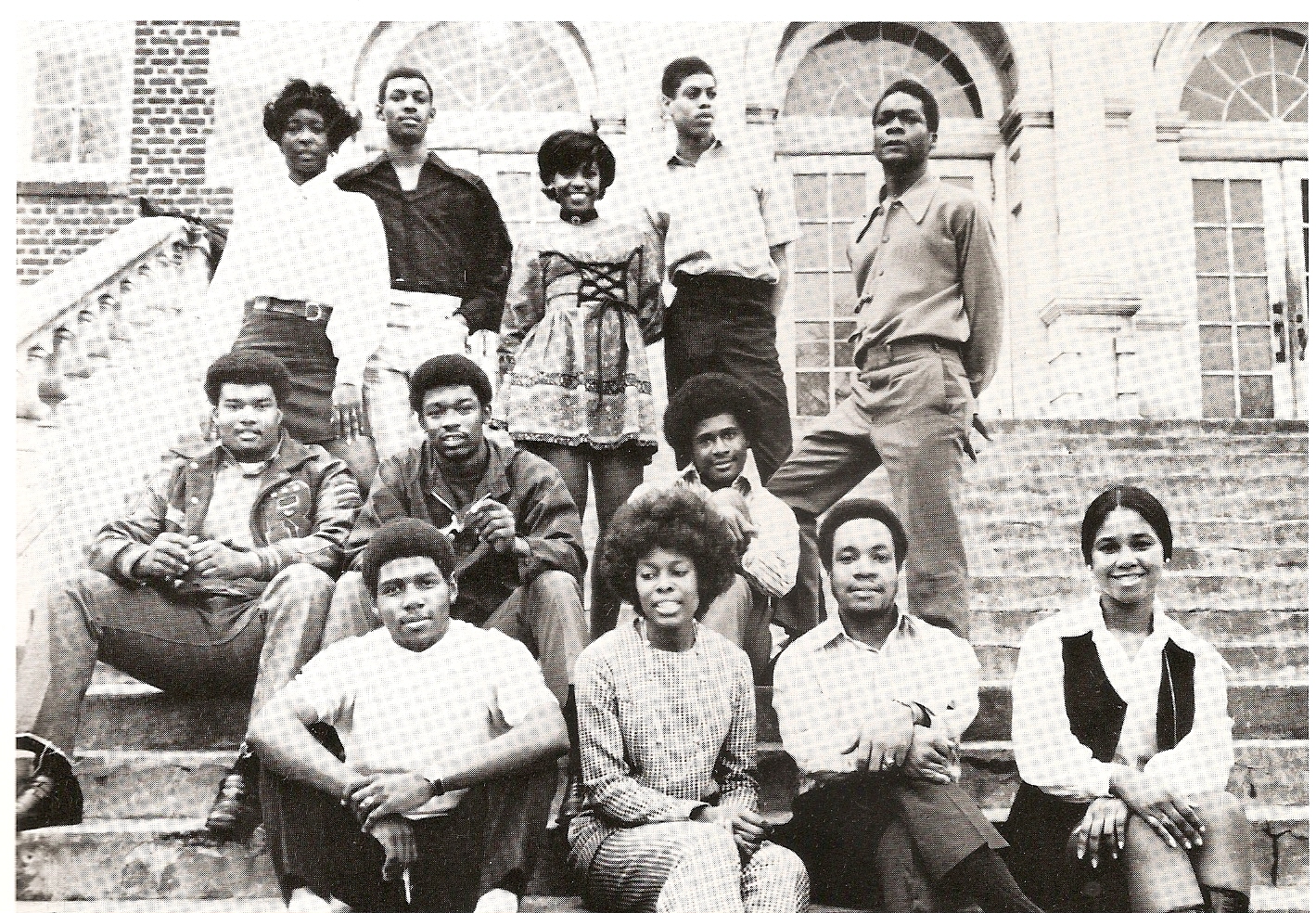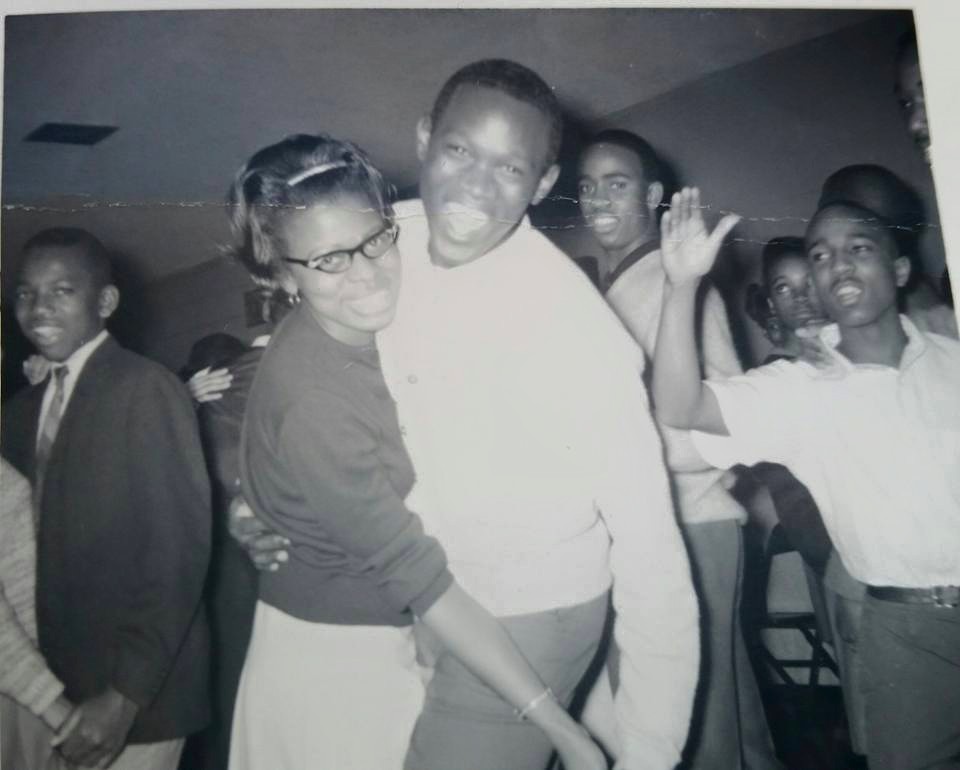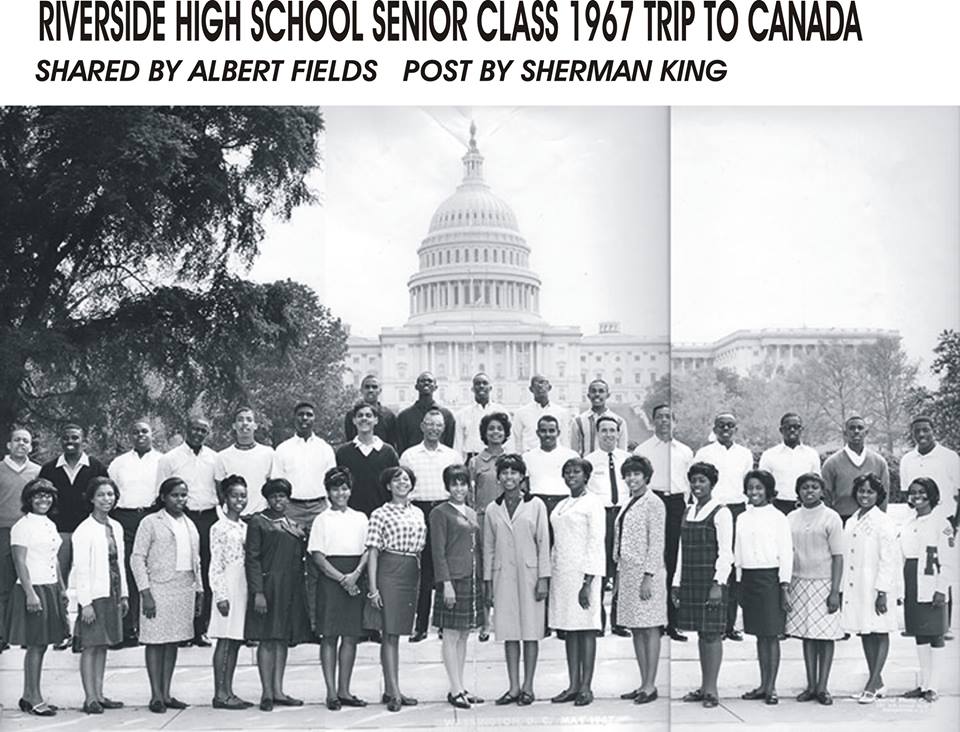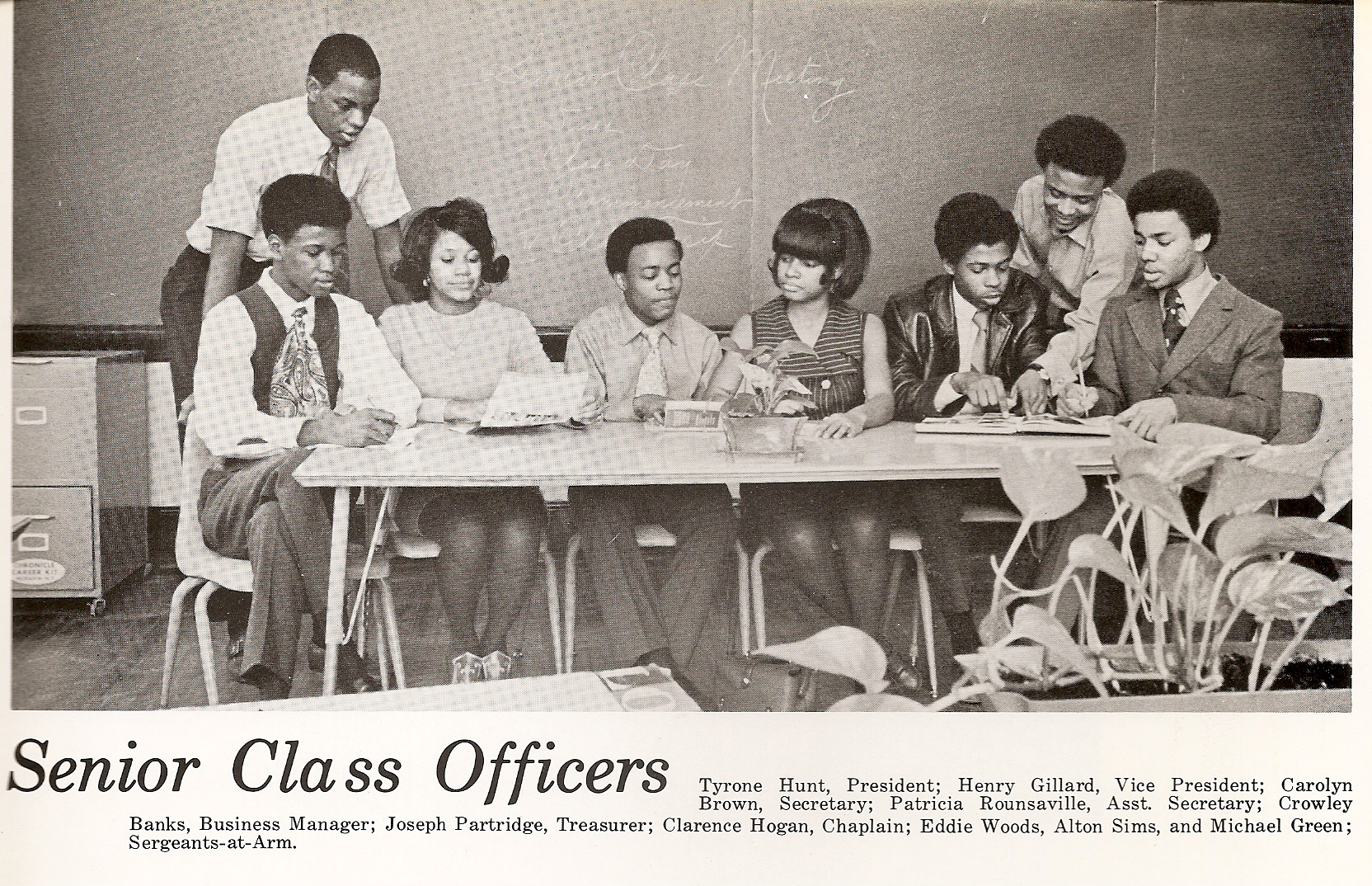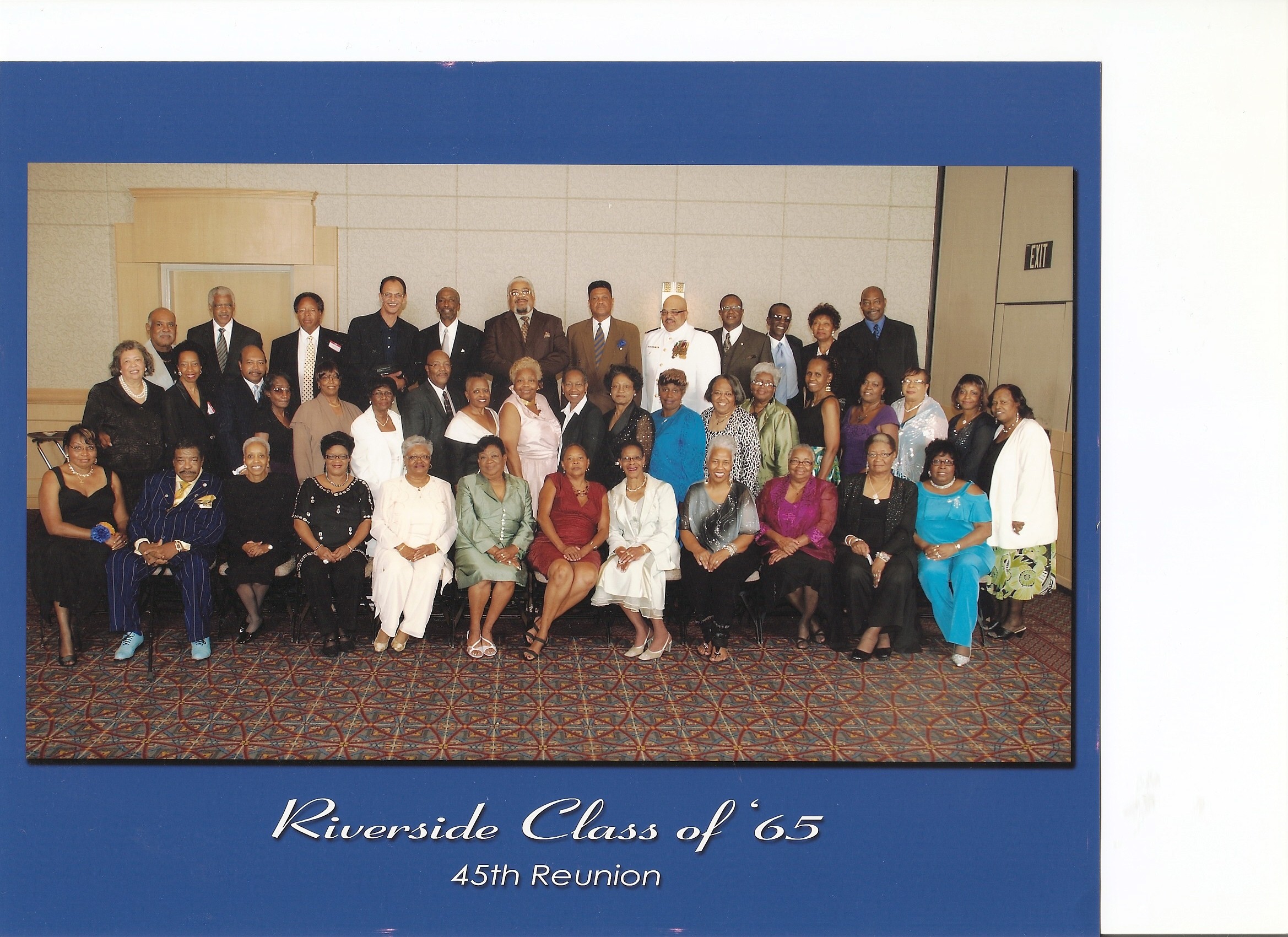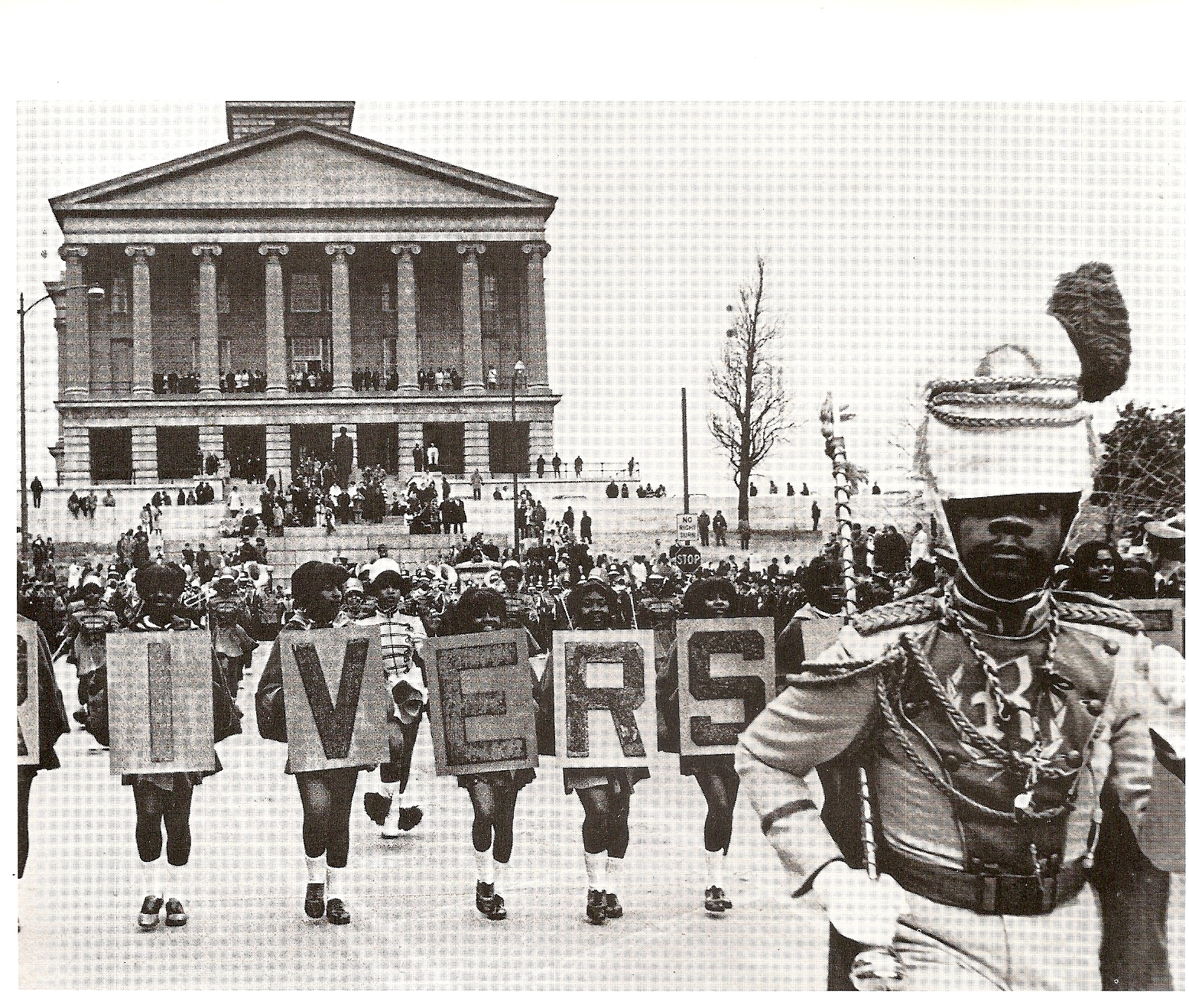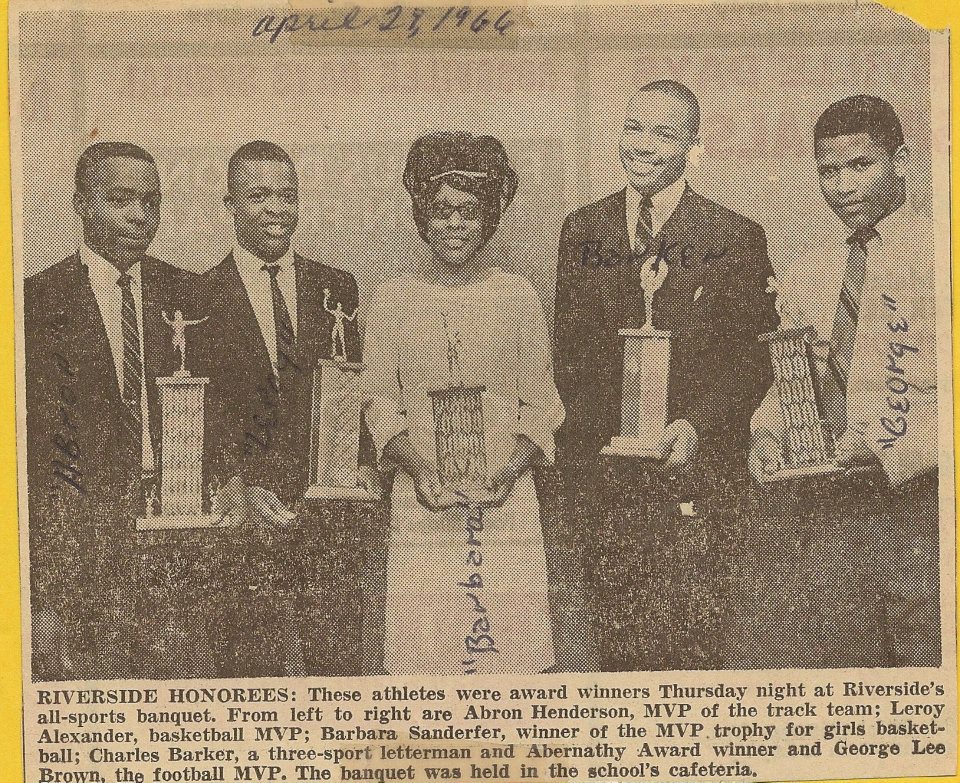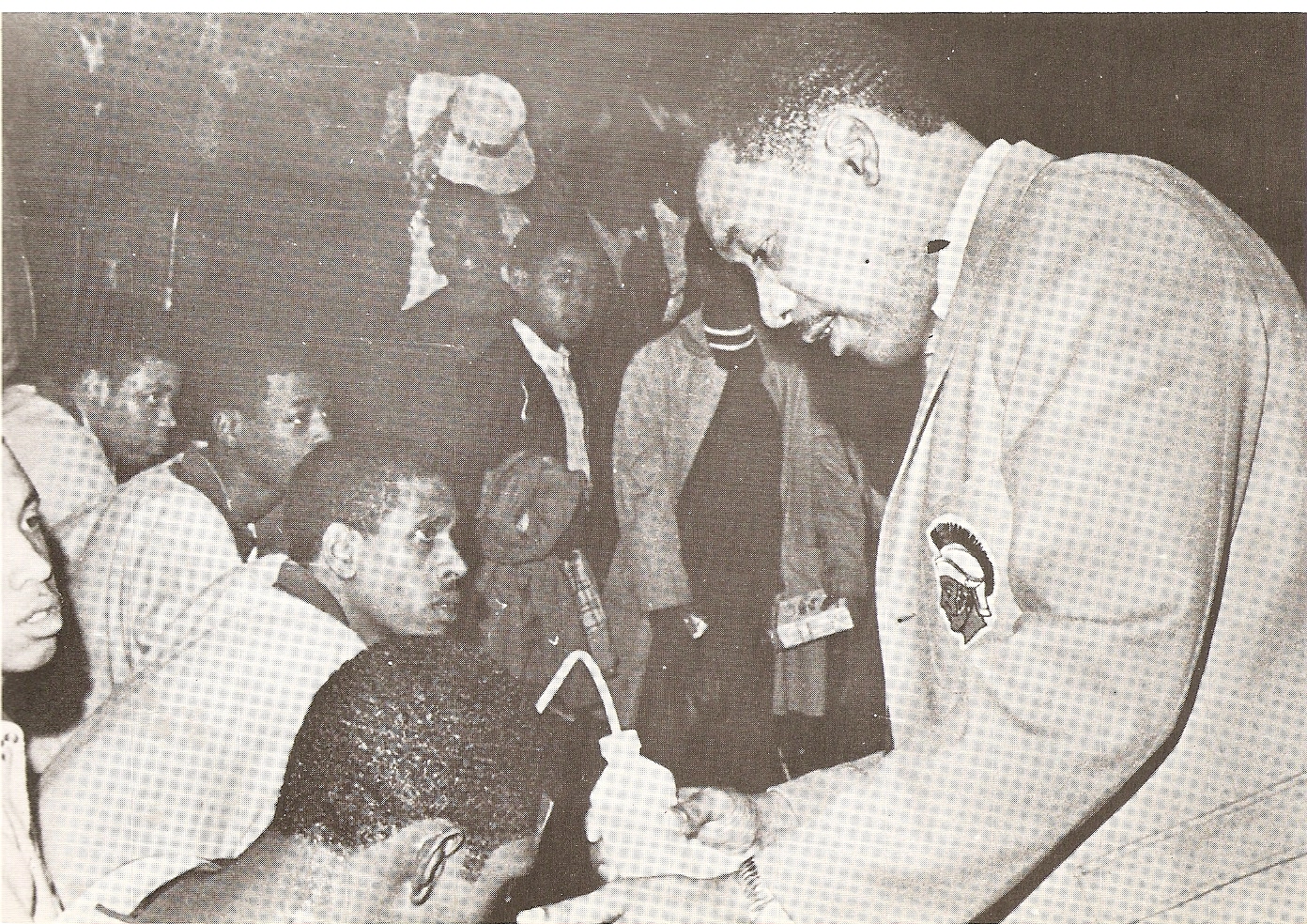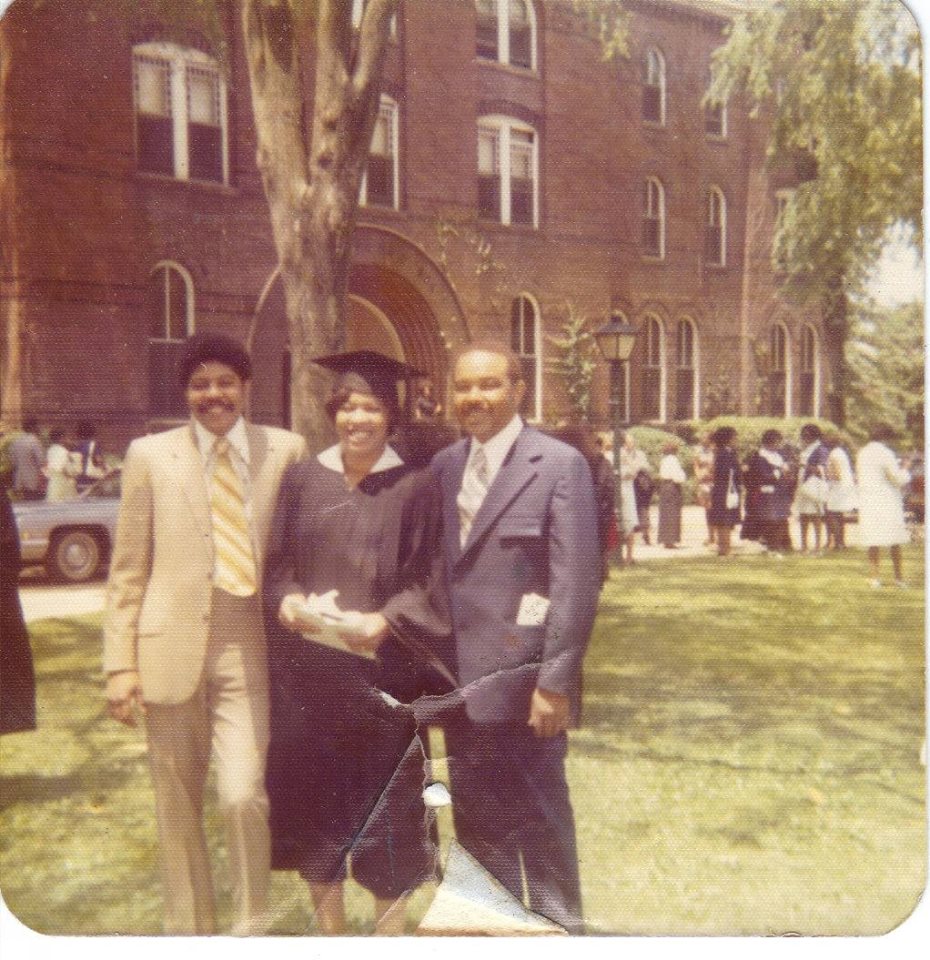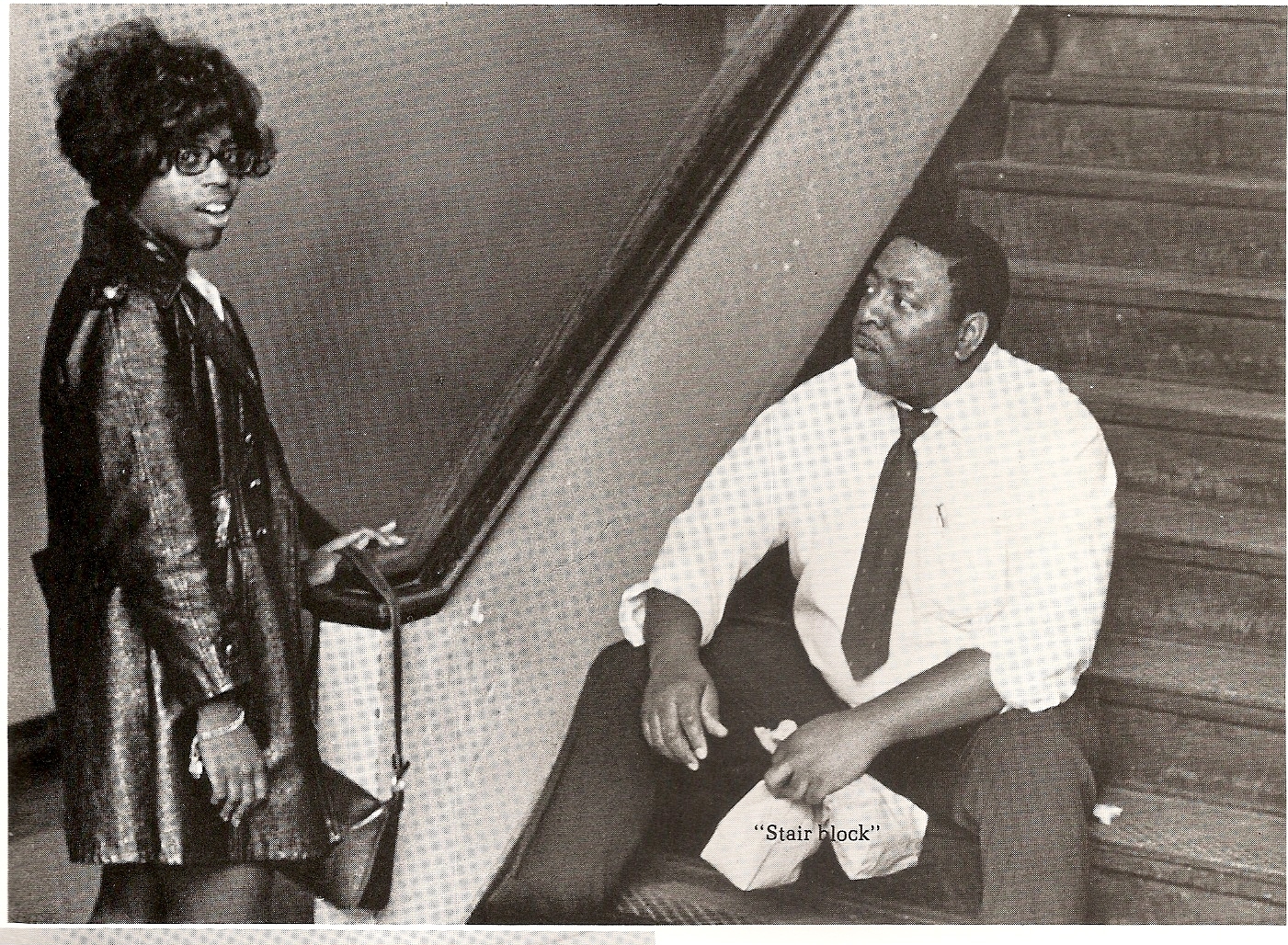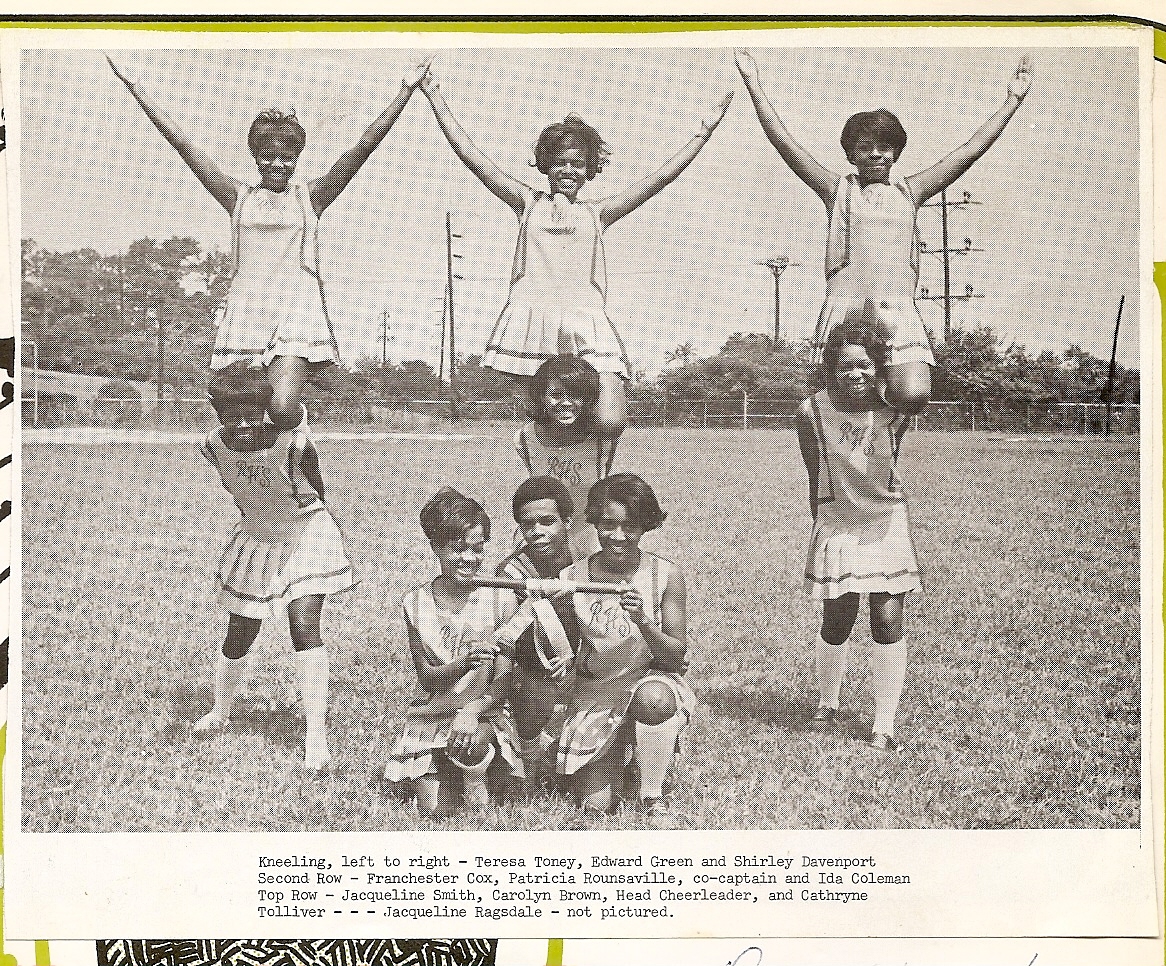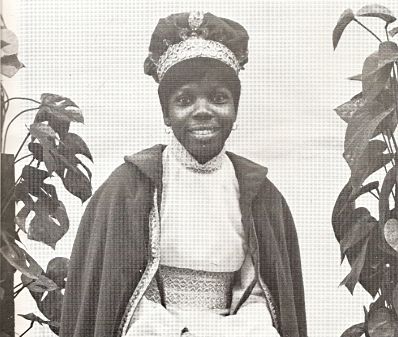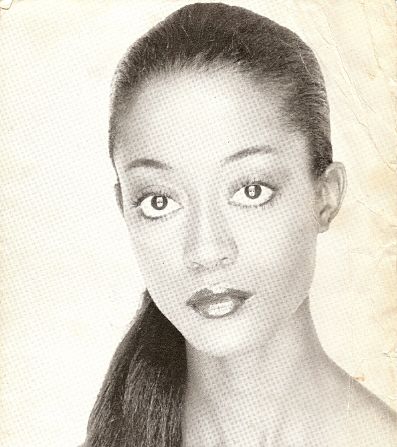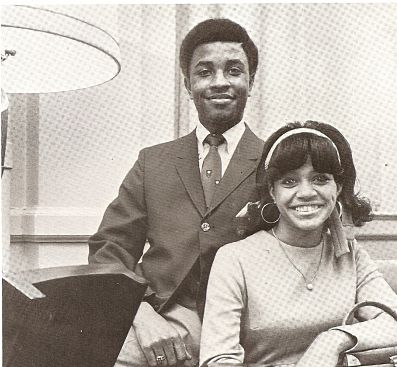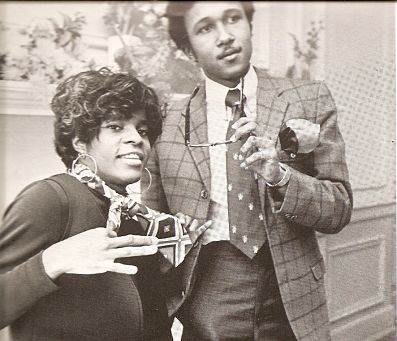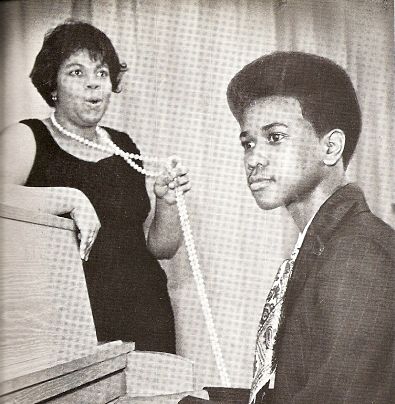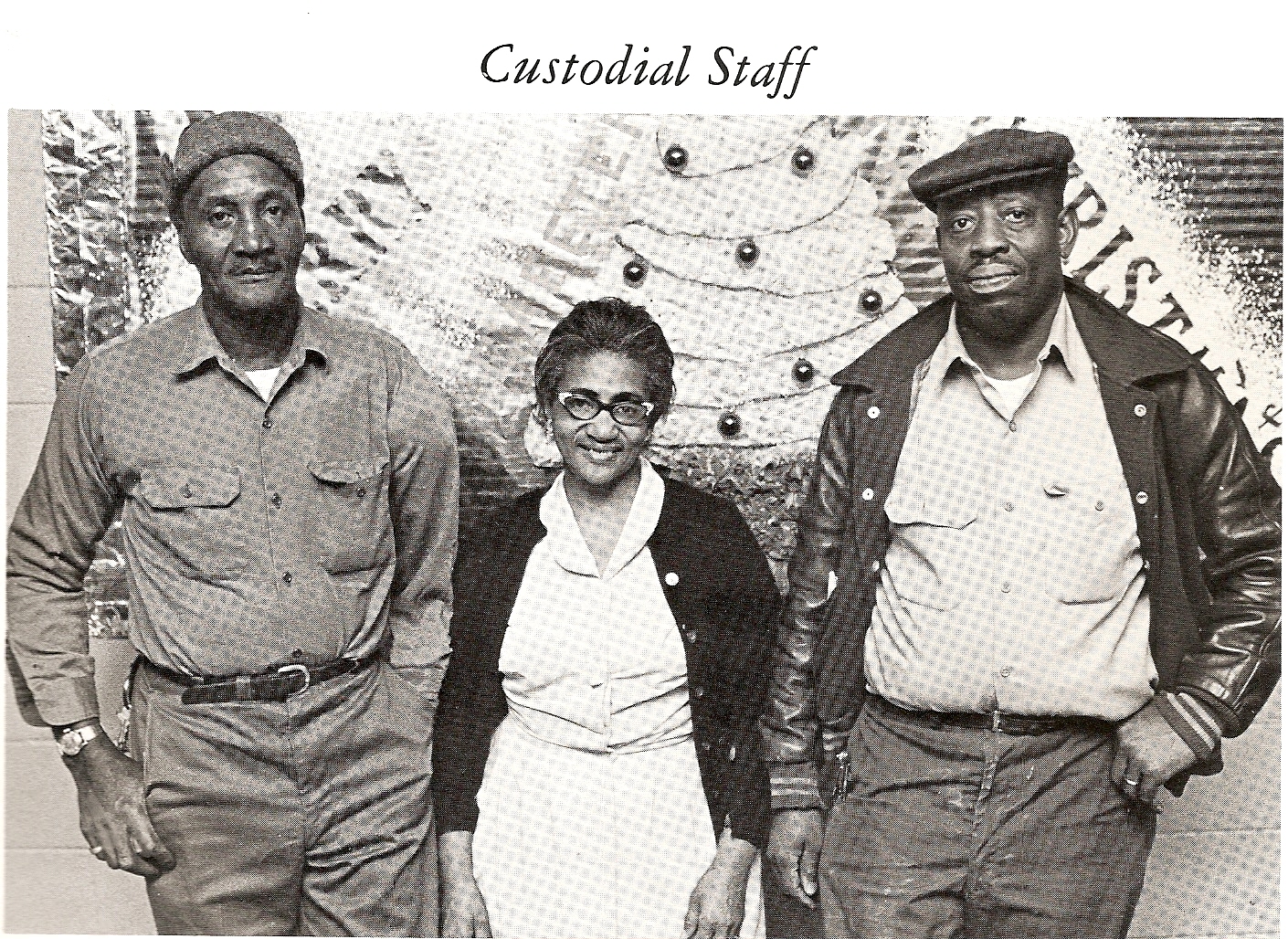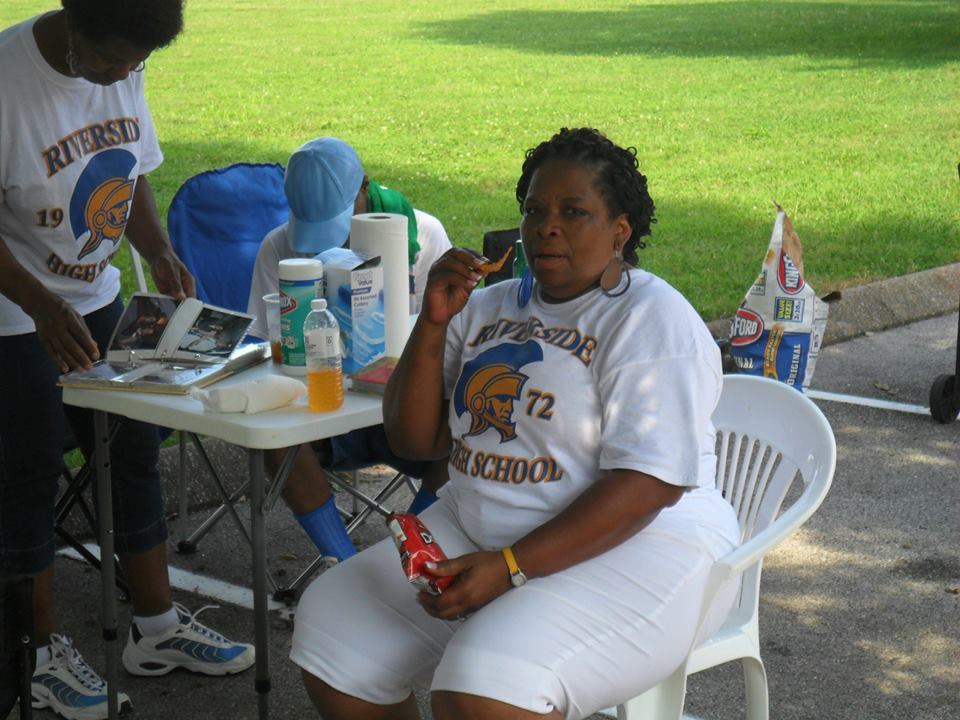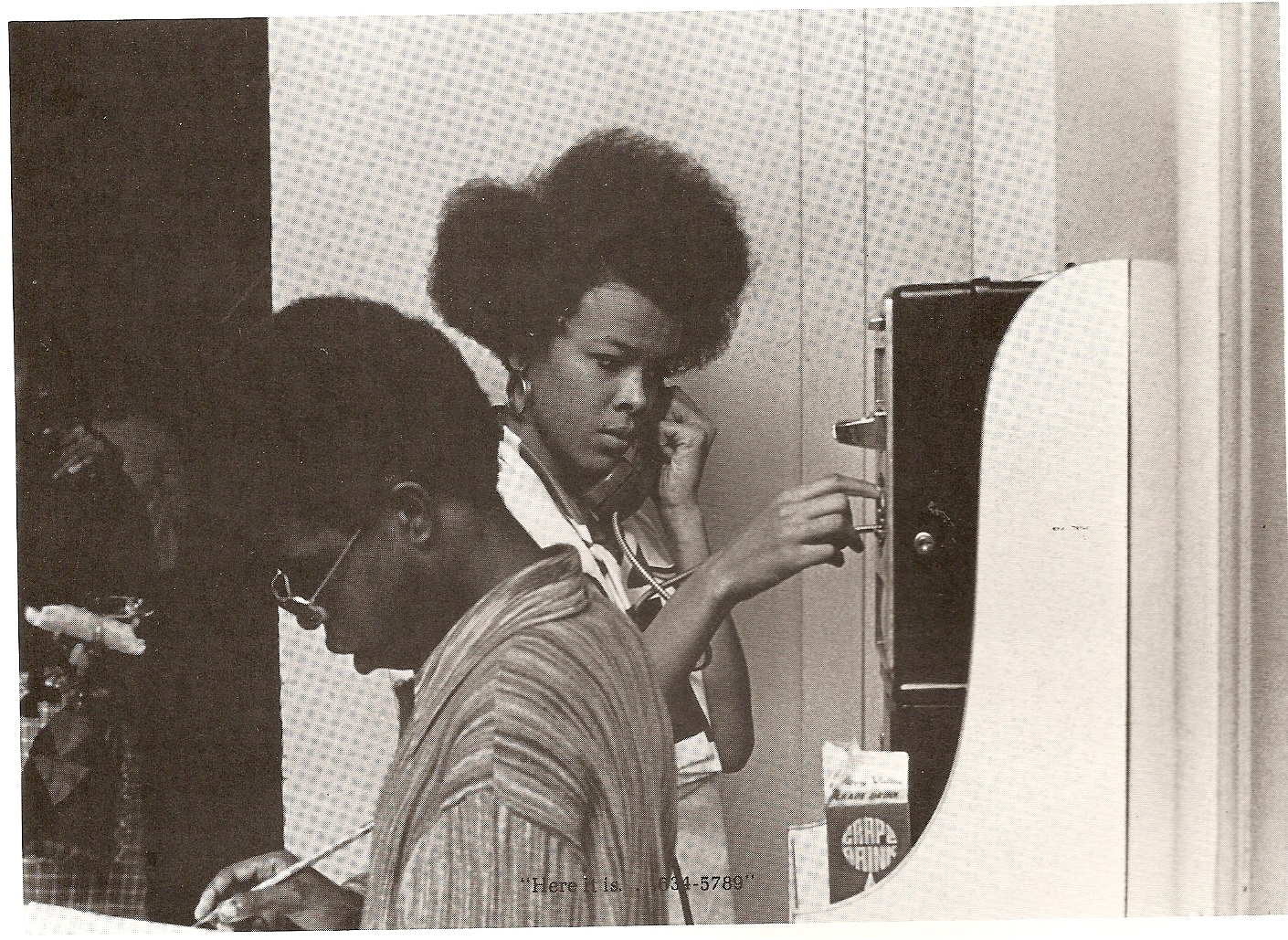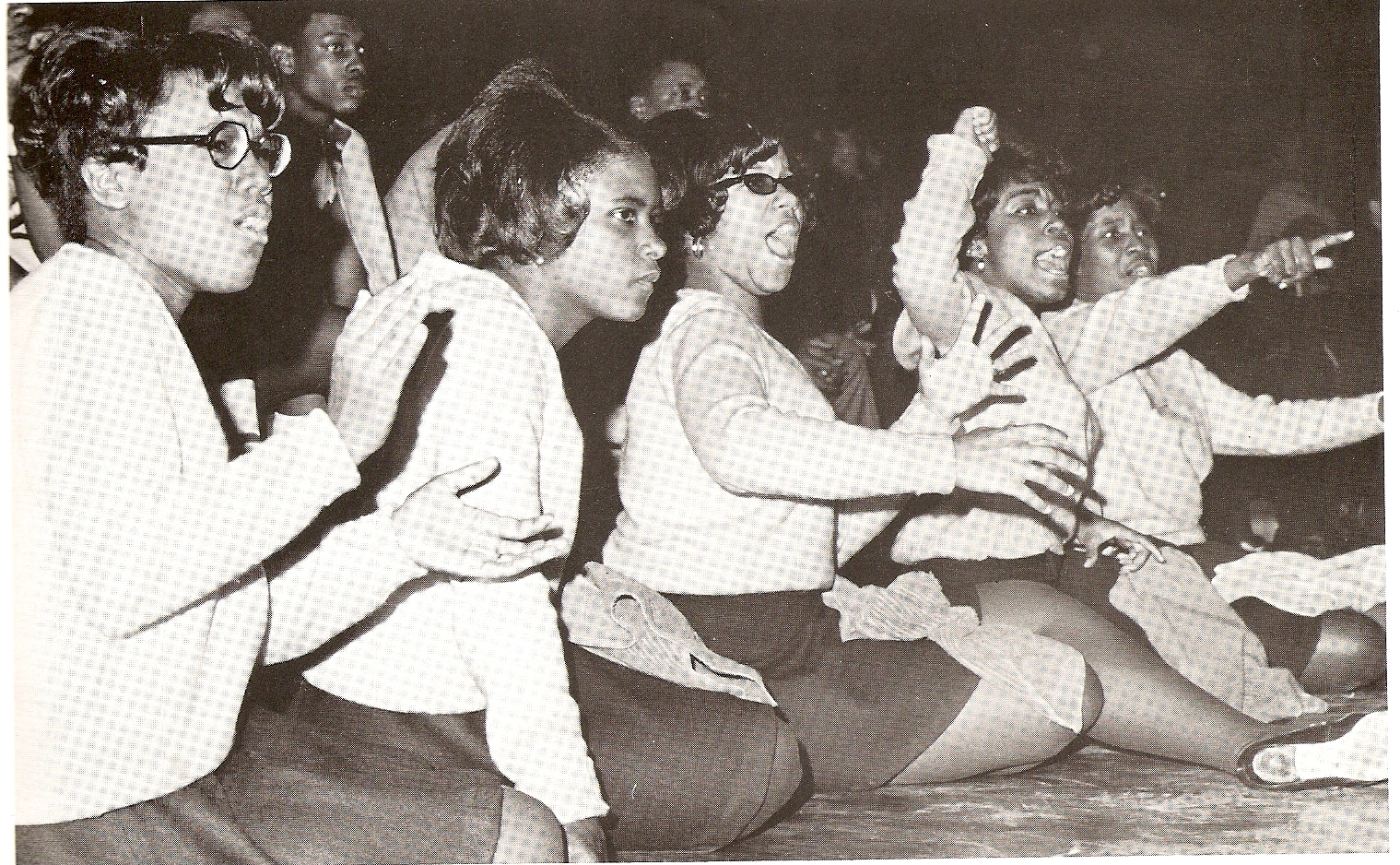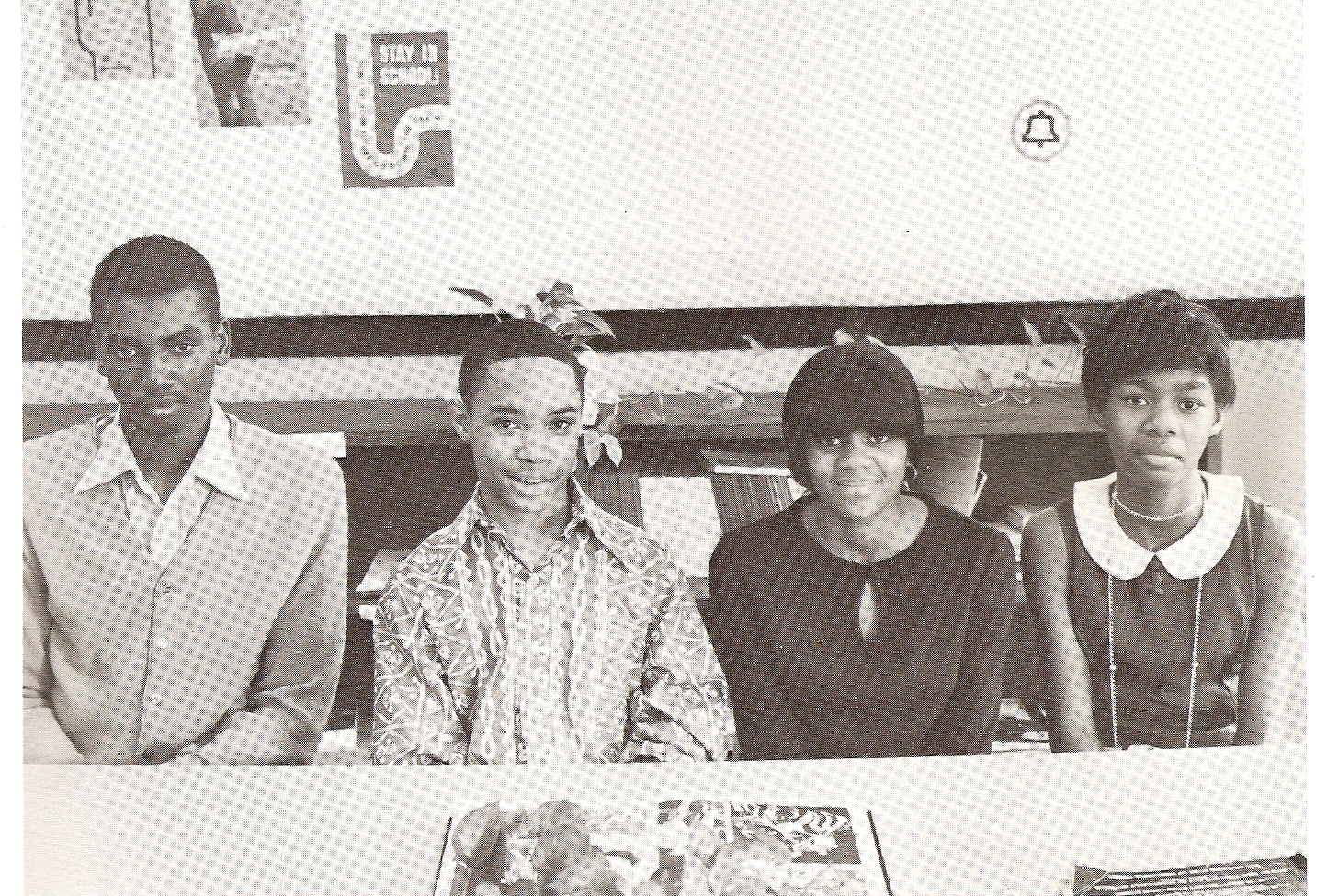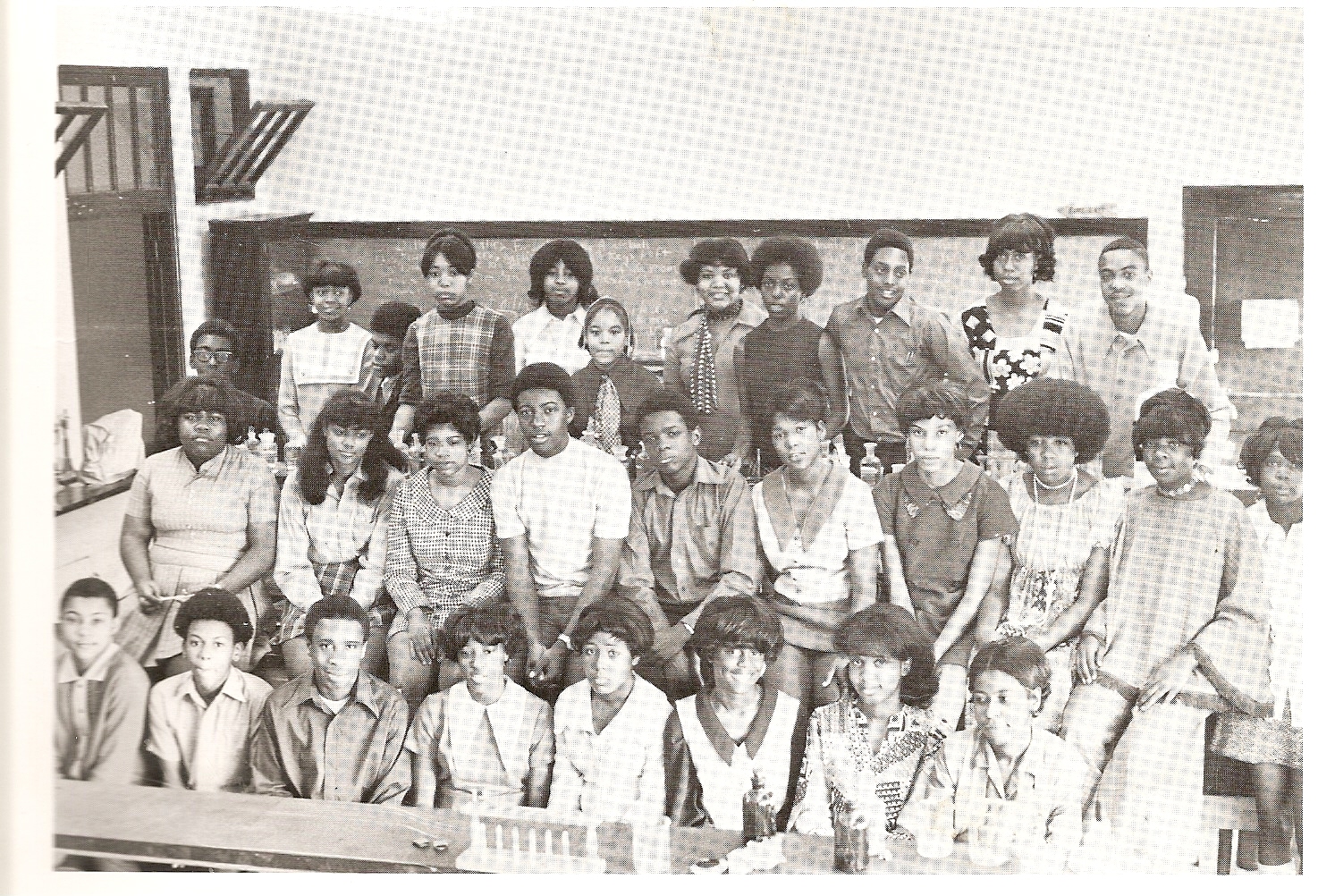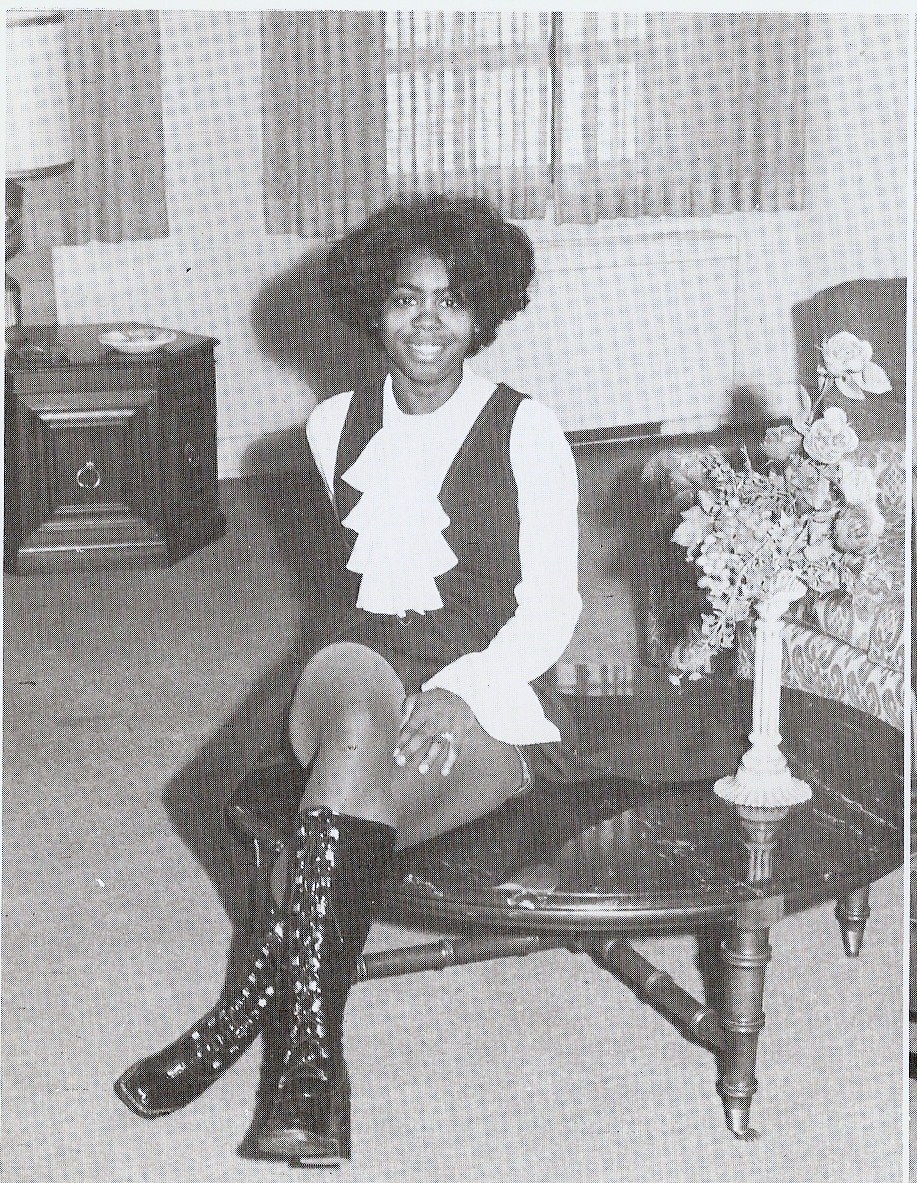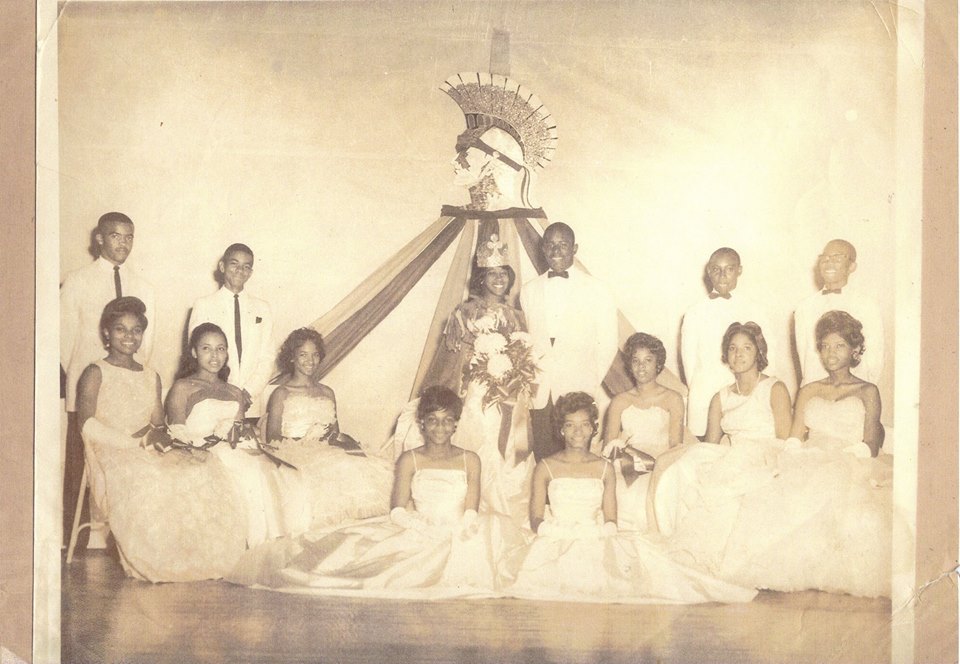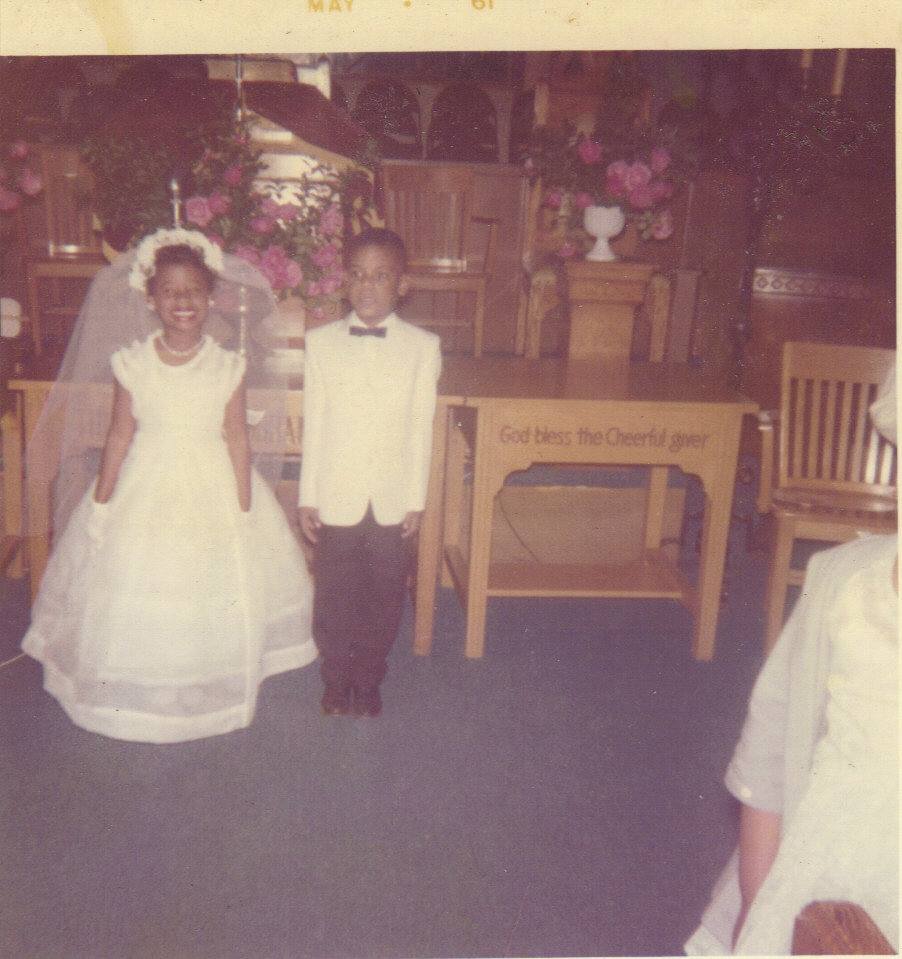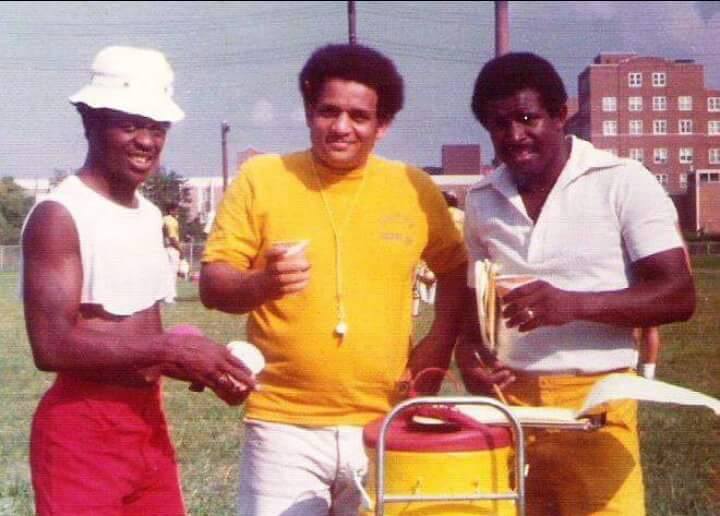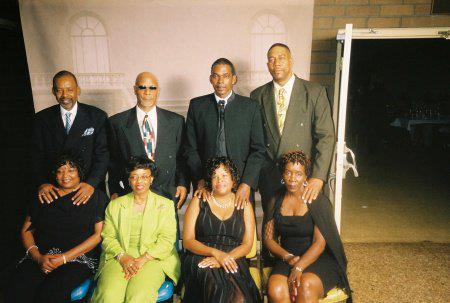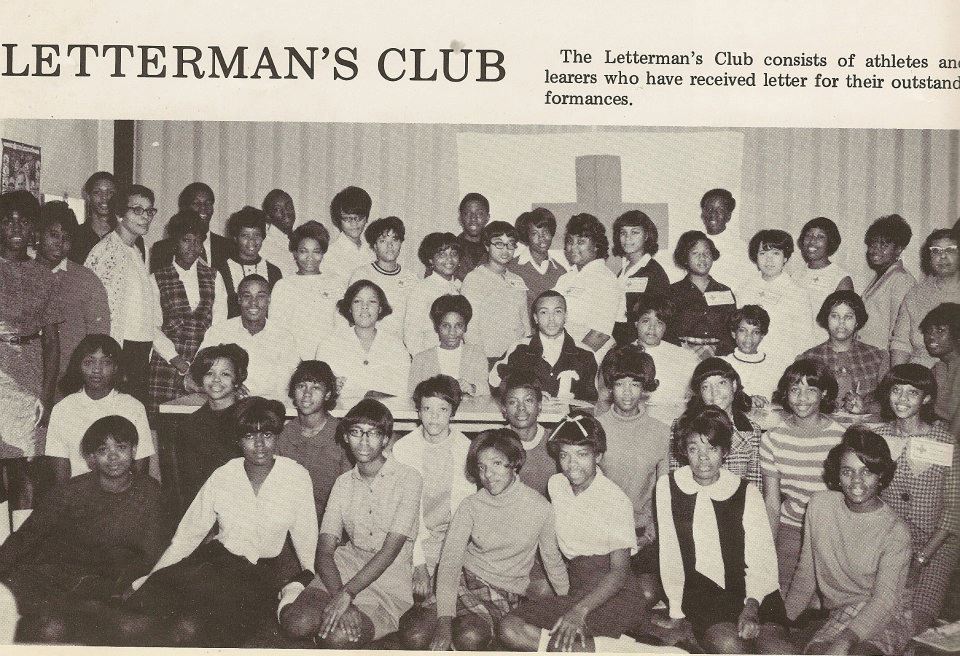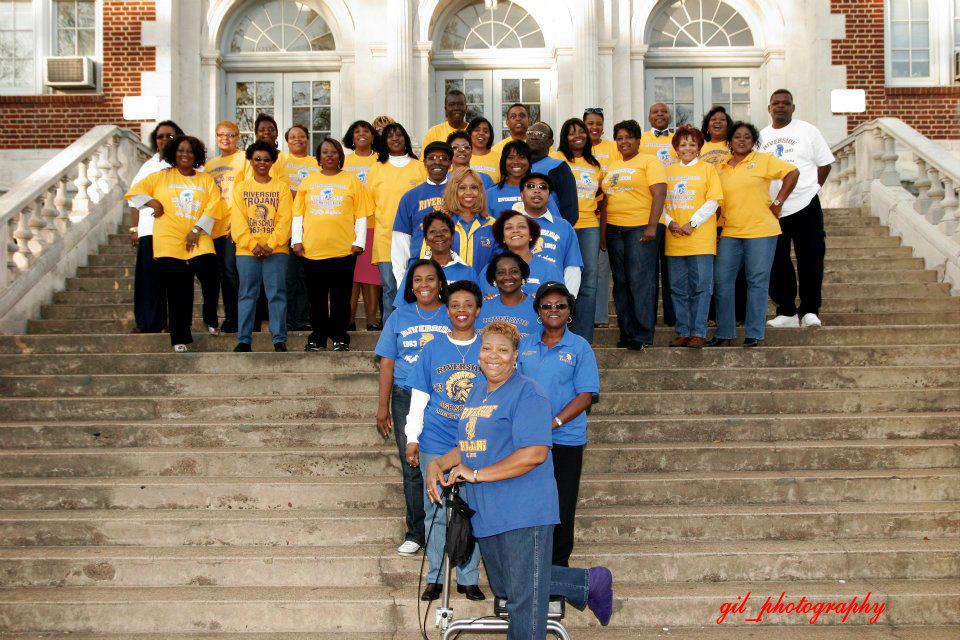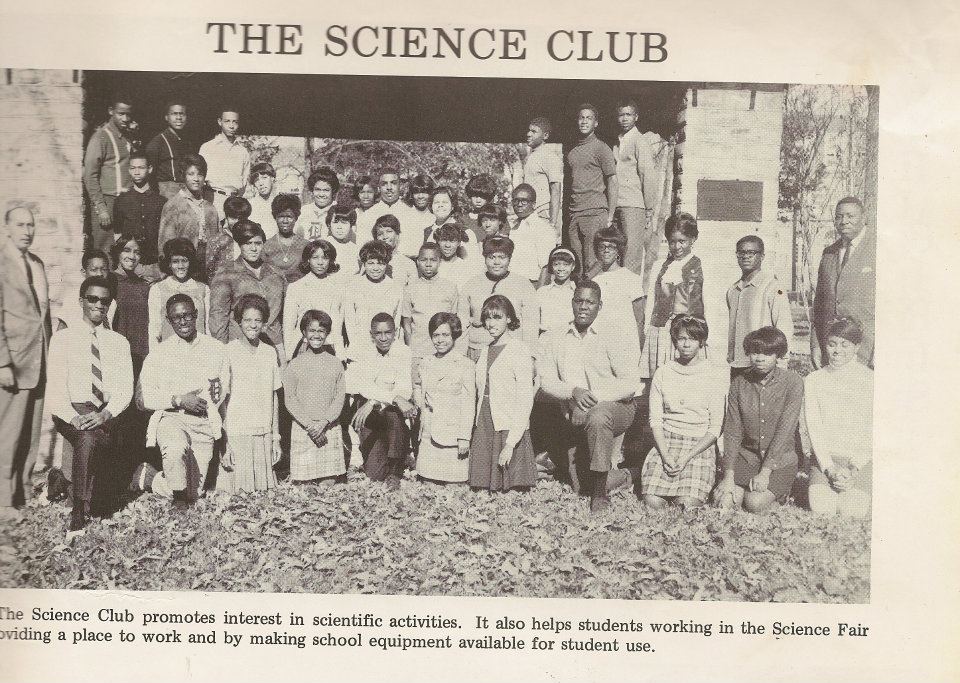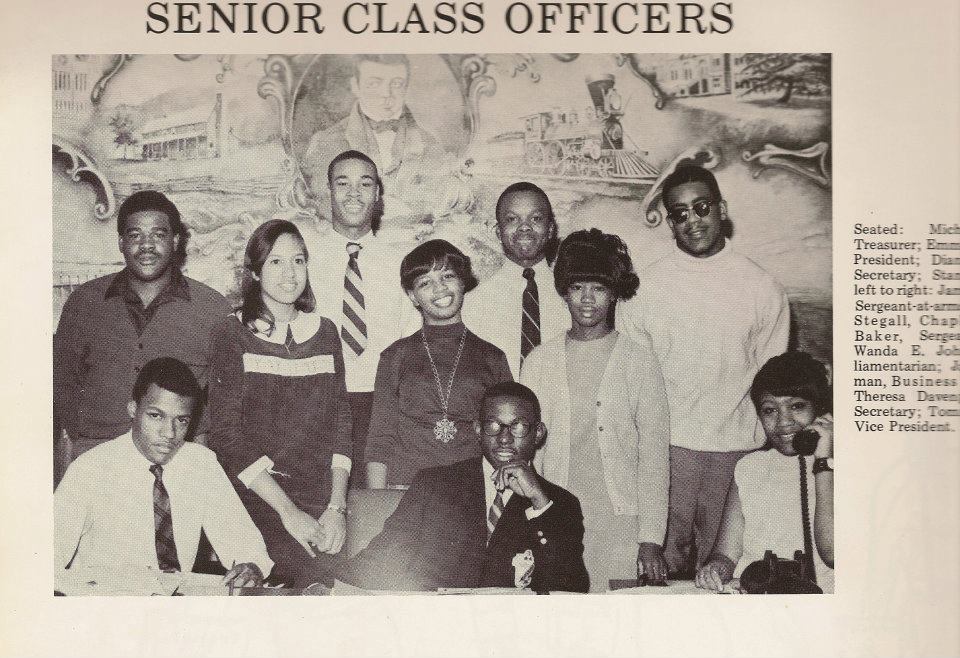 HAVE ANY MEMORIES YOU'D LIKE TO SEE ADDED? CONTACT US

RIVERSIDE BEATS HOWARD YET AGAIN!!

​
CHECK OUT THE CLASS OF 1970'S BIRTHDAY PARTY!!
YOU MUST READ THE INSPIRING STORY OF TROJAN NATION CLASS OF 1965 ALUMNUS FRANCES RICE
CLICK HERE -->Frances Rice Story

The Riverside Class Of 1971 Inspiring Trojans The LORD HAS CALLED click here
Check Out What The Trojan Class Of 1972 Is Up To. Click Here….RHS CLASS 1972
We need alums to step up and represent the following classes….
1963, 1964, 1966, 1967, 1969, 1972, 1973, 1974, 1975, 1976, 1977, 1978, 1979, 1980, 1981 1982, 1983
Use this link to CONTACT US on how you can get involved. Remember this piece of internet real estate is all about YOU!
We intend to make more economic, health, social, political, and spiritual resources available to all our alumni classes. The time is now to be a part of the TROJAN NATION!
ADD YOUR NAME AND EMAIL IN EITHER OF THE VIDEO BOXES BELOW. THIS WILL SUBSCRIBE YOU TO THE TROJAN NEWS LETTER.
This way we'll be able to keep you informed on the latest Trojan Nation News!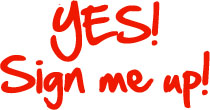 To enlarge the video move your cursor to the bottom right corner and click the You Tube icon then press esc to return to page after video ends.
Hello, to all Riverside Trojans where ever you are! This piece of internet real estate is dedicated to all of you. This is the first of what I hope is many posts about creating ways we the alumni can share our memories, experiences and life long relationships formed during our junior high and high school years on 3rd street in Chattanooga, Tennessee.
My name is Yancey Thomas Jr. and as a Riverside High School graduate I've been wanting to get this going for quite some time. NOW IS THE TIME!
The site is very NEW, ROUGH and of course INCOMPLETE. But, my company Vision Marketing Services knows a lot about website building and design. GOD ALMIGHTY willing we are going to add tons of content in the form of text, graphics, video and more! So check back often and watch how the TROJAN NATION site grows!
This site is intended to be a true community extension of all the classes of Riverside High School from 1963 to 1983. For me personally, I regret not doing all I could to keep the doors of my high school open. I believe the community in which Riverside High School served was betrayed by our so called "community leaders" and those in local government. However, that's an investigation and discussion to be explored at a later date.
Nonetheless, this is a time to celebrate the all too short 20 year history of the economic, social, political, academic and certainly athletic excellence of the TROJAN NATION!
We are asking every TROJAN whoever and where ever you are to help in this effort. We need your memories, your stories, your photos, etc. so we can add them to this site. It doesn't matter if you were moved to another school or didn't get to graduate from RHS. If you are BLUE and GOLD at heart that's all that matters!

Please go to the CONTACT US PAGE with all your comments, suggestions and contributions.
We have huge expectations and visions for the RIVERSIDE HIGH SCHOOL FOREVER site and we want and need you to share in that vision.
To enlarge the video move your cursor to the bottom right corner and click the You Tube icon then press esc to return to page after video ends.
LEAVE YOUR TROJAN NATION COMMENTS